Whilst the salons are so busy and browsing our product range may be tricky, we wanted to highlight some of our hidden gems which are on offer until the end of May.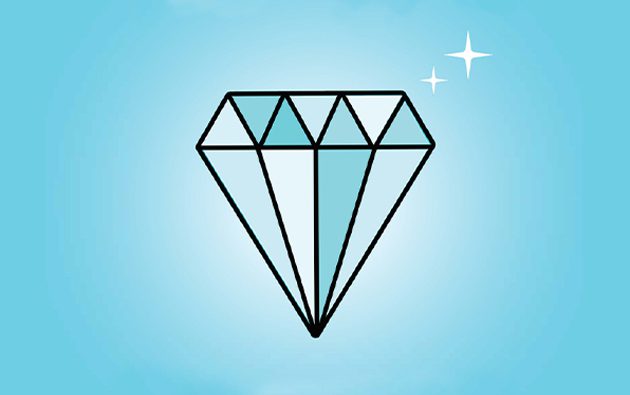 Gift Sets
KÉRASTASE BLOND ABSOLU: Keep blondes bright and glossy with this deep ultraviolet care for lightened or highlighted hair. Gift set includes: shampoo, conditioner and leave in heat protecting treatment – normally £77.30, now £55.35 (save £21.95)
KÉRASTASE EXTENTIONISTE: maintain healthy long locks and prevent breakage with this length strengthening regime. Hair is strengthened from within with an added healthy shine and feel. Gift set includes: shampoo, conditioner and leave in heat protecting treatment – normally £70.50, now £50.40 (save £20.10)
PAUL MITCHELL LAVENDER SET: For intense hydration, frizz taming and soothing, this contains shampoo, conditioner and leave in spray treatment. Normally £47.15, now £32.40 (save £14.75)
OLAPLEX HOLIDAY SET: To maintain the strength and integrity of the hair, this set contains the 4 full size iconic products to care for your hair at home. Normally £72.80, now £58.50 (save £14.30)
Genesis Ampoules
For anyone experiencing thinning hair, particularly after periods of stress or illness, this daily treatment contains Aminexil which makes the hair follicle retain the hair, preventing hair fall and supporting new hair growth. Normally £49, now £39.20 (save £9.80)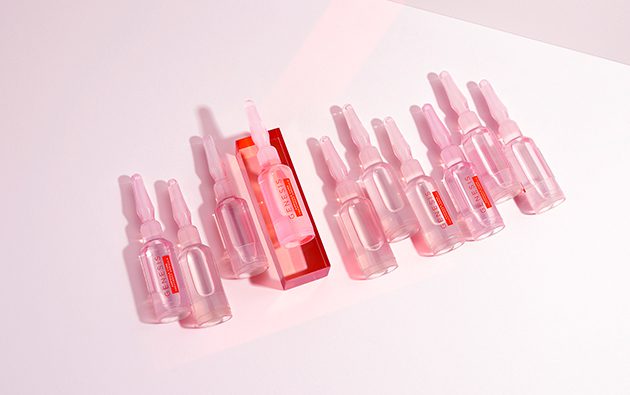 Nioxin Diaboost Treatment
An Anti-breakage treatment, Nioxin Diaboost Xtrafusion Treatment increases the hair thickness of each strand. With just one use, the hair becomes more manageable, fuller and noticeably thicker. Normally £50.60, now £40.48 (save £10.12)
Paul Mitchell Marula Oil
Intense hydration and protection from powerful cold-pressed marula oil. Time-release MarulaSpheres adhere to the hair shaft and break open every time you brush or touch your hair, releasing fresh bursts of marula throughout the day.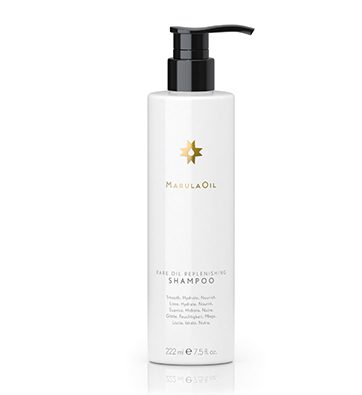 SHAMPOO 222ML:
Gentle, colour-safe shampoo infused with cold-pressed marula oil, packed with powerful antioxidants and replenishing oleic acids for instant hydration, taming and softness. Normally £24.75, now £19.80 (save £4.95)
CONDITIONER 222ML:
Delivers intense hydration, instant detangling and a smooth, soft feel, plus the nourishment and protective power of cold-pressed marula oil. Normally £25.95, now £20.76 (save £5.19)
Magic 8hr Night Serum
An intensely nourishing overnight serum which nourishes your hair while you sleep. The non-greasy formula, containing iris root extract and blend of 5 essential vitamins, leaves hair feeling lightweight and luxuriously nourished in the morning with no need to rinse out. With its beautiful fragrance designed to develop whilst you sleep, this is the perfect addition to your night time beauty regime. Normally £39.90, now £31.92 (save £7.98)