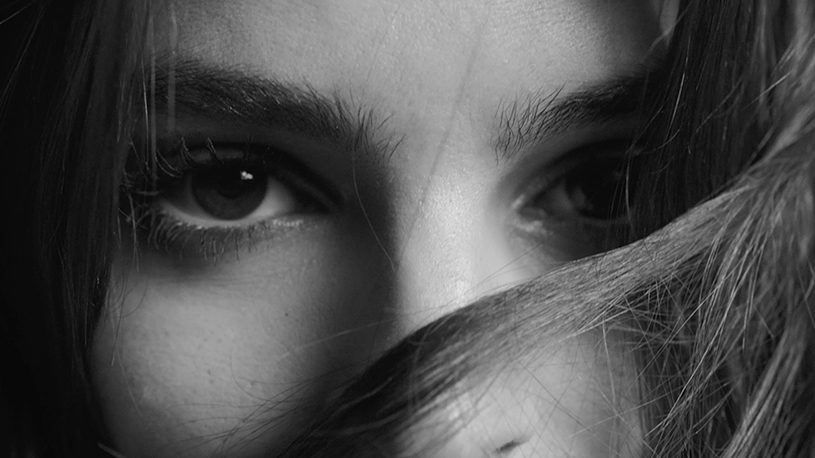 INTRODUCING K WATER the 1st Lamellar Treatment for intensely shiny, lightweight and fluid hair. Instantly perfect and polish your hair for a flawless finish with our new and exclusive in-salon service.
HIGH SHINE
ULTRA-LIGHTWEIGHT
FLUIDITY
THIS BREAKTHROUGH FORMULA is composed of ultra-lightweight molecules that only target areas of the hair that need it, creating an ultra-fine topcoat on the surface of the hair.
The result? Magnetic shine, silky soft, lightweight and fluid hair.
Available in all Headmasters salons, £10.