Life feels better with great hair
With self-care becoming increasingly important, the hairdressing salon environment is quickly reclaiming its status as a sanctuary where you can relax and get a well-earned respite from your worries and stresses of daily life. To help you look and feel your best Headmasters have introduced a new Blow dry Collection for an instant boost of confidence.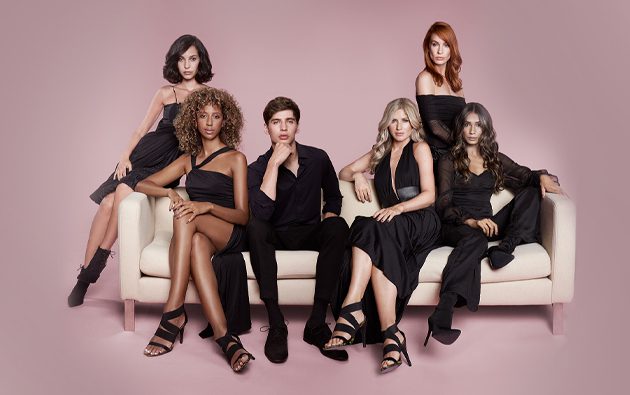 Creative Ambassador Clare Hansford "your hair can make you feel more confident, better about how you look, it can give you a 'lift' in your mood all of which are really important factors in a stressful world. Sometimes it is the small things that can have the biggest impact. Having a salon blow dry may seem like a very small thing, however as hairdressers, we see the power that great hair can have, it can be really uplifting from beginning to end and have a lasting effect on how you feel for the rest of the day!".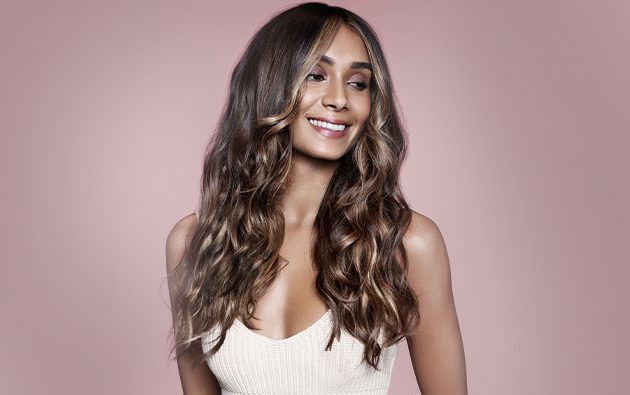 Visiting for a blow dry can get your week (or weekend) off to the very best start. Relax and unwind at the spa area in the backwash massage chairs, whilst your stylist double cleanses your hair and provides you with the Headmasters head massage, created to relive tension through 8 key steps to stimulate the scalp and release tension. Simply add a hair treatment to extend your spa experience if you have time and want the extra relaxation factor.
Once you're in your salon chair Indulge in a variety of refreshments and a magazine, and then onto your pro-blow dry – choose the one of the seven new looks from the new blow-dry collection launched to suit all different hair lengths and textures. There is a style to suit every occasion whether that be a brunch with friends , an important meeting, or a date!
1. The Windsor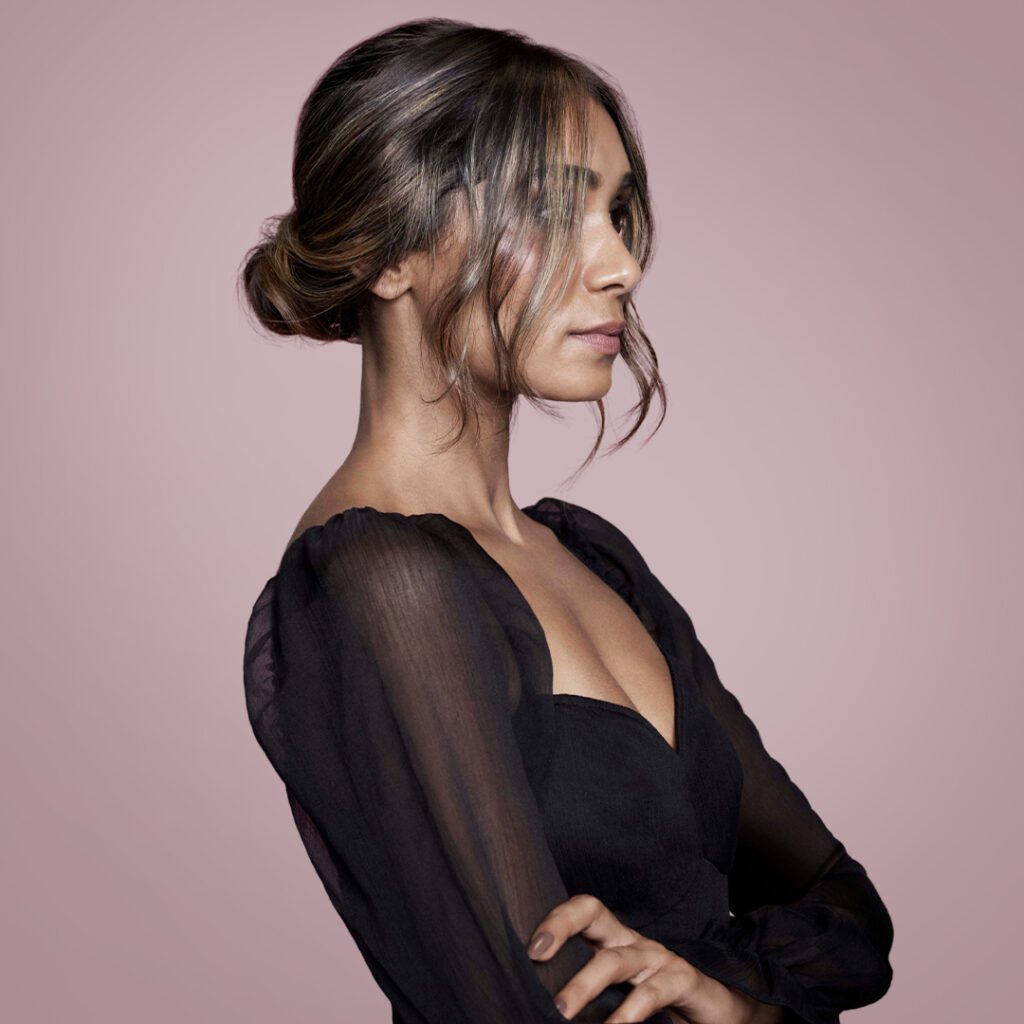 Elegant, yet informal the perfect style to accompany you to the races, a wedding or simply to add some elegance to your day!

Must have: TECNI.ART Air Fix Spray
2. The Camden
Be big, be bold and celebrate your curls with this curl defining blow dry. Start small or shake out for bigger and bolder look.

Must have: Kérastase Curl Manifesto Gelée Curl Contour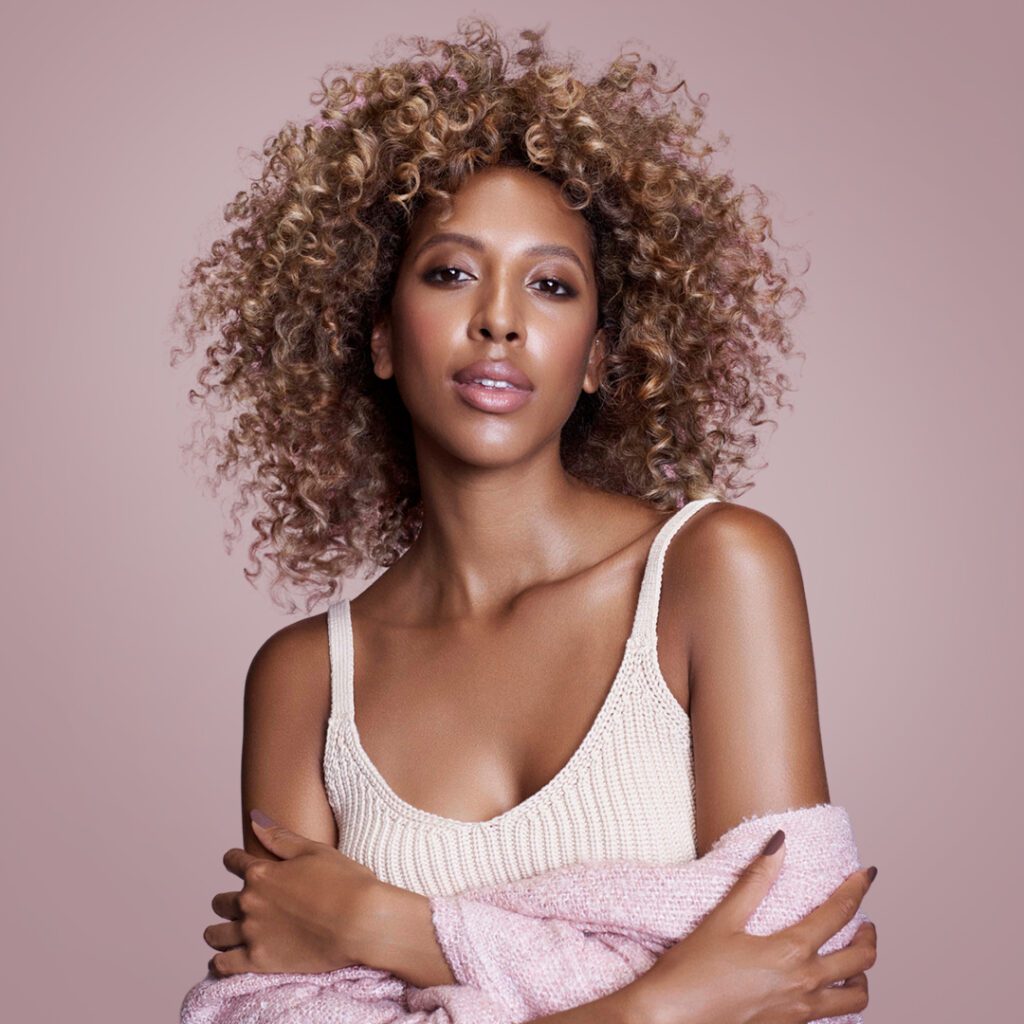 3. The Wimbledon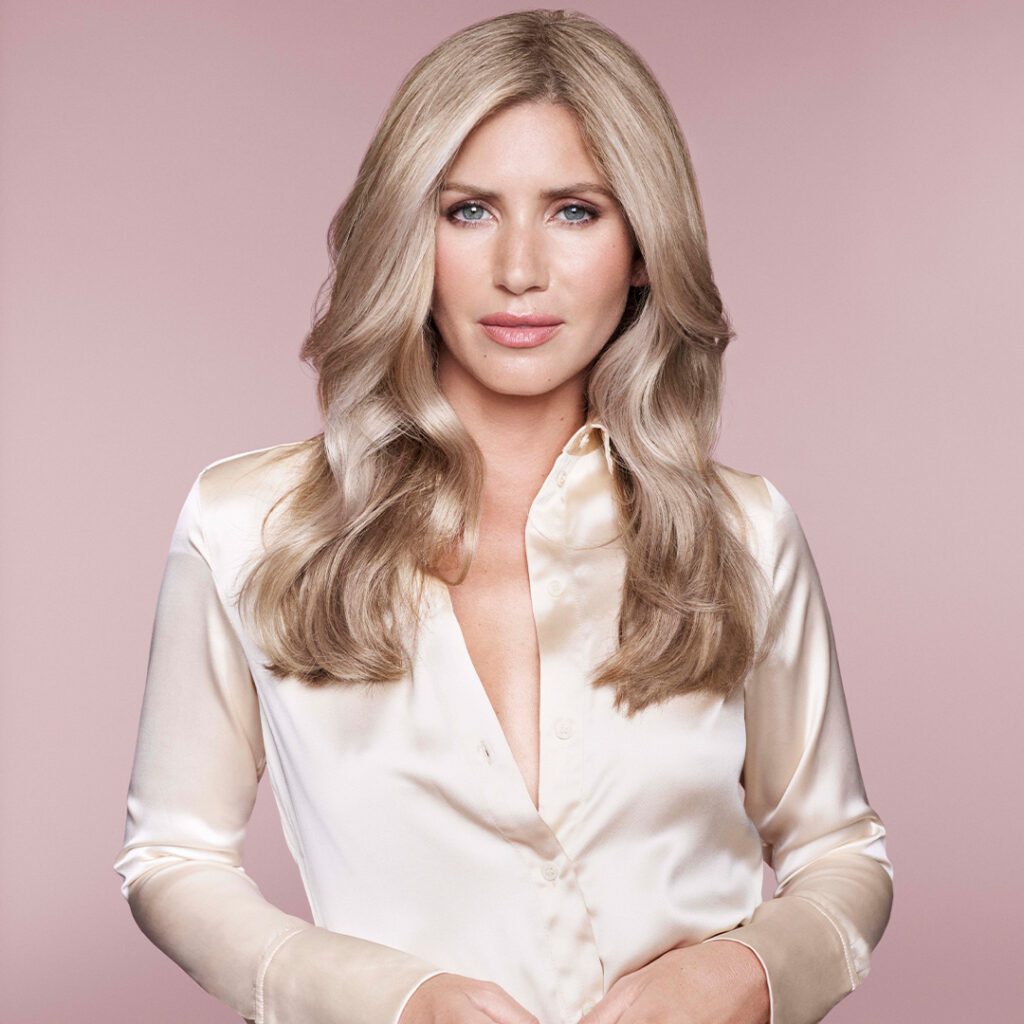 Want hair fit for the royal box at Wimbledon then this big blow dry is full of volume and big waves is for you.

Must have: TECNI.ART Pli + Liss Control
4. The Fitzrovia
This 'bangs and bounce' look is a fabulous modern take on the 1970's Farah Fawcett classic.

Must have: TECNI.ART Pli Styling Spray + Ring Light Pure Spray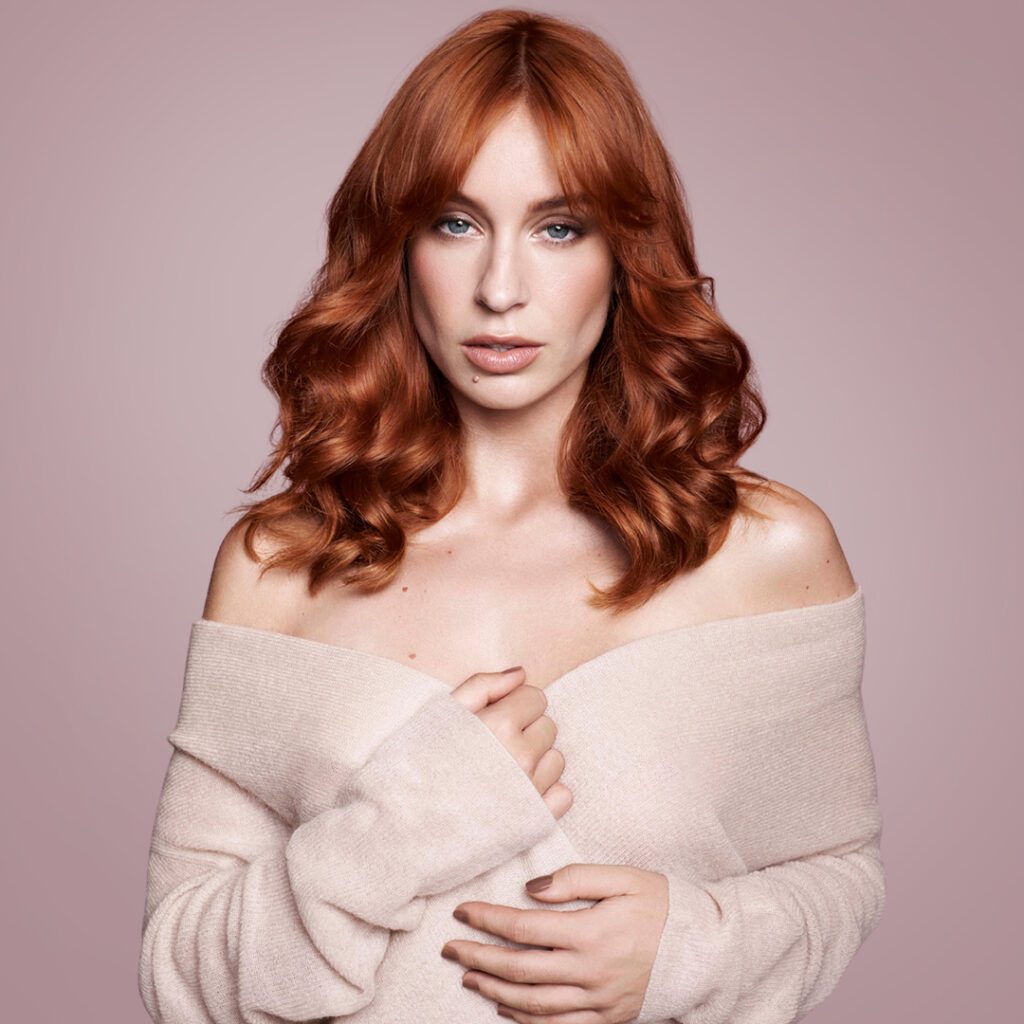 5. The Soho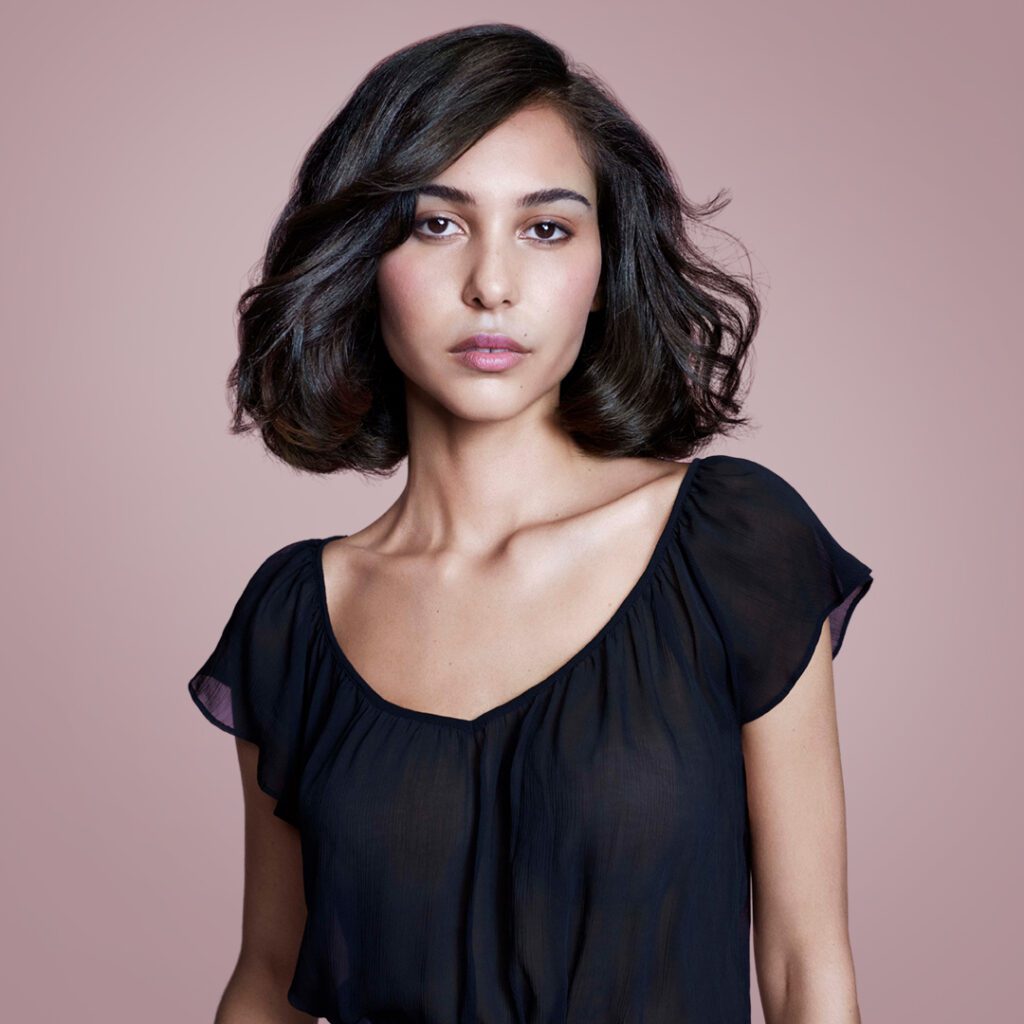 A gentle wave with a low side part gives you a look that transitions from day to evening with ease, taking you straight from the office to party with minimum effort.

Must Have: TECNI.ART Transformer Gel
6. THE BRIGHTON
Give yourself those holiday vibes wherever you are with this ultimate undone wave. Think beachy wave but more luxurious.

Must Have: TECNI.ART Savage Panache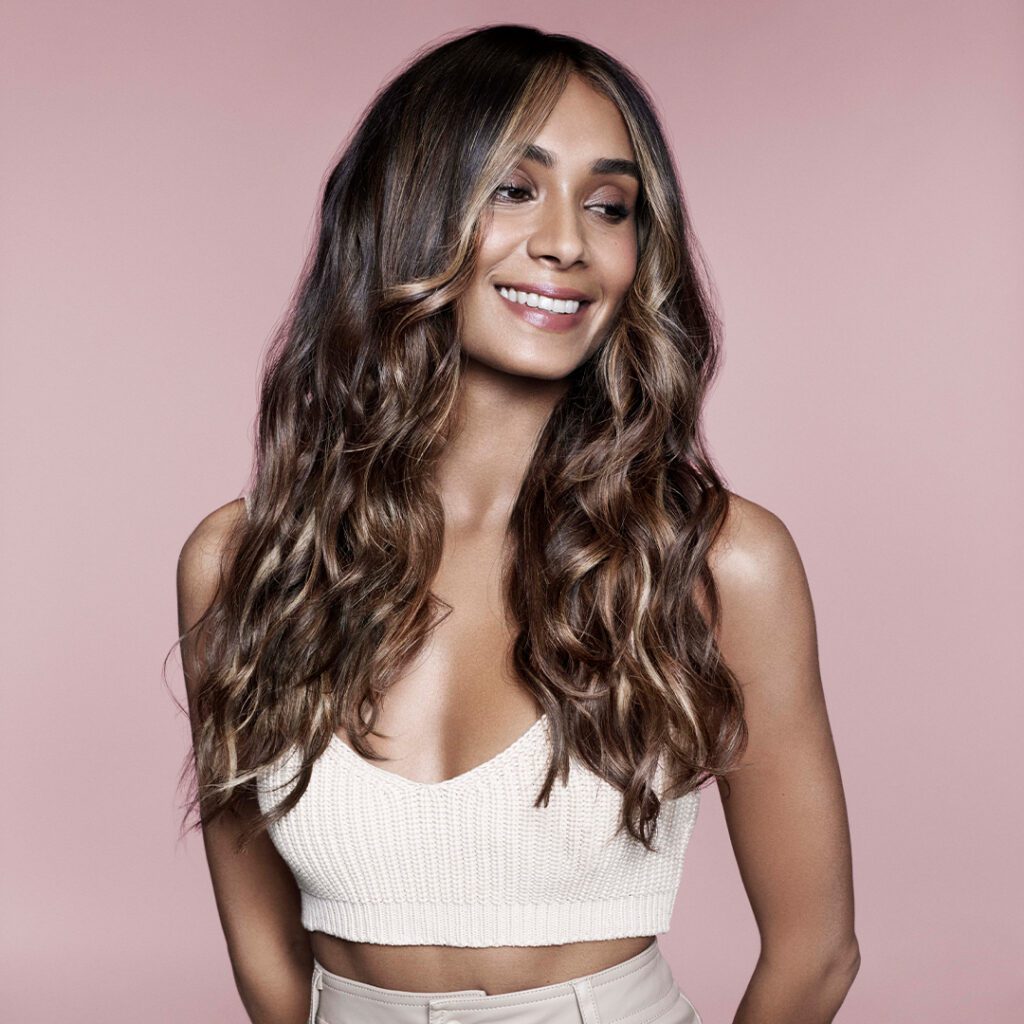 7. THE MAYFAIR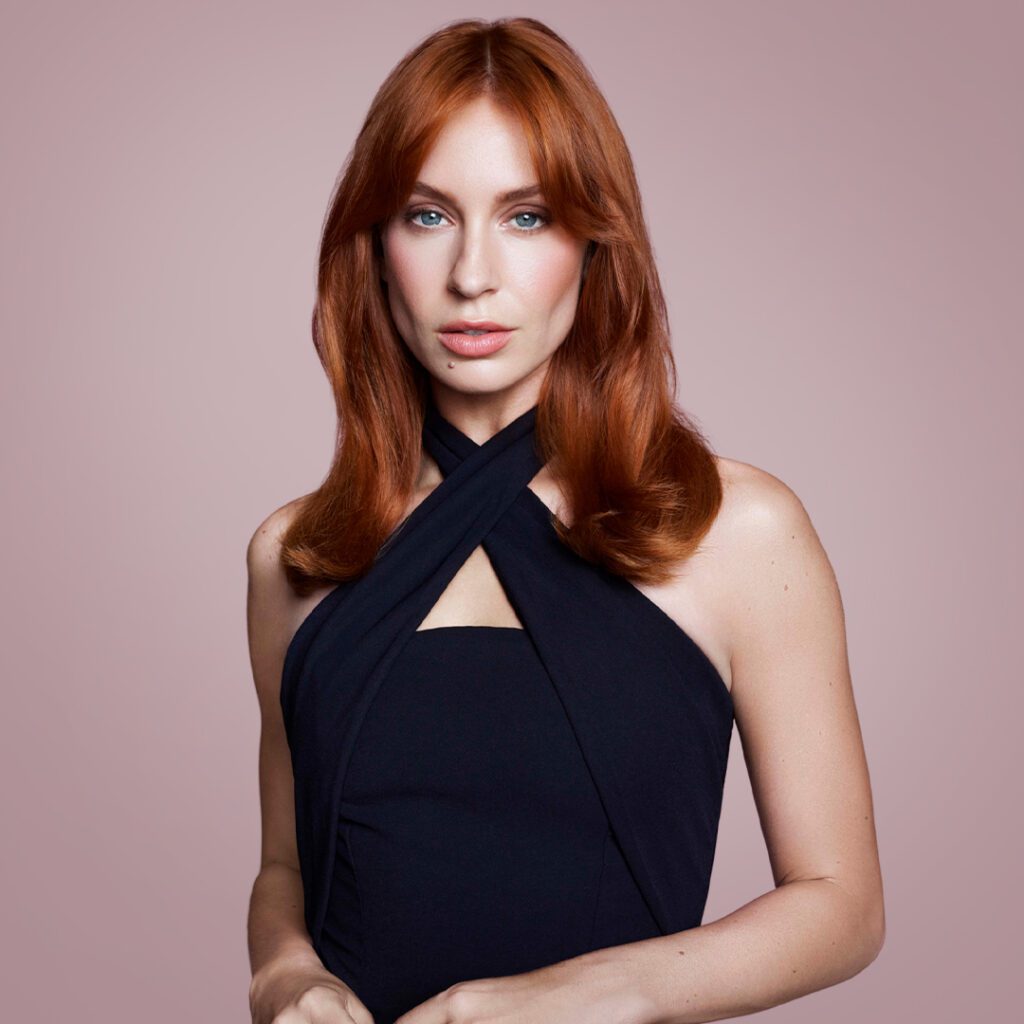 Smooth and shiny with just a hint of movement on the ends for that expensive straight look that goes with any outfit, mood or occasion.

Must have: TECHNI.ART Full Volume Extra + Liss Control
BEHIND THE SCENES – MAKING OF
2023 Headmasters Collection and Blow Dry Menu video. Beautiful campaign with some behind the scenes videoclips showcases the work and effort all the teams have to put together to create this successful collection.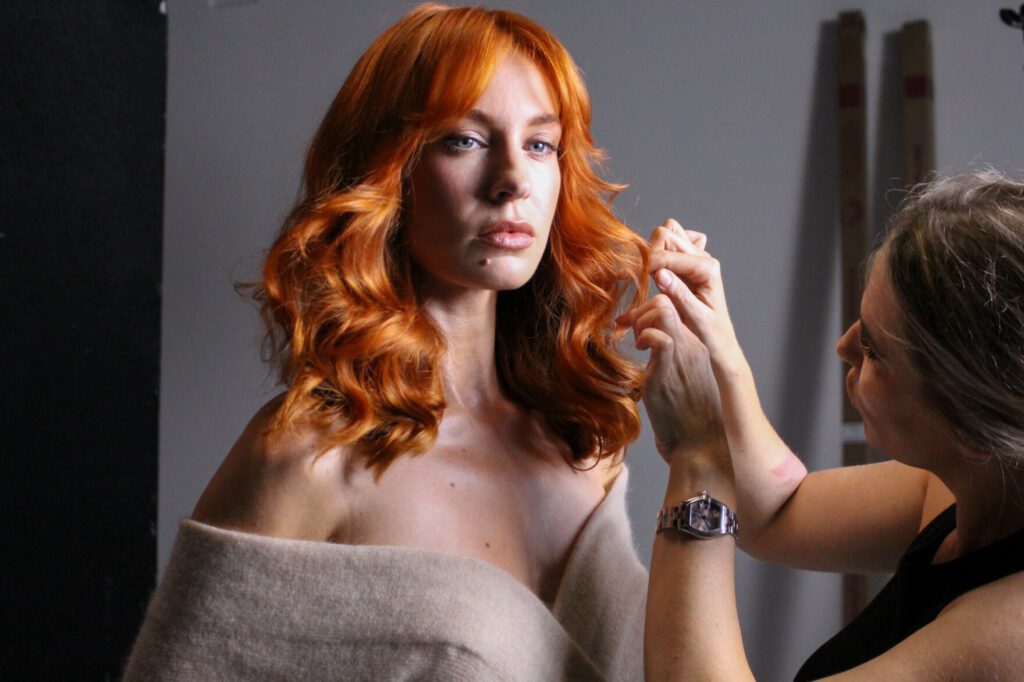 A professional blow-dry has the power to boost your self-confidence making you feel on top of things even when life get's challenging.
Whether you need a big dose of confidence for a big day ahead or simply want to reduce stress, improve your mood and save time, schedule 30 minutes in your diary for a complete week of good hair days!