Brighten up your hair with a bespoke balayage this summer whatever your hair colour or texture.
The Creative Ambassadors at Headmasters have launched a balayage collection showing different techniques perfect for a glorious summer.
Balayage is a freehand technique which allows your stylists to use a variation of techniques with foils, and tissue to provide a perfect blend of blondes to suit you – from super-natural sun-kissed to full-on ombre. This colouring technique is suitable for all types of clients.
Headmasters Colour Ambassador, Sian Quinn talks us through three key balayage looks,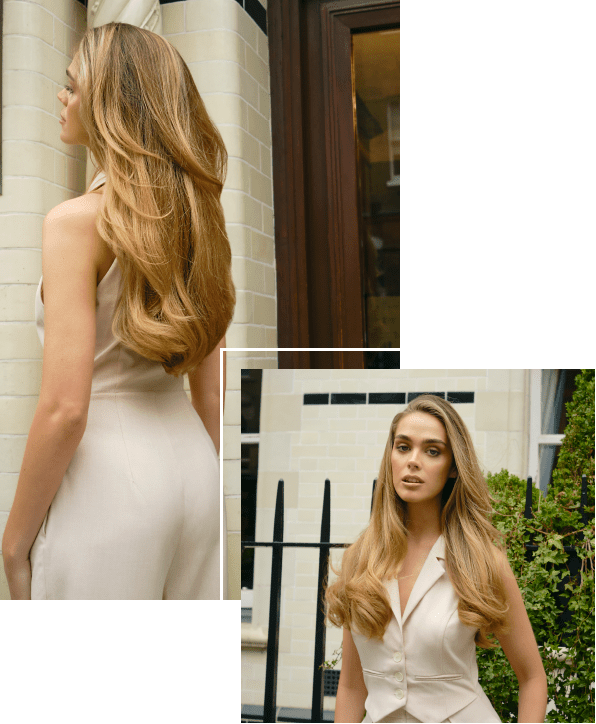 "Luxe Balayage is one of the hottest hair trends this year" explains Sian. This year we are seeing more high-definition colour trends with clients asking for brighter face framing along with a full head balayage. with warmer honey tones that reflect sun-kissed colour. This works particularly well on super-long hair although it can be adapted to suit mid-length styles too.
The key to maintaining the luxe finish is to keep hair well- conditioned, try Kerastase Resistance Masque Force Architecte Hair Mas 200ml £41.40 for an interim refresh and toner after 6 weeks to get rid of any unwanted brassy toners that can happen in the summer months.
Natural Balayage for that pure sun-kissed look – even on darker hair colour bases. If you are new to colour or prefer to keep a more natural keeping your natural root colour but have your headmaster's stylist add a few ribbons of colour using tissue lights, this can provide depth and brighten and enhance facial features. Sian explains "The trick to this colour is keeping a very soft tone that is simply a few shades lighter than your own natural colour without going too warm the great thing about this technique is that it grows out very naturally – although having a refresh of baby lights at 6 weeks will keep it looking fresh".
Maintain the shine with Kerastase Chroma Absolu Soin Acide Chroma Gloss 210 ml (£45.80)
Book in for a half a head of balayage from £94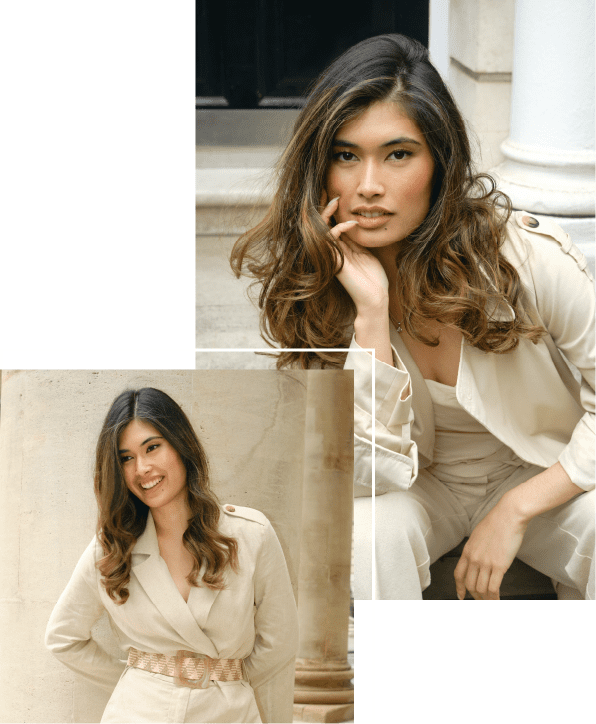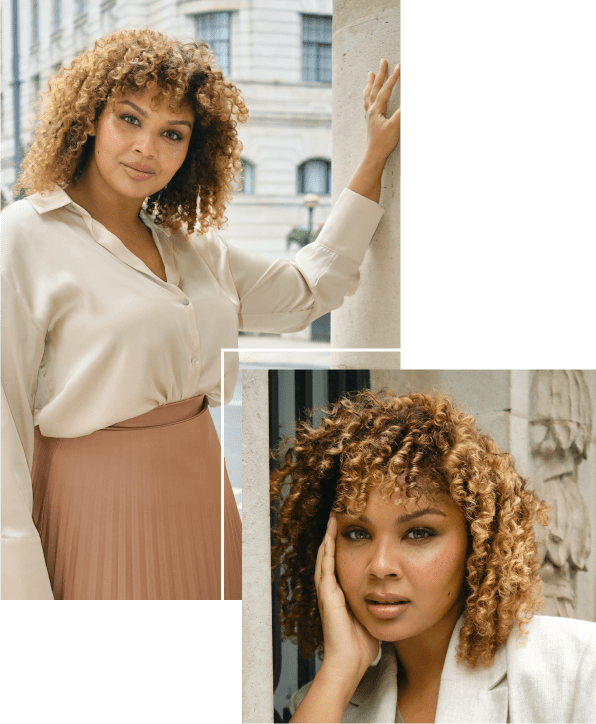 Balayage for curls
Give your curls real impact with a balayage and curl contour. Sian explains "Balayage can help to showcase curls' natural texture and movement, but for extra drama and brightening effect add a curl contour". Unlike straight or wavy hair this means your stylist will be picking out individual curls and using a freehand technique to create brighter balayage ribbons just where you need them. Combining these techniques means that your balayage will look amazing regardless of whether you style your hair curly or straight.
Love your natural curls? Style with Kérastase Curl Manifesto Refresh Absolu 190 ml
Book in for a full head balayage priced from £120
Whatever your hair type, colour, or style, give Balayage a go this summer. At Headmasters, every colour is bespoke. Your hairstylist will provide a complimentary colour consultation prior to colouring your hair and with the highest number of L'Oréal colour experts across all salon groups in the UK you can feel assured you are getting expert colour advice.