If you already have a gift card why not top it up?
Did you know that all our gift cards are not just a one-time treat?
They are re-usable, allowing you to enjoy the ultimate in luxury time and time again.
---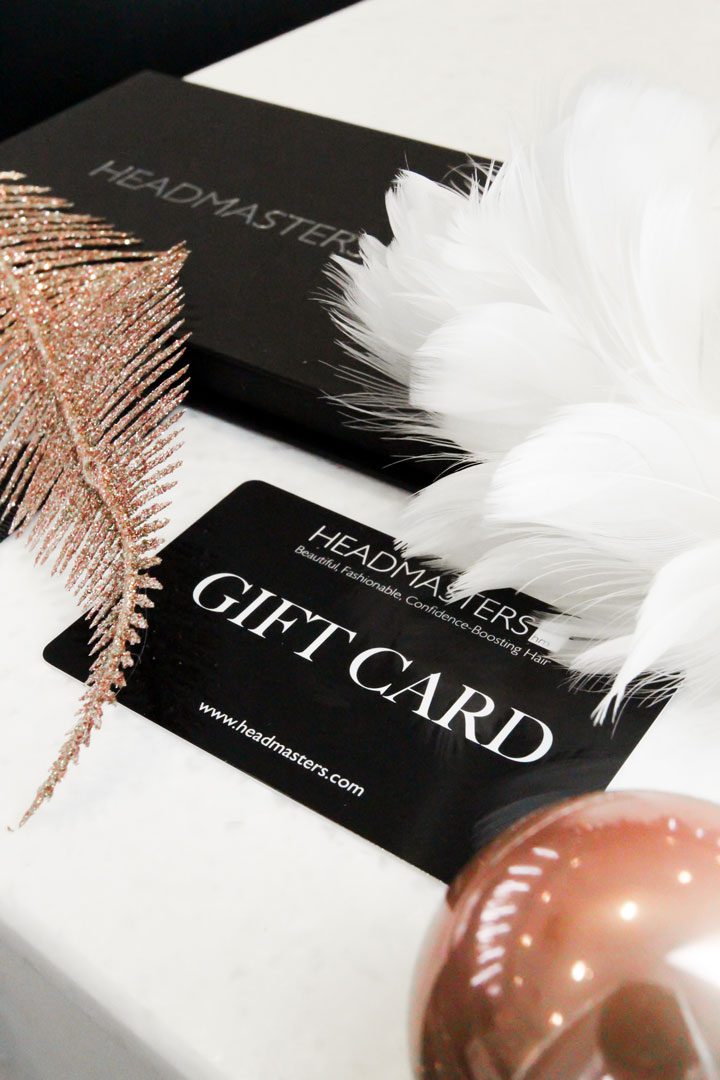 Why
choose
Headmasters
Gift Cards?
UNLIMITED LUXURY: With our reusable gift cards, you have the power to indulge in Headmasters' services whenever you desire.
EASY TOP-UP: Keep your card balance topped up effortlessly, ensuring you're always ready for your next Headmasters visit.
PERSONALIZED CONVENIENCE: Use your gift card as a dedicated, separate card for all your Headmasters appointments. No need to mix it with your other cards; keep your indulgence organized.
JOINT GIFTING: Share the joy of luxury with your friends, family, and loved ones. If they have your card number, they can top up your card and give a combined gift, allowing you to experience the magic of Headmasters together.
---
Elevate your Headmasters experience to a whole new level. Get your reusable Headmasters Gift Card today and enjoy the best in beauty and style, every time you walk through our doors.
Make Luxury Your Lifestyle – Get Your Headmasters Gift Card Now!