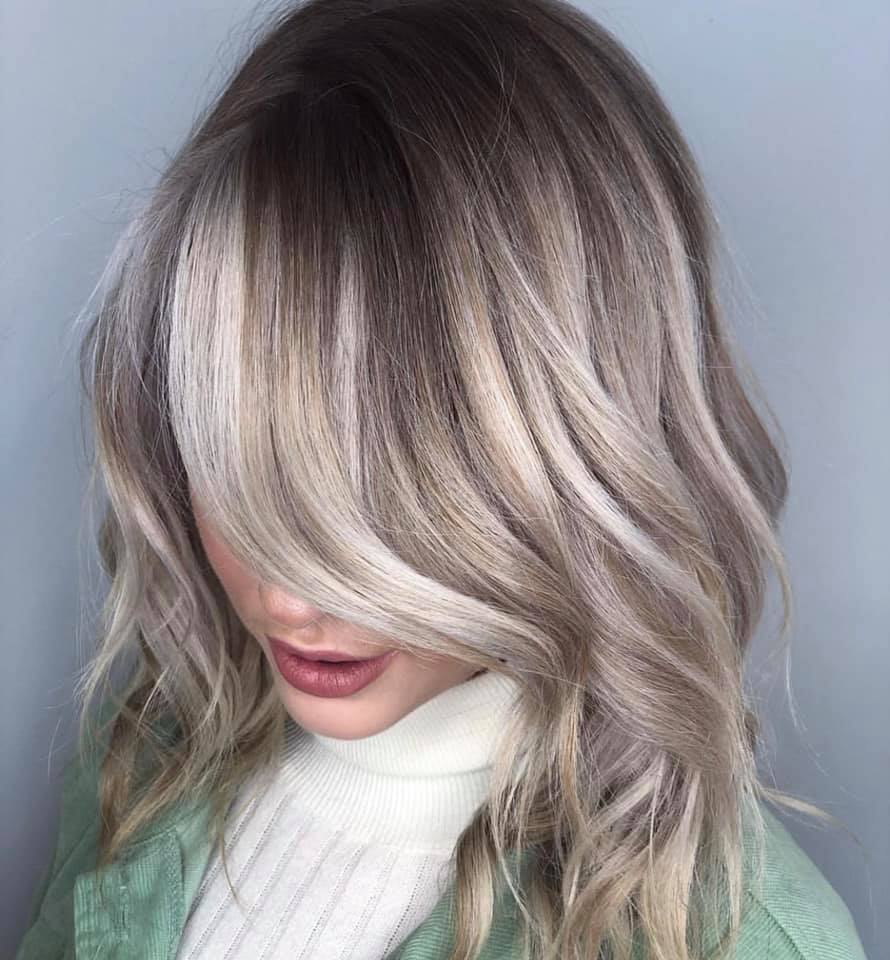 What is a toner?
A toner is a colour treatment used by hairdressers to maintain your colours beauty by removing brassiness from blondes, adding vibrancy back into reds and richness to brunettes. Toner is a low commitment treatment dedicated to personalising your colour and adding more natural tones after a professional colour treatment, helping to create the ultimate professional finished look.
Why do hairdressers need to use toners on my hair?
There are many reasons why a Stylist may have to use a toner on your hair:
Once a 'Pre Lightner' is used on the hair it may cause the hair to lift to an unwanted warm result. A toner can be applied to neutralise this to give the required result. This happens in hair that is harder to lift, or naturally has more warm pigment in it – remember everybody is different so some cooler colours may take longer to achieve depending on your hair.
To make a colour result more vibrant – a toner can be applied to enhance colour work already done by the stylist.
Add shine – because of the conditioning properties of the colour it is often beneficial for a stylist to apply this in the form of a toner to enhance the whole hair and make it look re-energised.
To blend with a previous colour – because different colour companies use different active ingredients, results can vary. Using a toner can help Stylist achieve a similar result despite using different products.
Why does my toner fade?
Air pollution
Hard water
Sun exposure
Chlorine and other pool chemicals
The normal process of colour-treatment fading
Not using professional haircare products
Does everybody need a toner?
No, some lucky people will naturally have a blue pigment in their hair and this hair type will often lift to a beautiful colour without the need of a toning service.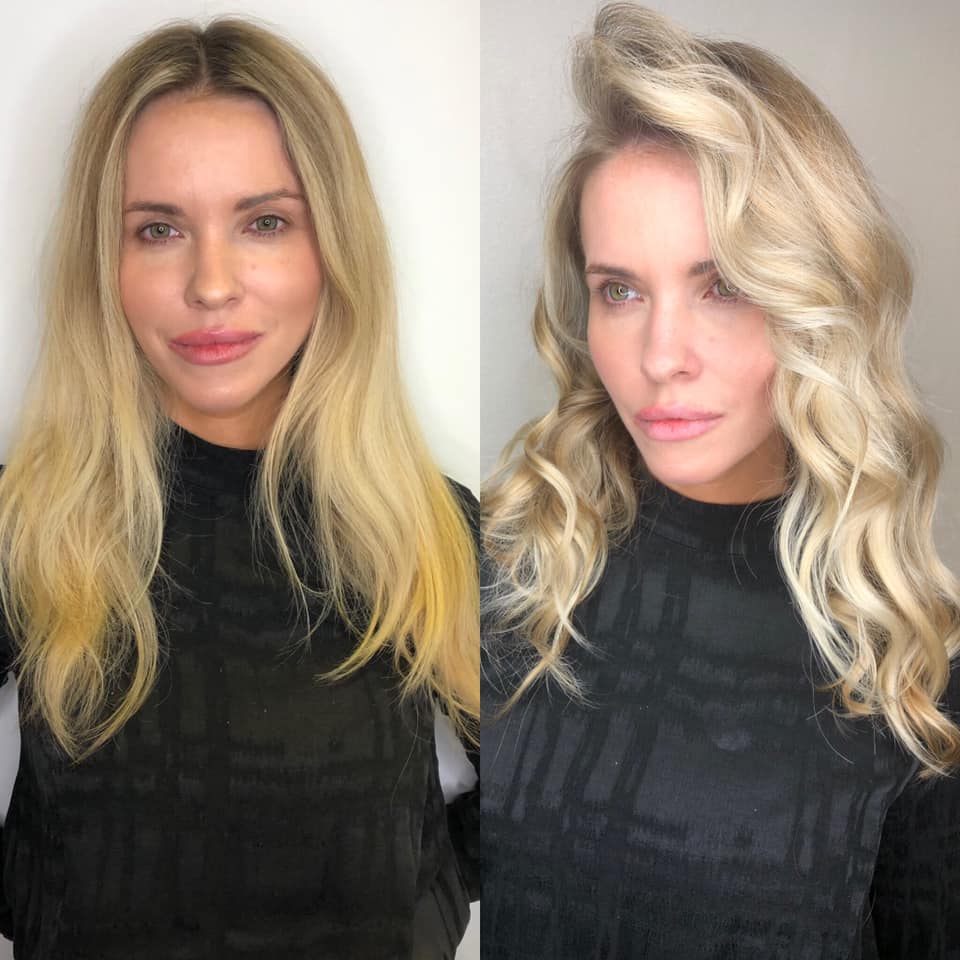 Find a salon near you to book a consultation.