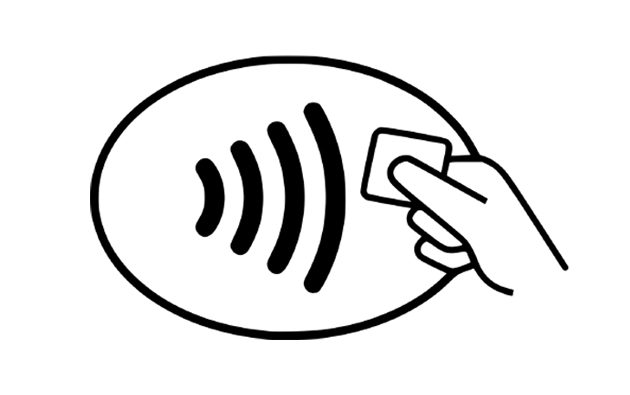 From 1st April 2020 payment for services & retail in salon will be by card only.
THE BENEFITS:
⏰ Quicker transactions
? More hygienic
? Proof of purchase of hair services and retail
? More efficient and safer
Why we're going cashless
In the last 5yrs 15% of ATM cash machines have been closed.
25% of UK cash machines charge a fee for withdrawing cash.
There is more monopoly money printed in the UK compared to real cash printed.
We continue to accept the following: Visa Debit, Visa Credit, Mastercard, Apple Pay.