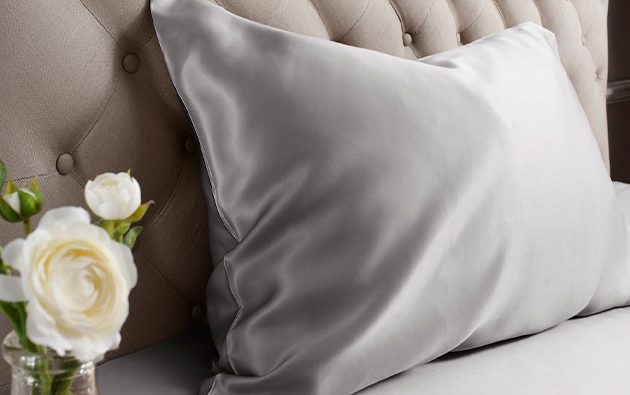 At Headmasters, we are committed to your hair journey but we don't often talk about how you can care for your hair whilst you are sleeping. Many women experience hair loss or dry, frizzy and broken hair. But did you know, all of these hair concerns can be helped by simply switching from a cotton pillowcase to a silk one.
Not only is it blissfully soft, many people report that silk is excellent for their hair and skin, helping them to wake with smoother hair and a more radiant complexion. This breathable, natural fibre is also hypo-allergenic and repellent to dust mites so is ideal for allergy-sufferers too.
Jasmine Silk pillowcases are made from 100% mulberry silk with a momme weight of 19 and a thread count of 400 and we love them because they are luxurious as well as affordable. As well as the 100% silk pillowcase we also love the cotton silk pillowcase which is silk on the top and cotton underneath meaning it won't slide off the bed!
Benefits of sleeping on Silk
As a well known remedy for skin concerns, silk is also amazing for your hair. Silk pillowcases won't pull on your hair or absorb the natural hair oils and bacteria that cotton pillowcases do. This means you can avoid hair fall and breakage whilst maintaining the hair's moisture levels. Sleeping on silk keeps your hair soft and shiny, reducing the appearance of frizz and helps to avoid tangles.
Silk pillowcases are recommended by beauty therapists for their benefits to the skin including preventing creasing and for skin prone to acne and eczema and to help keep skin hydrated through the night.
Wake up glowing after a good nights sleep fit for a Queen!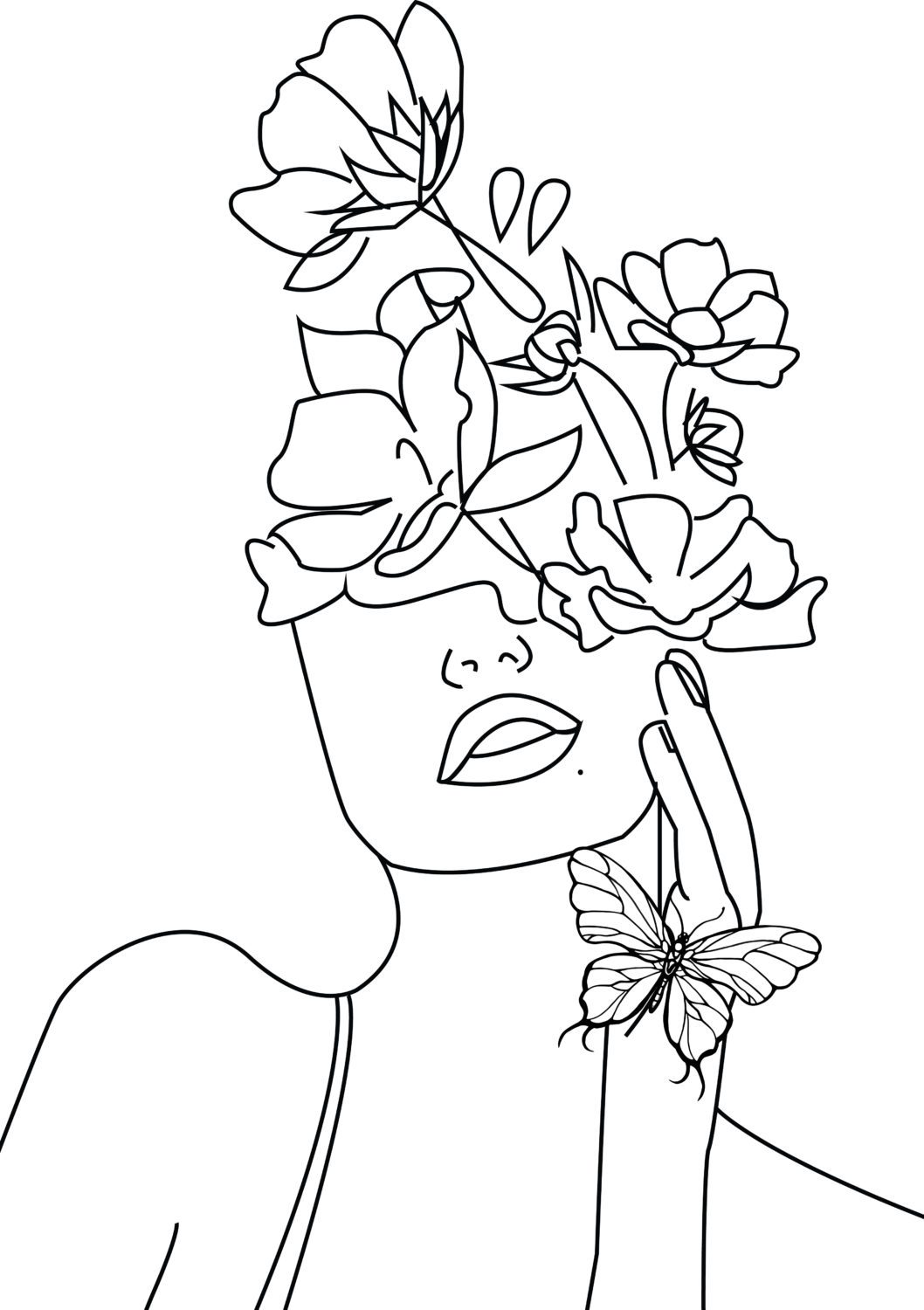 Care for your silk
Set your washing machine to a delicates programme at 30 degrees with a mild detergent. Avoid washing your silk with mixed fibre garments or highly detailed/trimmed clothing and always avoid using any detergents that describe themselves as biological or contain brightening agents. To protect your silk from snagging why not use a mesh laundry bag to protect the silk in the machine.
To dry lay the silk flat on top of a towel and roll up the towel while gently pressing to remove any excess water then leave to dry flat.