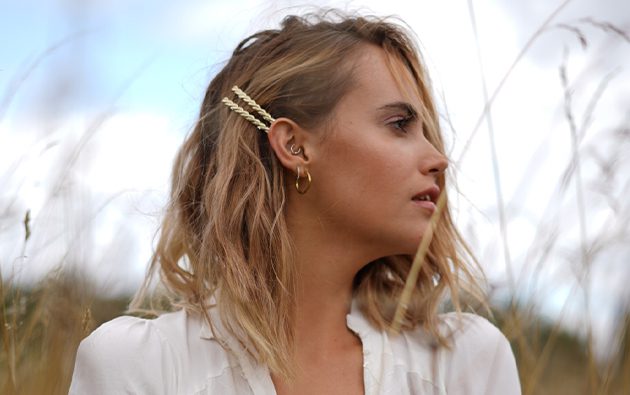 Hair Accessories are the ultimate hero buy this season. Perfect for all occasions, they can uplift your wardrobe, complete a look and fix a bad hair day in only a few simple steps.
Inspired by Prada, Gucci and Emilia Wickstead, HM Creative Ambassador, Nicole Iroh shows us some fabulous favourites for styling your locks.
1. Headbands
Instantly transform into a 70s chic boho flower child. Headbands worn horizontally over the forehead just above the ears are reminiscent of the 70s Summer of Love as seen on the Saint Laurent runways.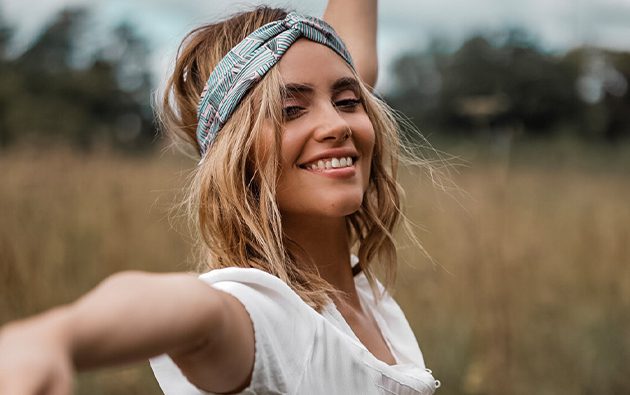 2. Ribbon
Use a variety of materials to adorn your ponytail. Satin and velvet are a favourite for a more sophisticated romantic look reminiscent of the 'Chanel Woman', or why not opt for more raw materials such as leather to add a Wanderlust feel to your style. Combine with multiple barrets and you are destined to stand out from the crowd!
3. Braids
From the runway, to festivals, to a stroll in the Park, Braids are just everywhere and we wouldn't have it any other way.
Braided looks are great for busy working days where you want to be ready for anything but still look amazing! We combined it with a bun for a playful feminine feel or for a more romantic version, leave the braids loose next to your flowing tresses.
Check out our Braids and Waves menu for a braid for every occasion.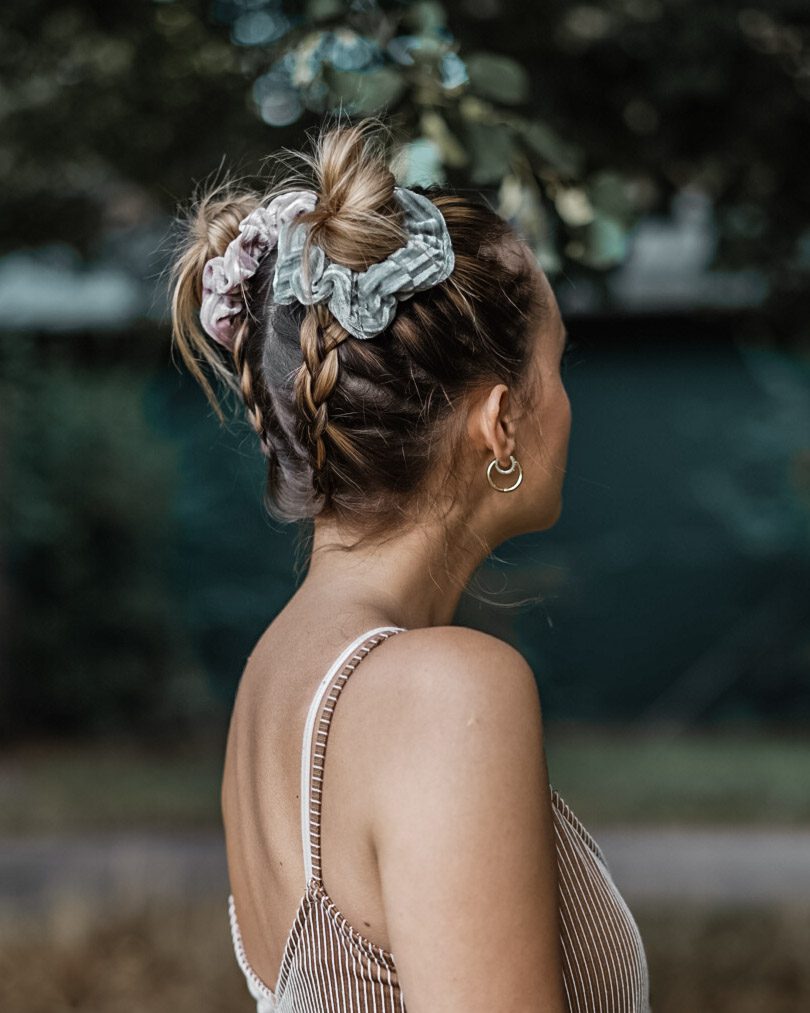 4. Scrunchies
The ultimate 90's accessory is back! The SCRUNCHY! We combined it with Raver Buns and French Scalp Plaits for the ultimate retro Look.