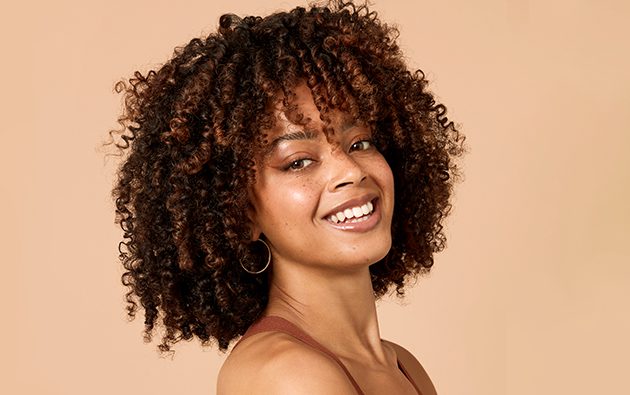 With 2023 shaping up to be the year of TikTok hair hacks and hair care regimes, the teams at Headmasters are living for a new season of big hair, even bigger curls and au naturel textures.
The styling options for curls are limitless so we spoke to Headmasters award winning Creative Ambassador and Afro Hair Specialist, Nicole Iroh for advice and tips for embracing the return of the curl and letting go of the tame.
Who are your curly hair muses?
Oh, it's so hard to choose! I have quite a long list and it grows daily when I discover someone new. I adore Yara Shahidi; she plays with her hair shape and is open to experimenting with fringes or changing the silhouette, whilst never losing her signature look. Lupita Nyong'o shows the versatility of not just type 4 hair, but also the many different ways there are to style and express short hair. I adore her breathtaking red carpet looks that never disappoint in being innovative and fresh. Jasmine Sanders is exactly what her Instagram name promises: the golden Barbie. I love her shine, blonde curls and her effortless beach babe look. The stunning German American Model is mesmerising and I love the different shades of blonde that enhance her beautiful texture even more.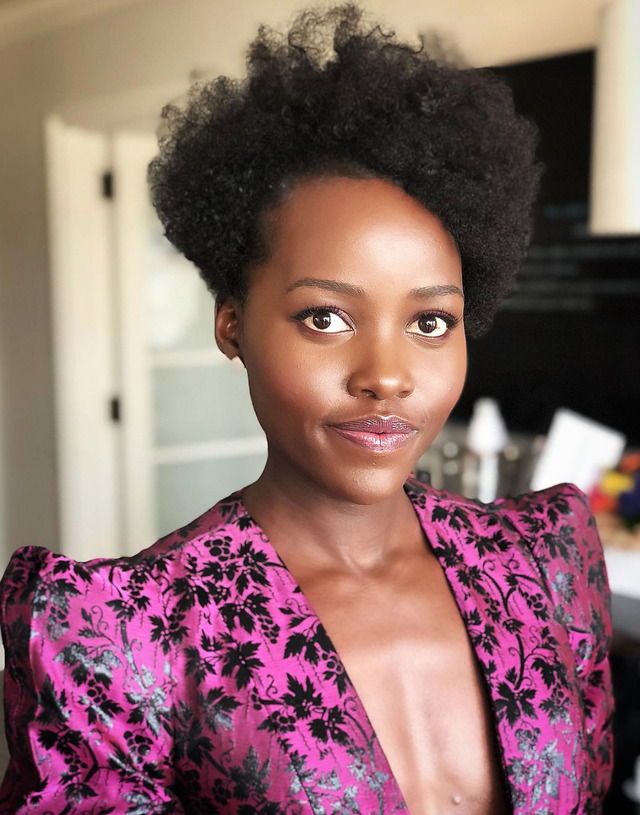 What would be your advice for embracing natural curls?
Product suitability is key – curls and coils are like a fingerprint, no two are the same so knowing how to apply the product is just as important as using the right product. To avoid manual friction, moisture loss or frizz, my advice would be to sleep on a silk pillow. Read more about the benefits of using a silk pillowcase here.
What would you recommend to those with straight hair trying to achieve the curls look?
There are a variety of wet set techniques for temporary Curls. To achieve waves, simply braid your hair when wet, let it dry completely then pull the braids apart with your fingers and Voila! In one easy step, you are a bohemian goddess (at least until the next Shampoo!)
For a more curled result, wrap your hair section by section onto linen strips and tie in a knot to secure. You can do this from dry with Hairspray applied to each section, followed by heating it up using a GHD Styler. Simply book in with your nearest Headmasters Salon for a flexi rod set, Bantu knots, straw set or if you want to opt for a more permanent solution, Perms to achieve your dream result.
Do you think we will we see the return of the perm?
Yes, absolutely! The over processed chemical smelling procedure is a thing of the past and the NU Perm are beautiful, natural looking and texture enhancing bespoke treatments. Is it Beach waves, Root lift, Longevity of the Blow dry, luscious texture or a simple no fuss look you are after? There is a Perm Treatment for everyone!
What would you say is the best haircut for curls? Which shape works better?
For curls and coils there is no 'one fits all'. Whilst it is advisable to not use texturising techniques that shatter the curl pattern rather than enhance it, we focus on creating Silhouettes that suit the wearer. Your Headmasters Curl Expert will not just look at your face shape but also your style type to create a truly bespoke hair look for you. Which doesn't just include the cut and style but also the Colour Service. Colour Placement can sculpt a face shape just as much as a cut does.
Traditional Consultation methods are generally based on "balancing out proportions" whereas I prefer to celebrate every individual's characteristics. The message that there is something to fix or wrong with your body or face shape is not something I agree with; I prefer to create overall harmony by accentuating and celebrating hair, body and soul as a unit.
What are your hero products for curl care?
Kérastase Curl Manifesto Range, Paul Mitchell The Conditioner and Olaplex.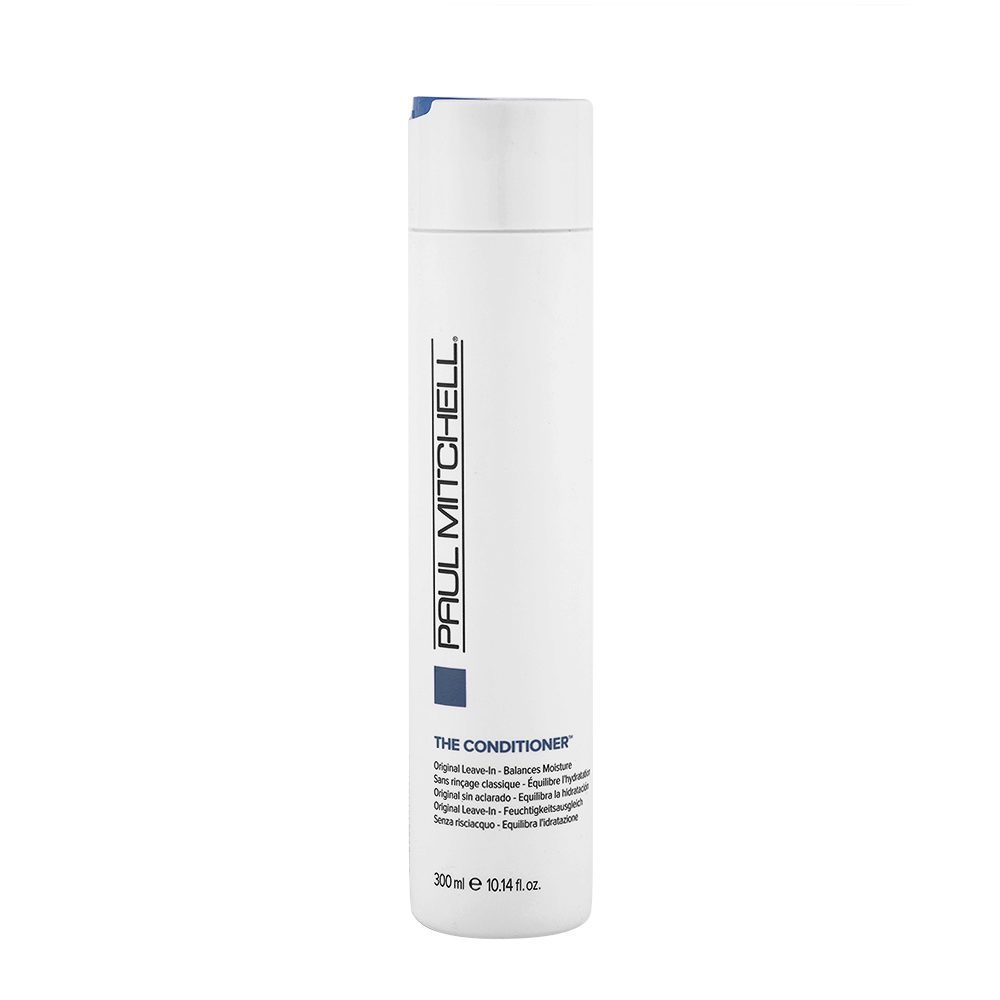 What styling tips would you recommend for embracing the curls?
For frizz-free curls I recommend product layering and defining the hair when wet. Finger twirl each section when wet and then diffuse dry by hovering over the hair until completely dry. Finally dress out by scrunching the dry hair to crack the cast that was created, head upside down and massage the scalp with your fingers to create volume and root lift. You can gently separate individual curls or use a blow drier without a nozzle in circular motion to loosen up the curls.
What is best avoided?
Never 'rip' through your curls when detangling as it causes damage and even breakage. Gently detangle using a Manta Brush and if there are knots, separate with your fingers by pulling out rather than down. Also using a regular towel after shampooing and rubbing the hair dry is a big no-no. It causes frizz and breaks up your curl pattern; instead use a micro fibre hair towel and gently press excess moisture out.
If you have any questions and would like to know the best curly look for you, speak to your stylist for advice or one of our Curl Experts in salon.