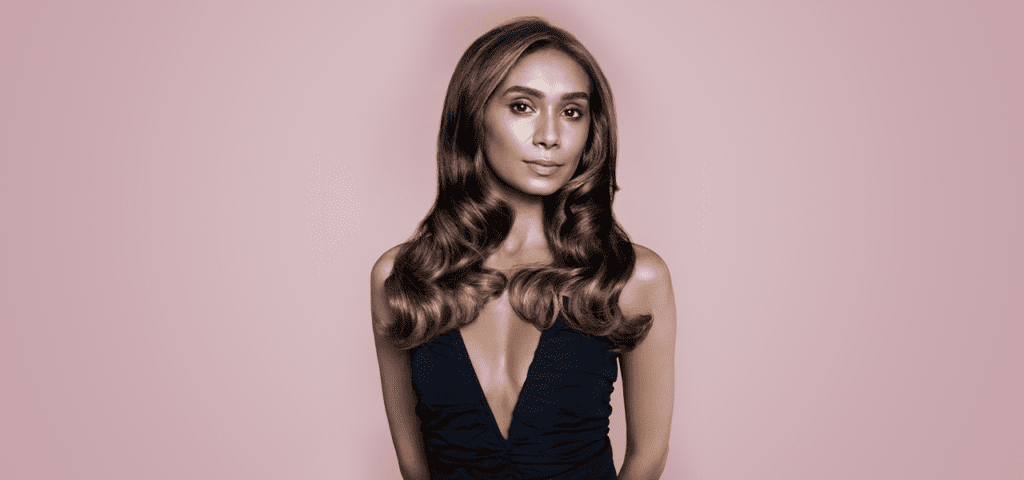 Let's face it we don't always love the hair we were born with and many of us dream of longer, thicker hair or simply just more hair! Hair extensions have come along way over the past few years and you can guarantee that most of the amazing celebrity looks that you see in films, on TV or on the red-carpet have had just a little extra help.
Hair extensions are now as unique as you and your hair and there are many different methods of applications and such a wide range of colours and textures to reach your desired result. They can help you if you want to add extra length, more volume in shorter styles or even if you wanted to add some colour into your hair without actually having to colour your own!
Hair extensions are available in selected Headmasters salons where we work with several brands including Racoon, Beautyworks, Great Lengths, Hair Kings, Euphoria One to offer a range of methods including (but not limited to) bespoke blended bonds, pre-bonded, invisible tape-in, wefts, luxe link, nano rings.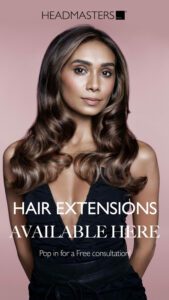 All our Hair Extensions specialists will work with you to find the perfect match for your hair colour and texture and help you select the best applicaiton method for you, your hair and your lifestyle, ensuring that your extensions blend seamlessly with your natural to deliver you amazing results.
Hair extensions (using real hair) are currently available in the following selected Headmasters Salons. Book now for a consultation and see if you can get the hair you have always dreamed of!
Book your Hair Extensions Consultation at: Brighton, Chiswick, Cobham, Dorking, Esher, Paddington, Reading, Staines, Sutton, Surbiton and Windsor.
Hair extensions services are bespoke to each client requirement therefore pricing is on consultation.