Strong identity from diversity
At Headmasters, having a strong brand identity doesn't mean that we're all the same. And that's our greatest strength. After all the greatest asset to any company is difference and different thinking. We welcome all voices and all beliefs. We are proud to provide a supportive work environment for all of our employees, regardless of their age, sex, marital status, sexual orientation, disability, race, colour, nationality, ethnic or national origin, religion, or affiliation to any political party or trade union.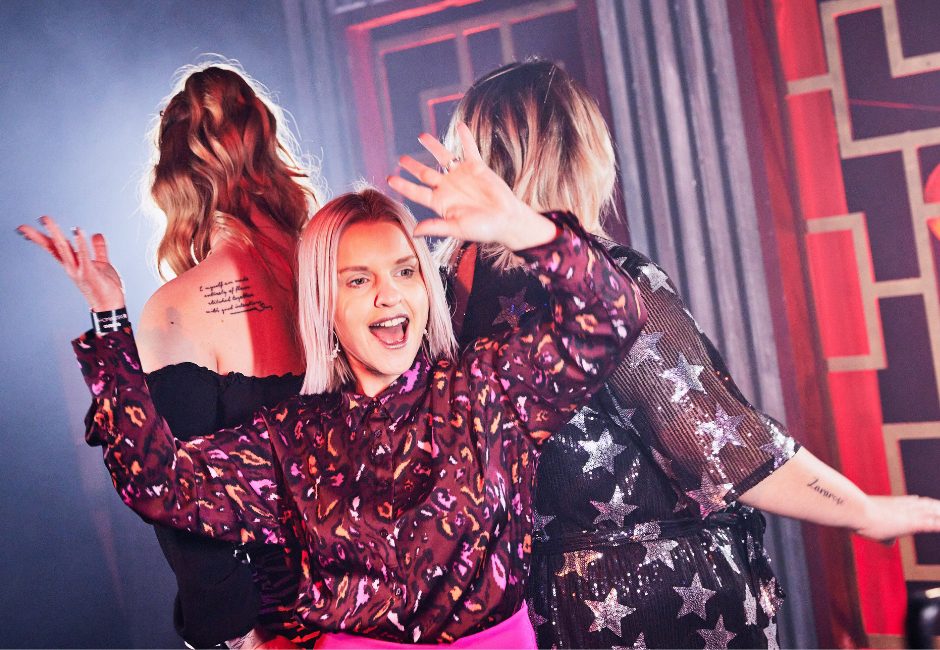 An inclusive culture for all
At Headmasters, inclusion means bringing everybody in. We are on a mission to create a culture where all our employees are inspired to share their passion, talents and ideas with equal opportunities for growth and career development offered throughout our company.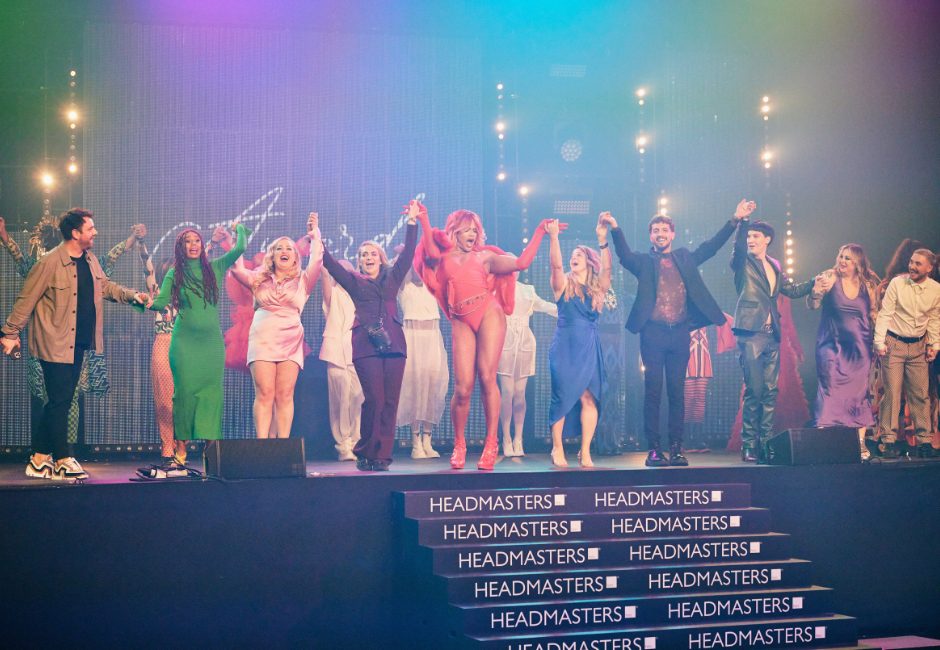 We're committed to doing more
We know that a diverse and inclusive team drives creativity and makes Headmasters stronger. That's why we're committed to discovering new talent and employing people who reflect the nature of the society around us, so that when you join Headmasters, you can be you!