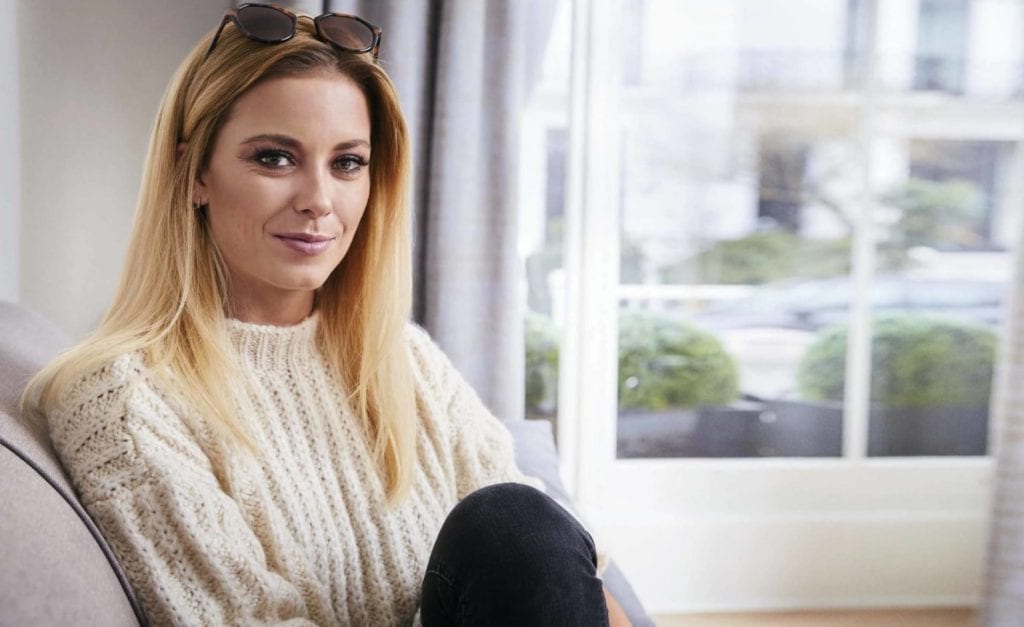 A facial for the scalp, dermabrasion, scalp peel, scalp exfoliation or scrub. There are many ways that you can describe this scalp treatment, but whatever the name is, it is the first step in achieving fuller thicker hair.
Olivia Bentley from Made in Chelsea has recently had a dermabrasion treatment.
This is how she felt about it!
Learn more about this scalp treatment
Why a facial for your scalp is important?
Skin care gurus recommend we exfoliate our faces regularly, so why wouldn't we exfoliate our scalp? Removing dead skin cells encourages the growth of new healthy cells and promotes better hair growth, like an anti-aging process.
Benefits of a facial for the scalp
Your hair and scalp will feel squeaky clean, lots of people say afterwards that their hair has a boost at the roots, looks visibly thicker and more voluminous! Also all dandruff and flakes are instantly removed.
How long does this scalp treatment take?
The Facial for your scalp will take approximately 30 mins and includes a luxury head massage which ensure you leave the salon pampered and relaxed!
How long will it last?
The service will last approximately a month and can be repeated every 30 days! To continue the benefits of Nioxin at home, make sure to take a Nioxin System Kit to suit your hair type and needs.
Learn more about the products
At your local Headmasters salon one of our experienced team will recommend and prescribe the best treatment depending on your hair needs with a scalp consultation.
Scalp dermabrasion treatment step by step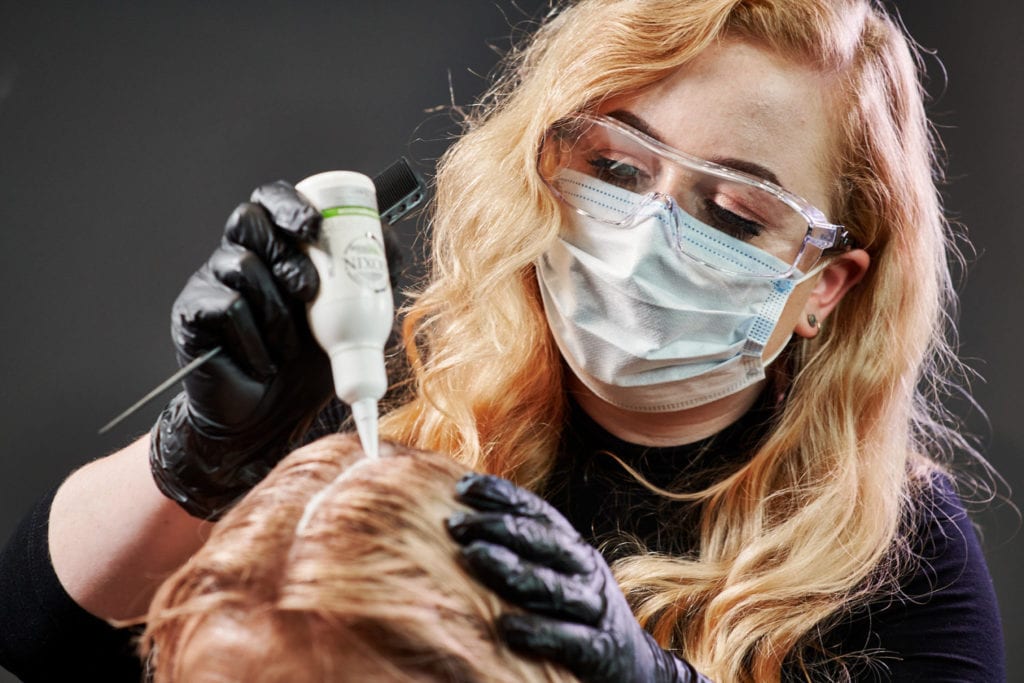 PRODUCT APPLICATION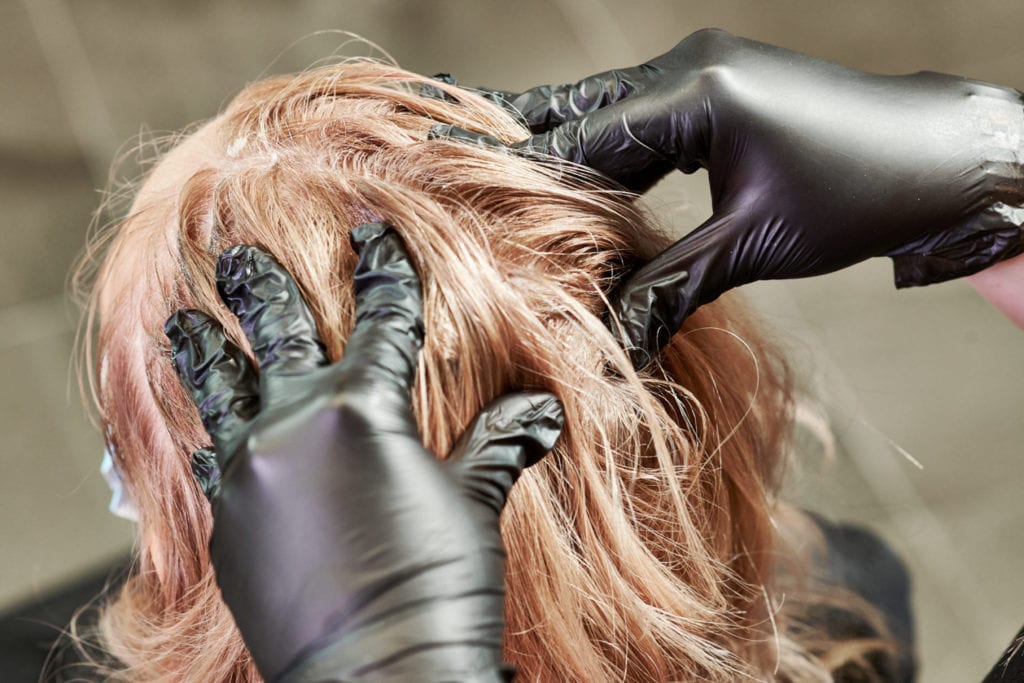 SCALP MASSAGE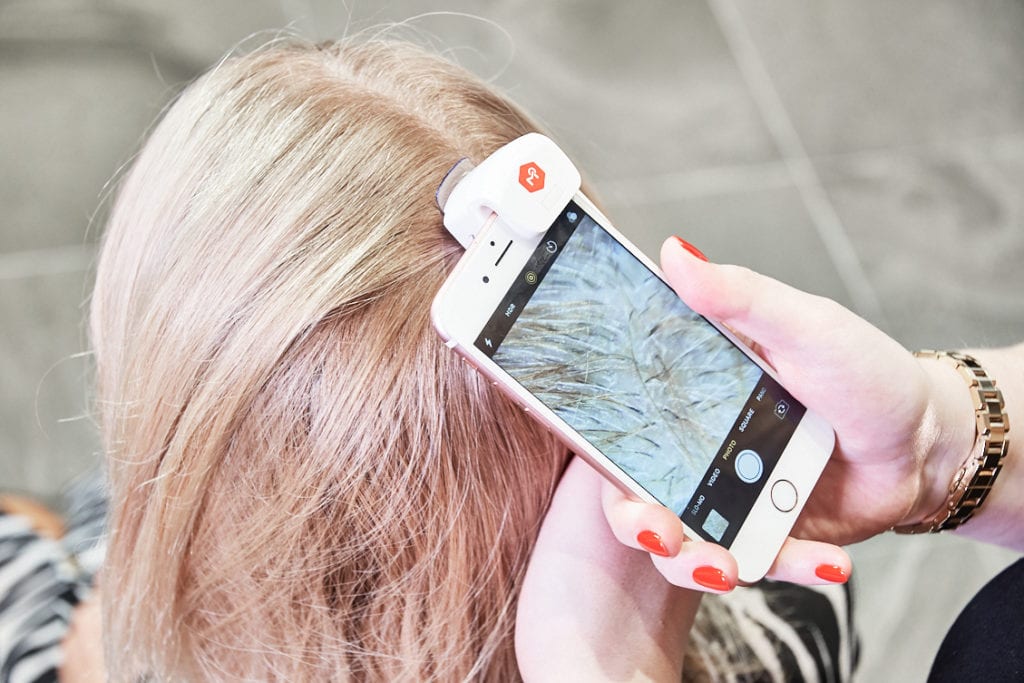 As a part of the scalp consultation we will use a scalp camera to take a closer look and understand your hair and scalp needs. It's a great way to see the before and after of your treatment too.
Book your facial for the scalp now, £27
Call Headmasters 0345 459 7700 to book your scalp treatment service in a hair salon nearby.