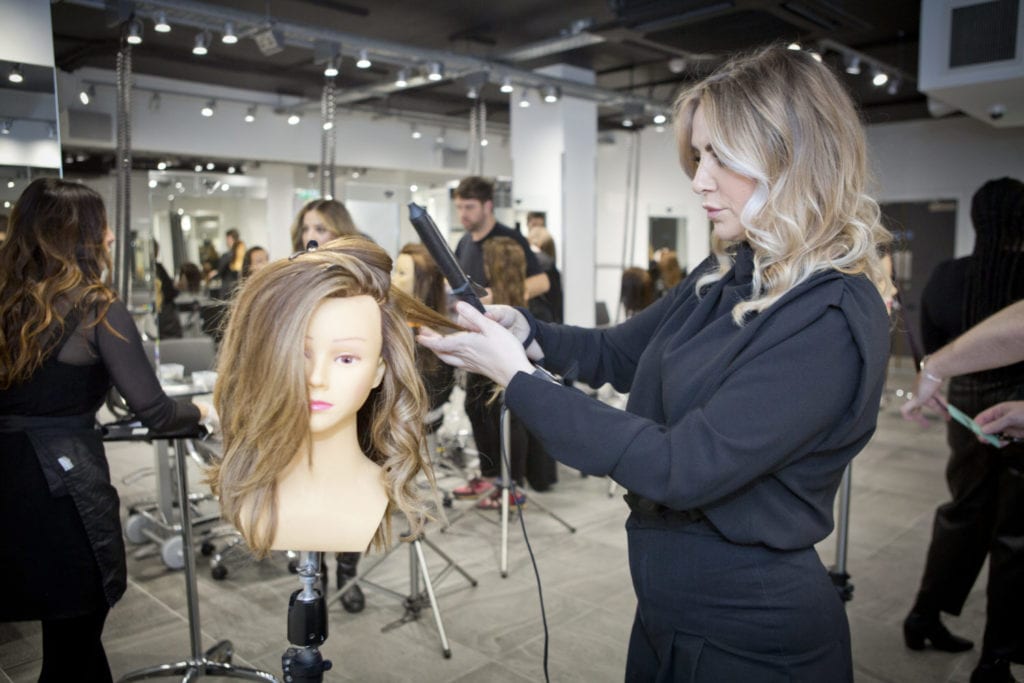 When people ask us, "what makes Headmasters, Headmasters?"
The answer is actually pretty straightforward, it's our people, our people bring us together, connect communities and come together to create beautiful, fashionable, confidence-boosting hair!
But what do we value, what do we stand for?
Simply put we value H.A.I.R.
H – Honesty, we strive to communicate clearly and share helpful feedback.
A – Ambition, No challenge is too big, we keep learning, iterating and improving.
I – Innovation, We stay hungry to discover new ways of growing our teams and business.
R – Respect, We make every decision, big or small, with care.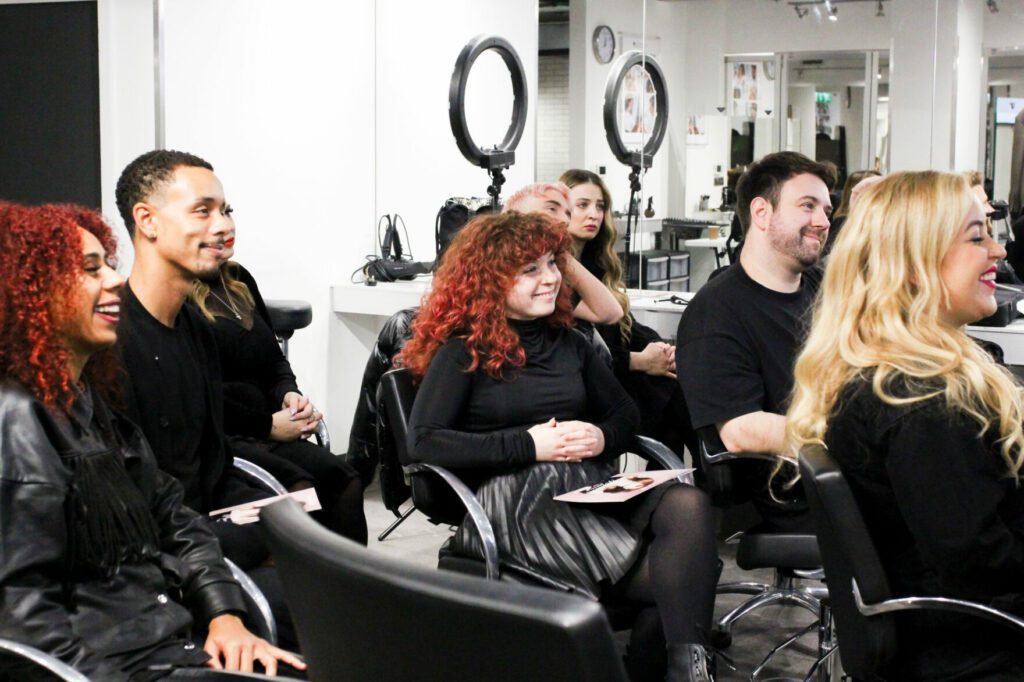 These values run through our organisation and are what we look for in our people. In return, we offer our all team members a promise, that no matter what position it is you are in with Headmasters you can be sure we will deliver!
As you can see it all comes back to H.A.I.R. If you feel you feel as passionate about H.A.I.R as we do, then we want to hear from you and we want you as part of our team.