Get ready to take your blonde hair to the next level this summer with the Olaplex Unbreakable Blondes Mini Kit. Priced at just £28, this kit is a game-changer when it comes to achieving and maintaining vibrant, healthy, and unbreakable blonde locks. With Olaplex's patented formulation, this travel friendly kit gives you everything to strengthen, brighten and hydrate your blonde on the go.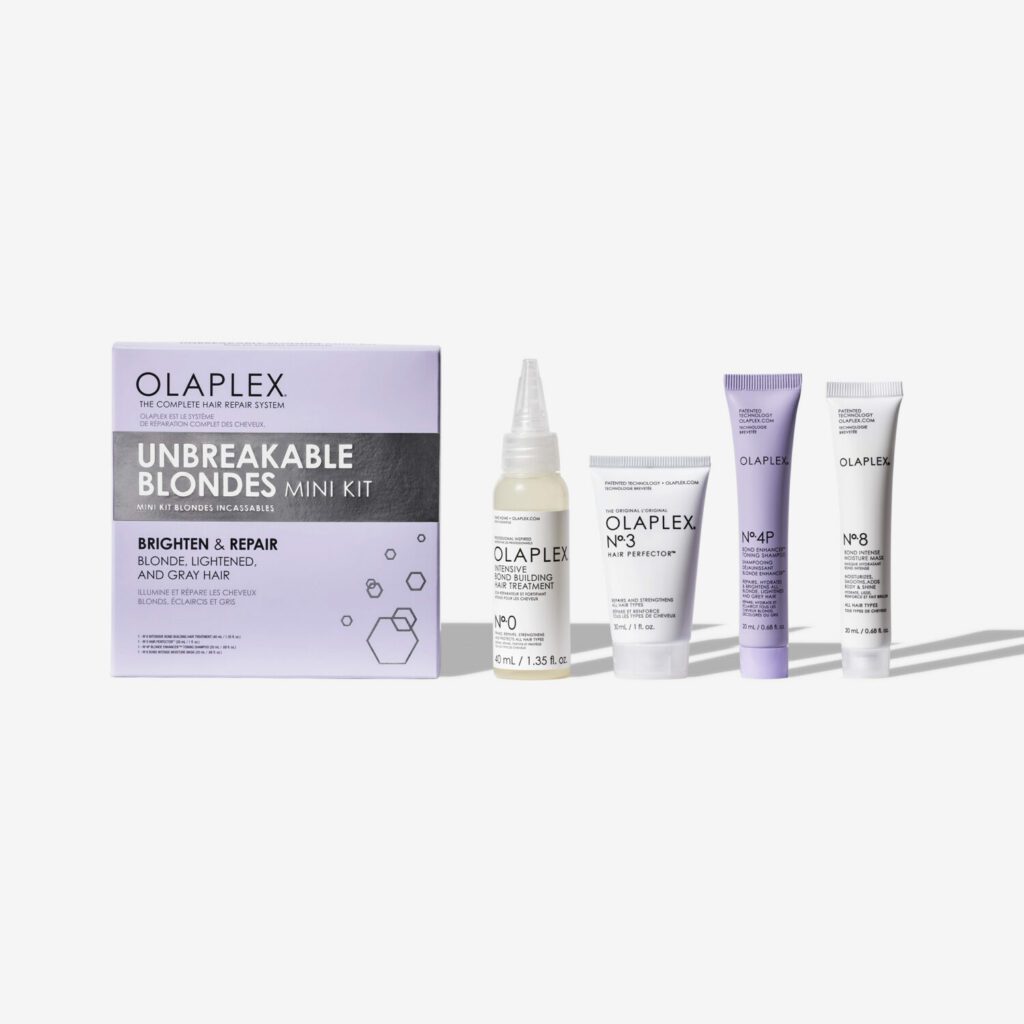 This Kit Includes:
Nº.0 Intensive Bond Building Hair Treatment 40 ml
Nº.3 Hair Perfector™ 30 ml
Nº.4P Blonde Enhancer™ Toning Shampoo 20 ml
Nº.8 Bond Intense Moisture Mask 20 ml
How To Use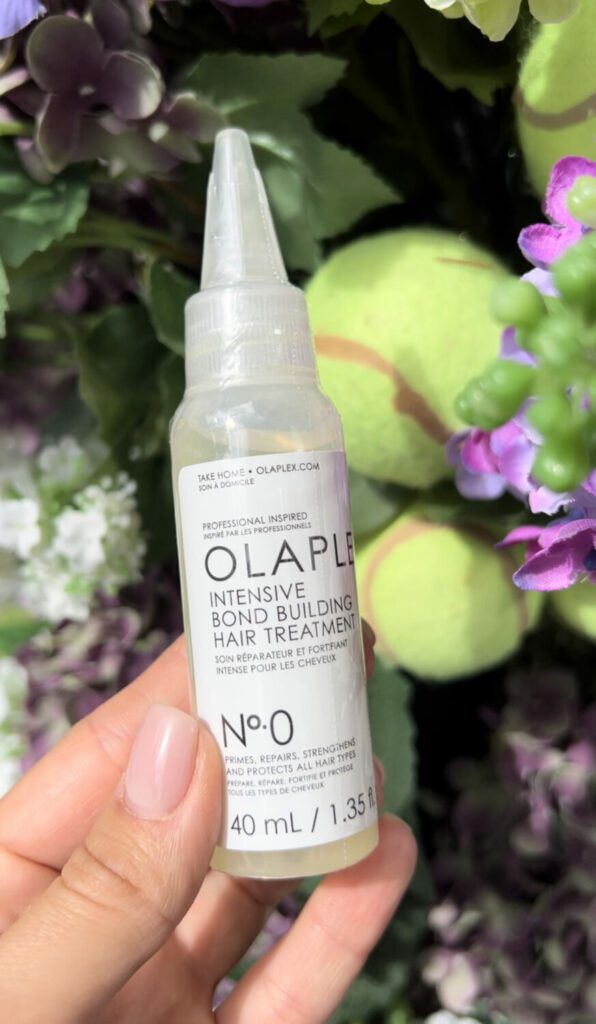 STEP 1: No.0 Intensive Bond Building Treatment:
Before washing your hair, start by applying No.0 to dry hair. Slowly distribute the product evenly from root to tip, working it into small sections. Gently squeeze the liquid into the hair, ensuring it is fully absorbed. Remember, your hair should be damp, not drenched. Allow No.0 to process for 10 minutes, and then proceed to the next step without rinsing.
STEP 2: No.3 Hair Perfector:
After the No.0 treatment, it's time to apply No.3 Hair Perfector. Apply a generous amount to damp hair, starting from the scalp and working your way down to the ends. Make sure your hair is thoroughly saturated with the product. Leave No.3 on for a minimum of 10 minutes, allowing it to work its magic. For an even more intensive treatment, you can leave it on for a longer period. Finally, rinse your hair well.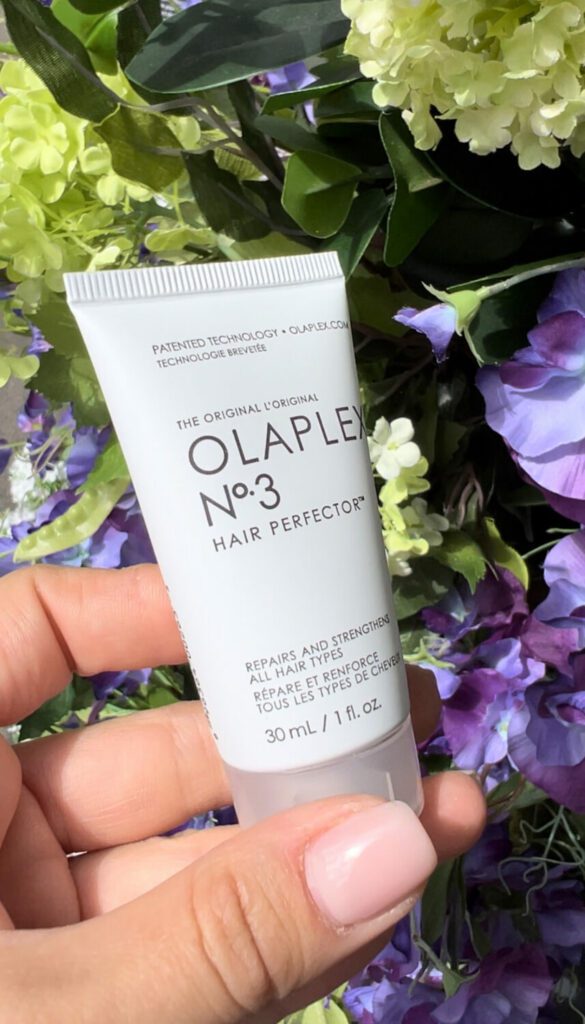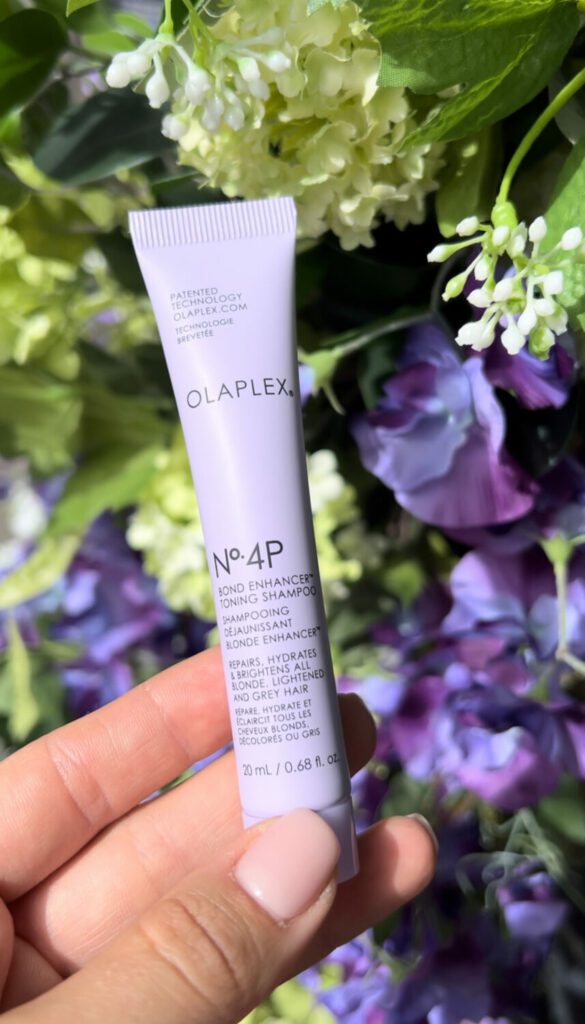 STEP 3: No.4P Bond Maintenance Shampoo:
Now that your hair is prepped and treated, it's time to cleanse and tone with No.4P Bond Maintenance Shampoo. Apply the shampoo to wet hair and create a rich lather. Leave it on for 1-3 minutes, allowing the toning properties to work their magic. For a more intense toning effect, you can leave it on for up to 5 minutes. Rinse your hair thoroughly after application.
STEP 4: No.8 Bond Intense Moisture Mask:
For the final step, indulge your hair with the No.8 Bond Intense Moisture Mask. Apply the mask to clean, damp hair, focusing on the mid-lengths to ends. Use your fingers to work the product through, ensuring every strand is coated. Leave the mask on for 10 minutes, allowing it to deeply nourish and repair your hair. Rinse your hair well, and style as desired. Adjust the amount of product based on your hair length and type.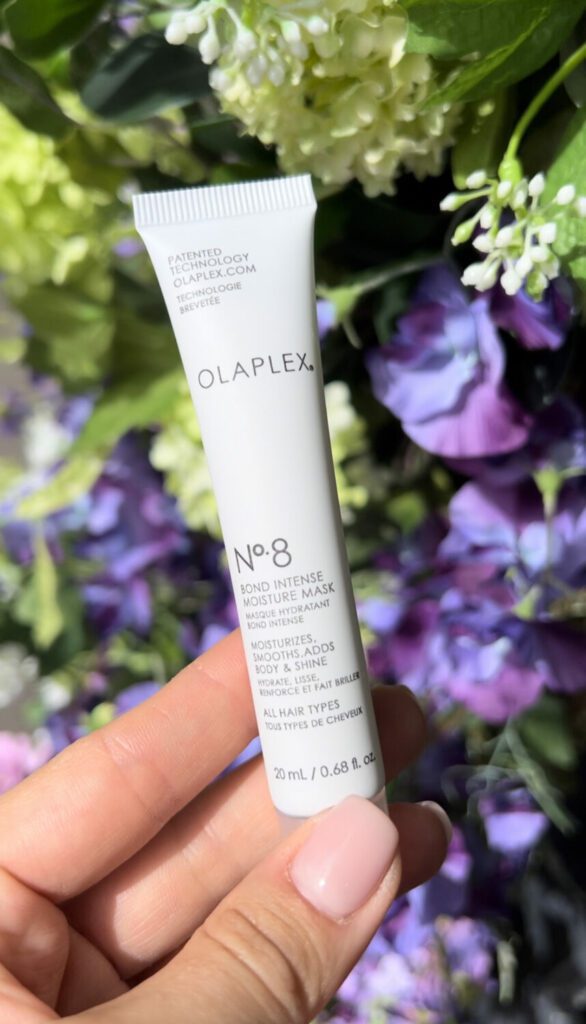 Ask your stylist for more information. Subject to availability.