Losing hair is normal. Infact, on average we lose around 50 – 100 hairs a day without even realising from brushing, washing, drying and even tying up our hair. An increase in your normal hair loss can be caused by numerous factors including stress, hormonal changes, genetics, nutrition and diet and can be really upsetting, however is more common than you'd think! Both men and women can struggle with hair loss during their lives, so we've put together some helpful tips and stress-free guidance along with some ultimate hero products for maintaining healthy hair growth or dealing with a period of hair loss.
Everyday care
For miminum pulling and breakage after washing, we recommend using a gentle microfibre hair towel wrap. Not only is it a more gentle option for your hair and scalp, the hair towel is also great for preventing frizz and dries hair faster than a regular cotton towel!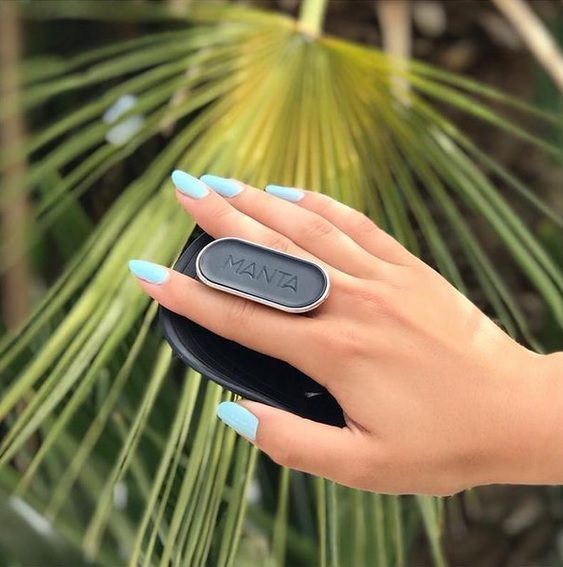 Brushing is a key contributor towards maintaining healthy hair growth. Some brushes can be a bit harsh on the hair and scalp so we recommend MANTA – the ultimate go-to hairbrush for ultra gentle brushing, minimum hair breakage and maximum shine. Perfect for all hair types including fine, fragile, thick, curls, coils, children, men, and hair extension wearers.
The more you bend the MANTA the more it flexes, hugging the contours of your head and massaging the scalp to encourage hair growth, detangling quickly and effectively. Use on wet or dry hair with the easy to use non-slip grip. Created from soft touch silicone The MANTA has no rough edges to catch or tear the hair. Available in Headmasters salons.
Treat your scalp with a facial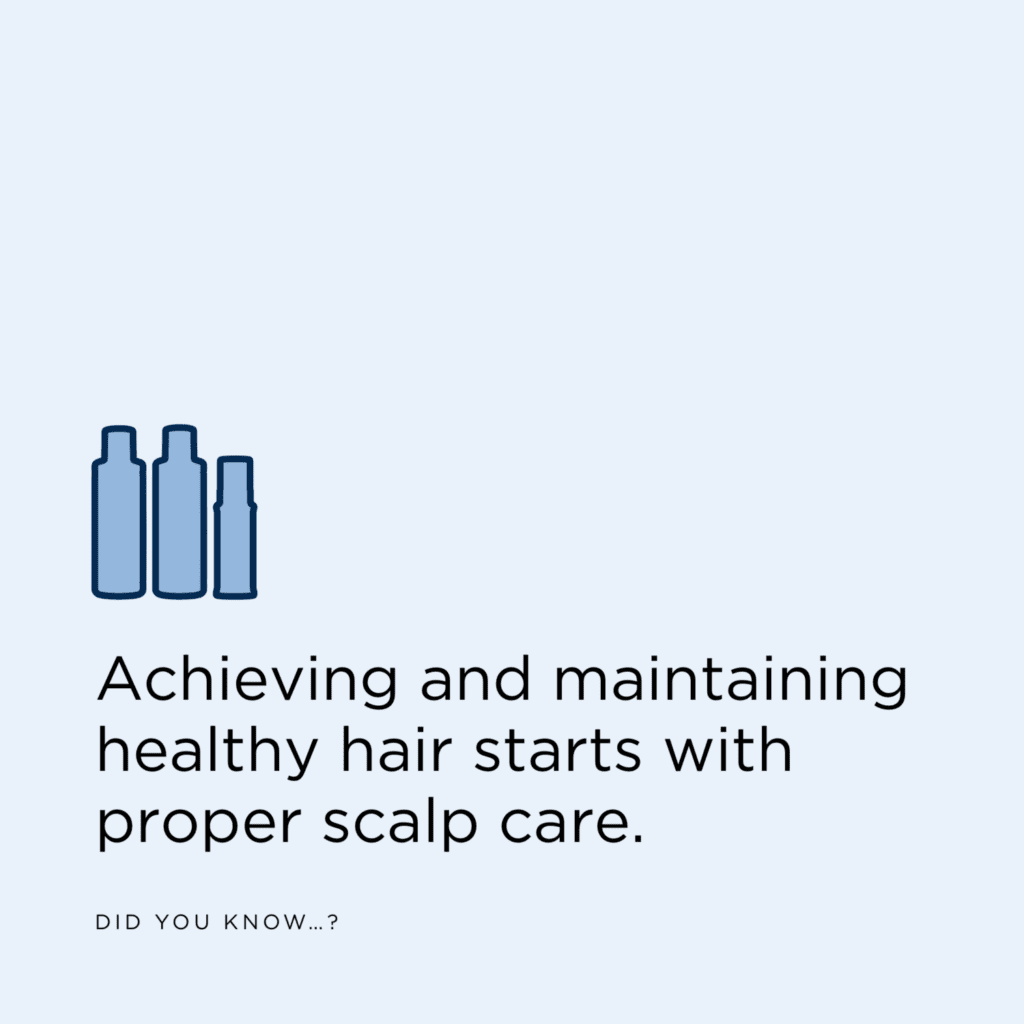 An essential part of our hair care regime is the care we give our scalps. Skin care gurus recommend we exfoliate our faces regularly, so why wouldn't we exfoliate our scalp? Removing dead skin cells encourages the growth of new healthy cells and promotes better hair growth, like an anti-aging process which is what makes the Nioxin Dermabrasion Treatment such an incredible product when creating a healthy scalp environment.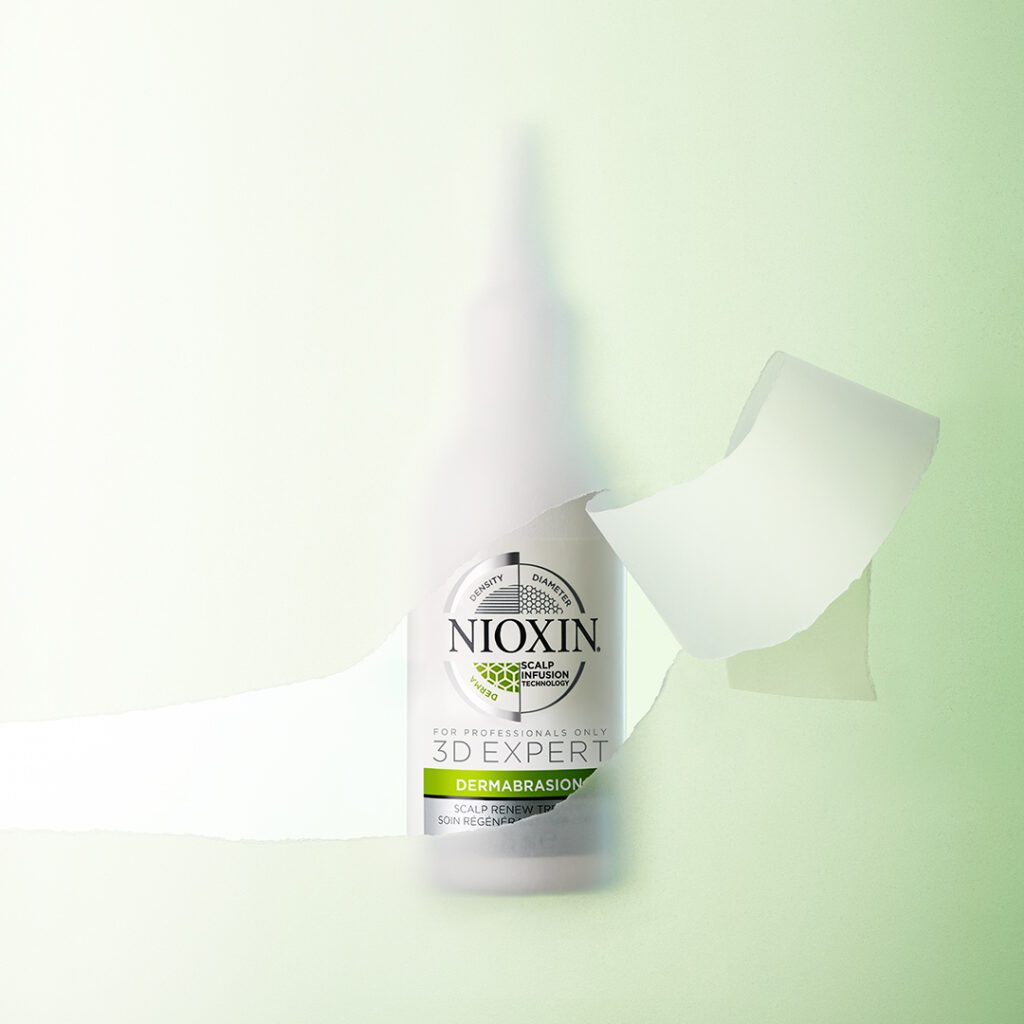 Essentially a facial for the scalp, Nioxin Dermabrasion can be used on nearly all hair types, leaving the scalp feeling ultra clean and refreshed. It is particularly good for anybody who has a flaky or oily scalp or fine/thinning hair. Nioxin Dermabrasion treatment is a salon exclusive treatment and is recommended every 30-45 days (but is not suitable on the day of a colour service). Now available in Headmasters salons. Read more.
Invest in growth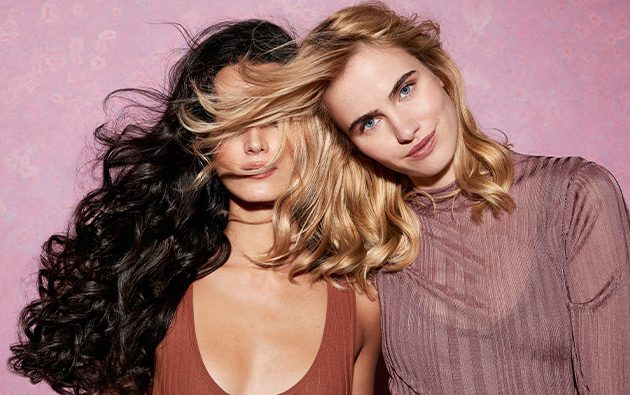 We are in love with GROW by Hair Gain. Scientifically formulated and proven to promote visibly thicker, fuller and stronger hair, Hair Gain is the ultimate hero product for reducing hair shed and kick-starting new hair growth from the root. The results speak for themselves with 86% of users noticing a significant improvement in their hair.
The capsules contain the exclusive AnaGain™ ingredient derived from the organic pea shoot, a powerful ingredient which stimulates hair growth, with visible results in just one month. Also available in a delicious chewable gummy, Hair Gain Gummies offer a serious solution for strong, shiny, healthy hair, as well as supporting gorgeous skin and nails.
Such an easy addition to your daily routine, Hair Gain is a great way of supporting your hair health on a daily basis.
Sleep like a queen
Who knew sleeping could be so good for your hair! Make a simple switch between your cotton pillowcase and a silk pillowcase to see the benefits, not only for your hair but also your skin. Silk is gentle on the hair, won't pull and doesn't absorb natural oils and bacteria like a cotton pillow meaning your hair will stay hydrated throughout the night, reducing the chances of the hair falling out and breaking. Read more about the benefits of Jasmine Silk Pillowcases.