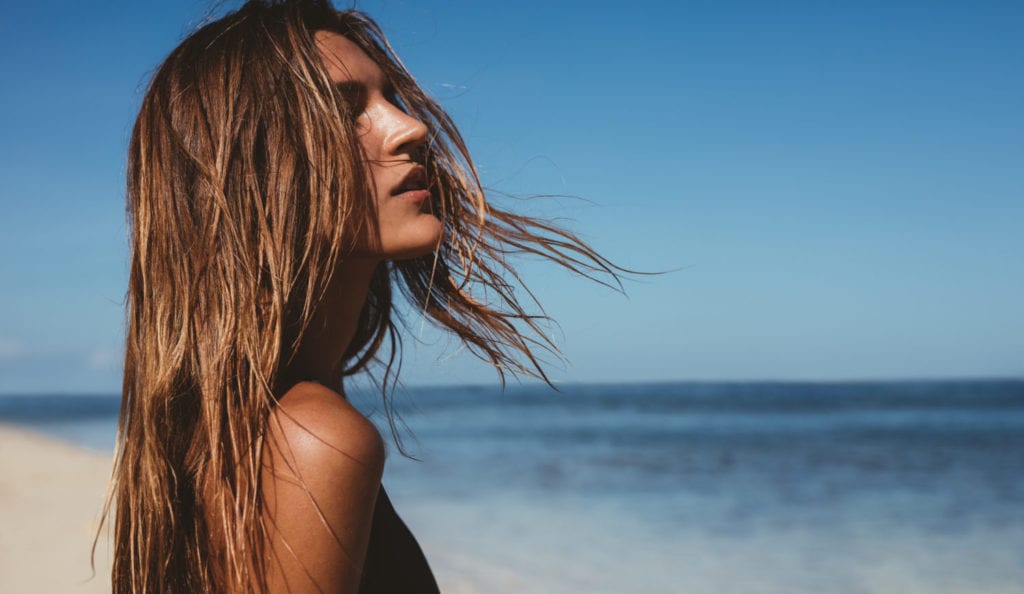 We may love the summer, but between the sun, sea and… lets face it, RAIN (hello British Summer Time), our hair can get a bit of a raw deal, especially when humidity gets added into the mix! And nobody wants a 'no-selfie' Summer, so we've put together an easy warm-weather haircare regime for keeping your hair feeling healthy and looking radiant all season.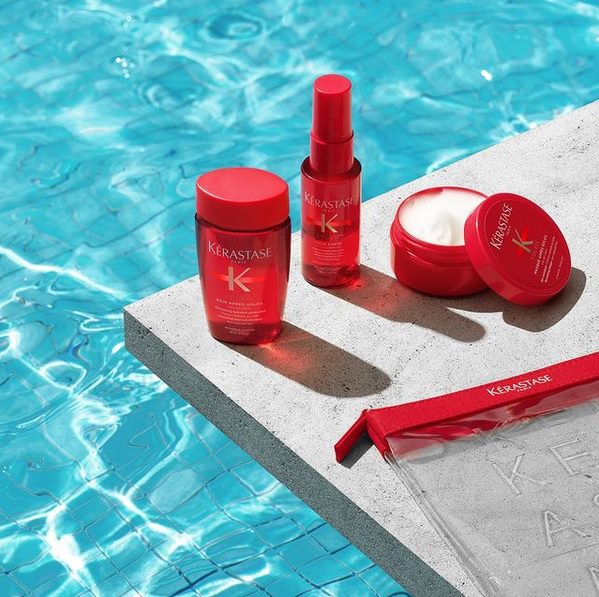 STEP 1. HYDRATE
Even if we're not travelling overseas, there's nothing like the gorgeous smell of Soleil to make you feel like you're really on holiday! For the very best nourishment and protection from the summer elements, Soleil is the perfect summer switch to your haircare routine. The Soleil sun care range nourishes and illuminates hair with products that protect the hair from dryness and fading due to summer season agressors such as sun, chlorine and salt water.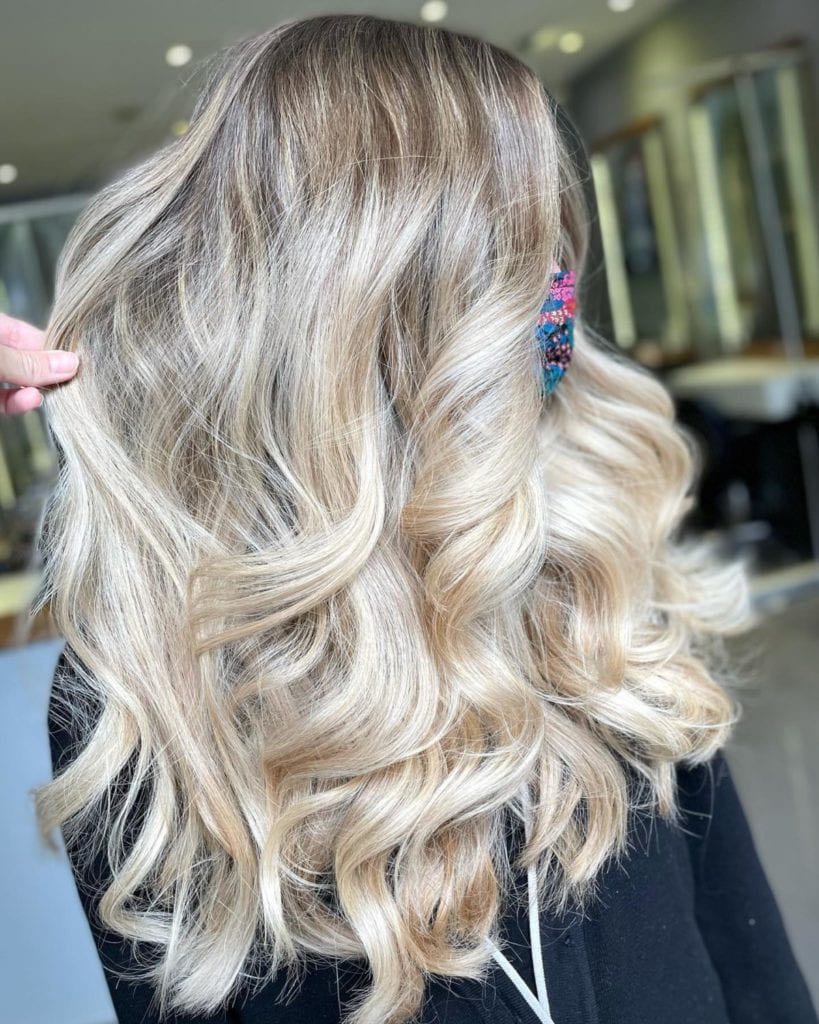 STEP 2. COLOUR
Why not try Headmasters Summer Lites? The perfect colour for anyone looking for a subtle change during the warmer months, ribbons of colour are placed throughout the hair where the sun naturally falls; a gloss is then massaged into the hair, giving you a gorgeous, natural, sun-kissed look. Balayage is also great for adding subtle soft hints with a softer root area and brighter ends, but for anyone looking for highly visible colour, foils are for you.
Check out some of our current offers for highlights and balayage including our Me-Day Makeover.
STEP 3. DEFEND YOUR COLOUR
Without careful care, bleaching can leave your hair dry and prone to breakage, which is why we love NEW Kerastase Blond Absolu Cicaextreme. An extension of the already incredible Blond Absolu range, Cicaextreme is the next level of post bleach haircare for keeping your blonde tresses strong and healthy. The new Cicaextreme range includes Le Bain Cicaextreme shampoo cream – an Ultra-moisturising post bleaching shampoo, Masque Cicaextreme – an Intensely restorative post bleaching hair mask and Huile Cicaextreme – an intense blonde strengthening oil.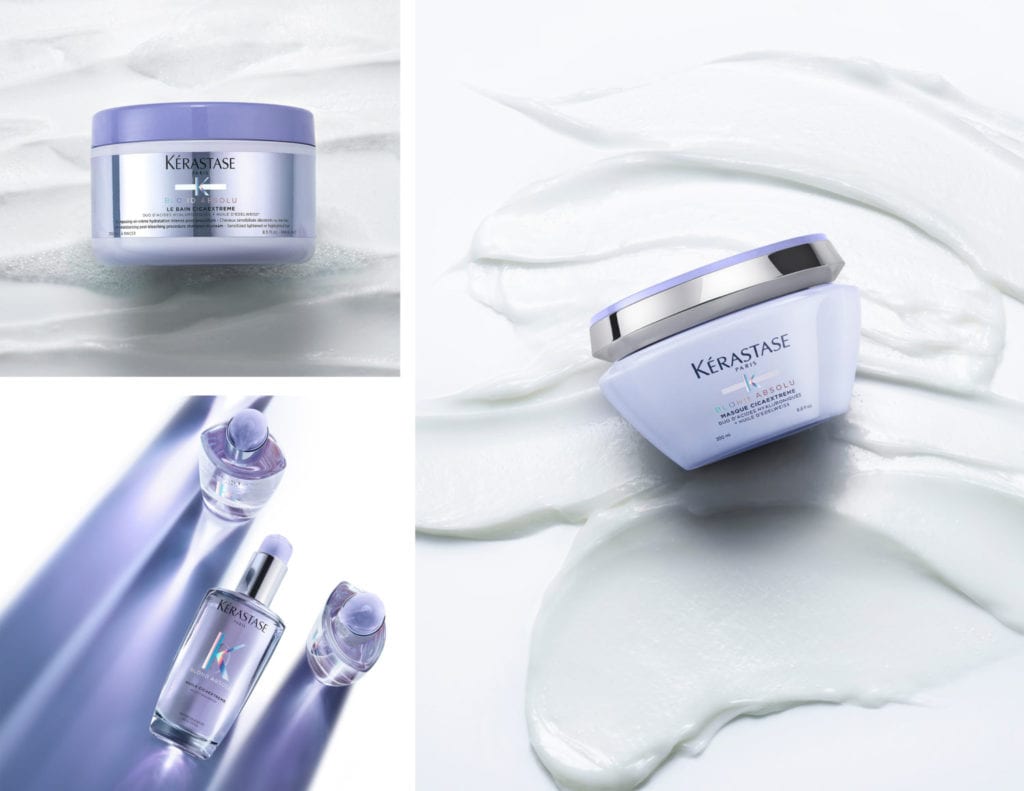 STEP 4. PROTECT
Covering your hair with a hat might feel like it defeats the object when it comes to showing off your 'fresh-out-the-salon' look but trust us, your hair will thank you in the long run! But if hats aren't really your thing, why not style with a scarf? Silk scarfs are great for the hair as they don't pull or absorb natural hair oils, which is great for avoiding hair fall and breakage whilst maintaining the hair's moisture levels. Click here to read more about the benefits of silk on your hair. Hair towels are another excellent way of protecting your hair, especially when wet – not only do they dry your hair faster than a cotton towel, but they also reduce breakage and frizz so are perfect for those summers when its too hot to hairdry.
STEP 5. BEAUTY SLEEP
As if we weren't already head over heels for the Kerastase 8H Magic Night Serum (what could be better than haircare whilst we sleep!), Kerastase have now released Cicanuit Overnight Blonde recovery serum. Just like a rich night cream for your skin, this all-star serum works overnight to recover bleaching damage and strengthen blonde hair. Powered by hyaluronic acid and edelweiss flower, Cicanuit harnesses the restorative power of the night to deliver intense hydration, softness and shine for healthier looking hair. With no need to rinse in the morning, simply apply before bed on wet or dry hair for irresistible blonde locks with a gorgeous fragrance.