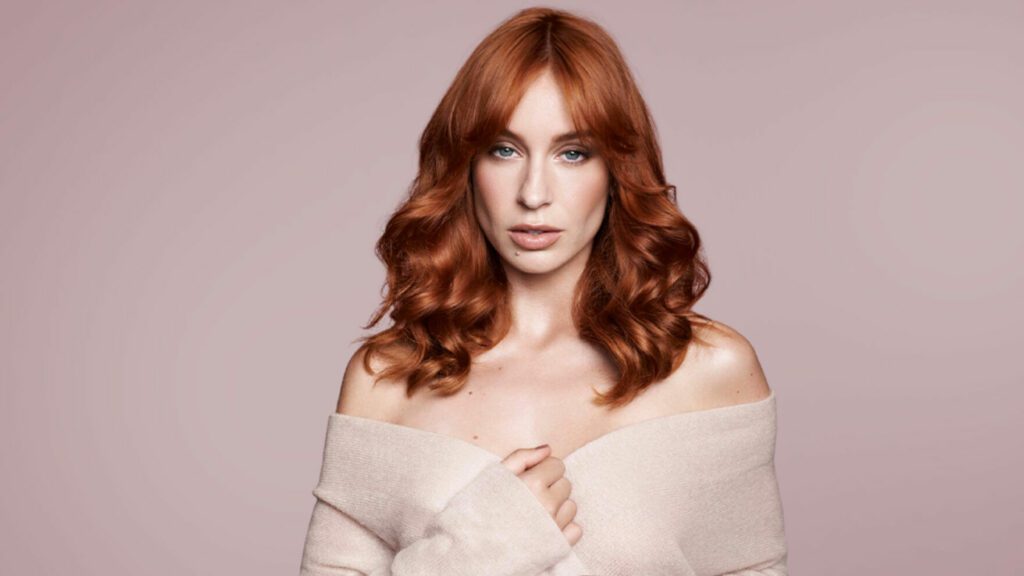 As the warm sunsets of summer give way to the crisp embrace of September, it's time to bid adieu to beach days and embrace the Autumn season. But before you fully dive into pumpkin spice lattes and cozy sweaters, there's one thing that deserves your attention – your hair! After all those sun-soaked adventures, your hair might be in need of some serious TLC. Fear not, because Headmasters is here to rescue your locks with our exclusive Post-Summer Hair Fix offer!
---
We understand that the joys of summer can take a toll on your hair. The sun's rays, salty sea breezes, refreshing pool dips – while undeniably fun, these can leave your hair a bit worse for wear. Faded colour, dryness, and sensitivity can become the not-so-welcome souvenirs of your summer escapades. But worry not, because we've got the perfect solution to restore your hair's vibrancy and health.
Our extensive treatment menu is brimming with a plethora of hair and scalp-saving options that are nothing short of miraculous. We believe that pampering your hair is essential, especially after a season of adventure. But we're also realists – we know that a single in-salon treatment might not be sufficient to maintain your hair's nourishment and shine until your next appointment. That's where the super-powered at home hair treatments come to the rescue!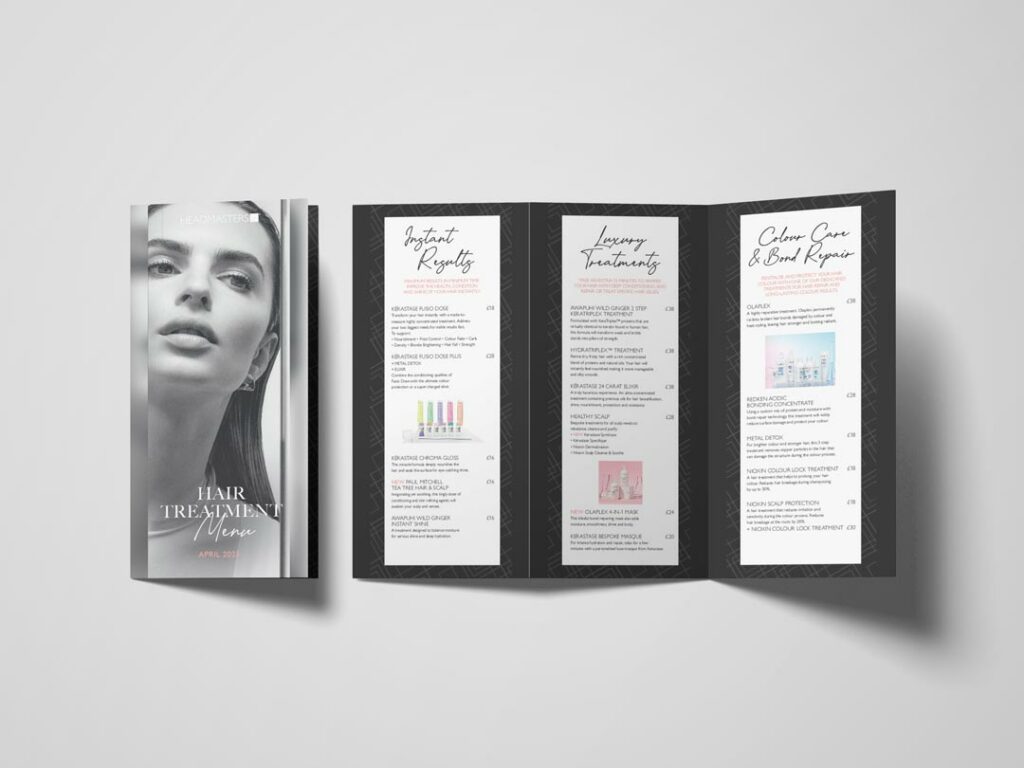 Introducing our September Special: For all the lovely clients who indulge in an in-salon treatment, we're delighted to offer £8 off any take-home Mask, Serum, or Oil from any of the select offer brands! This means you can take the magic of Headmasters home with you and continue the good work started in salon. These products are like secret potions that keep your hair looking its absolute best, even between appointments.
Imagine stepping into autumn with hair that's as radiant as the changing leaves – that's the kind of transformation we're here to make possible. Whether you're battling faded colour, dryness, or a general lack of luster, our Post-Summer Hair Fix is tailored to address your specific hair concerns. It's time to give your hair the attention it deserves and embrace the new season with confidence.
At Headmasters, we're not just a salon; we're your partners in hair care. Our team of expert stylists is dedicated to not only making your hair look incredible but also ensuring its health and vitality.
So, as summer bids us adieu, let's welcome September with open arms and fabulous hair.
Book your appointment today and treat yourself to a Post-Summer Hair Fix that will leave you amazed. Remember, September is the time to invest in your hair, and we're here to guide you every step of the way. Let's make this transition a beautiful one, together!
Terms and conditions apply. September Special Valid 1st-30th September 2023. Subject to availability