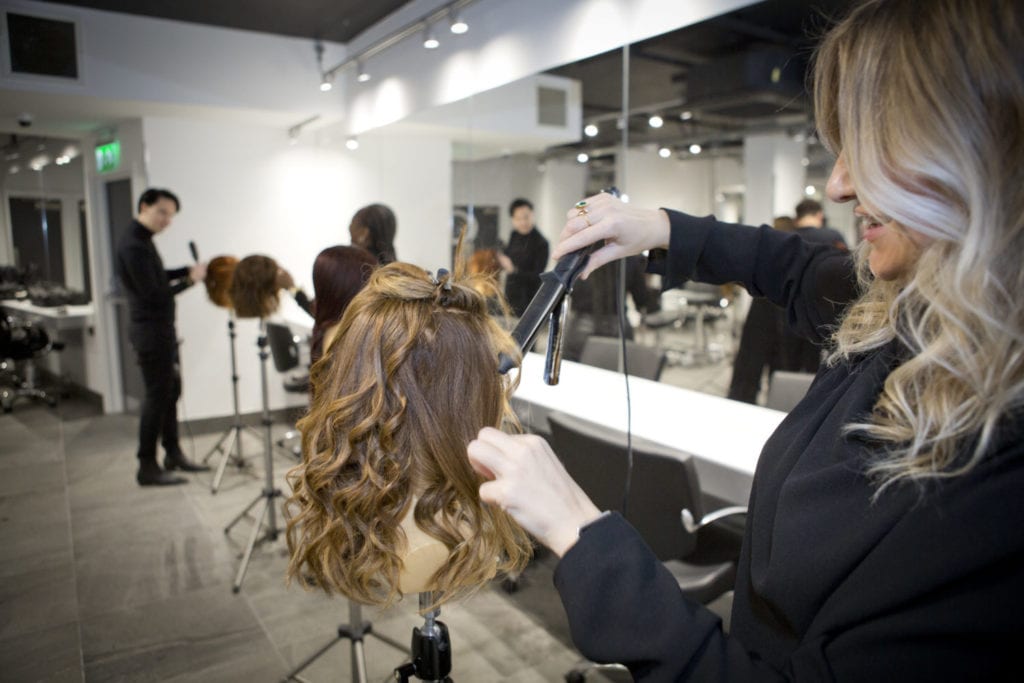 So, you have found your perfect job at Headmasters. Firstly, thank you for taking the time to consider Headmasters as your future work home! We are as excited to receive your application as you are planning to join our team and we can't wait to find out more about you!
At Headmasters, our positions are very competitive; so, how can I make my application stand out?
If you're a recent School leaver, just qualified or have limited work experience, include school-related projects or coursework that demonstrate relevant skills and knowledge.
Keep it short: If there's additional information (like a portfolio) we need during the hiring process, your recruiter will work with you to collect it.
If you've had a leadership role, tell us about it. How big was the team? What was the scope of your work?
Be sure to align your skills and experience with the role you are applying for.
You have sent your application, how do Headmasters review their applications?
Applications are read by real humans who are both experts in interpreting resumes and familiar with our jobs—not just the one you applied for. This allows recruiters to route candidates across the entire company. If there's no current match available, they'll make a note to follow up with you about future opportunities.
If our recruiters find a potential match, they'll schedule a call to learn more about your skills and experience. Bring your questions—this is your opportunity to learn more about the role and our chance to hear more about you.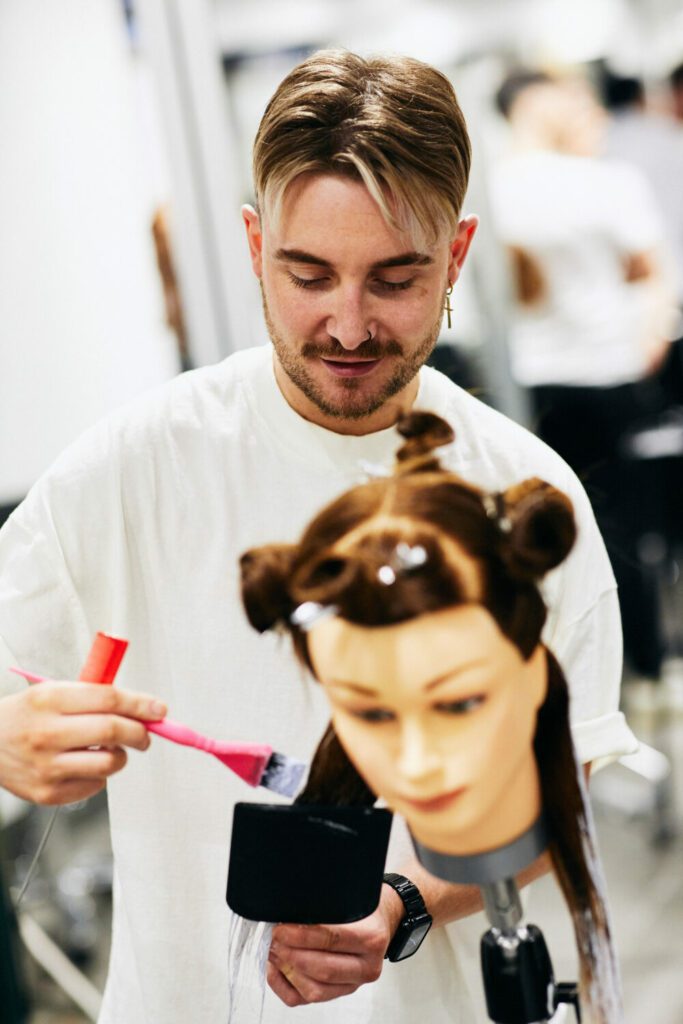 Congratulations, you have been offered an Interview with us; here are some pointers to help you prepare:
Role-related knowledge: We're interested in how your individual strengths combine with your experience to drive impact. We don't just look for how you can contribute today, but how you can grow into different roles—including ones that haven't even been invented yet.
Headmastersness: Share how you work individually and on a team, how you help others, how you navigate ambiguity, and how you push yourself to grow outside of your comfort zone.
Throughout the interview process, feel free to ask your interviewers for clarification to make sure you fully understand their questions. And feel free to interview us, too. Ask questions—about the work, about the team, about the culture—that will help you decide whether the job will be right for you.
We very much hope to hear from you soon, if you are ready to apply you are only one click away from styling your flexible, creative & rewarding career with us.