Over the years, the Oscars have given us some of the biggest and best hair looks to aspire to, and despite the event taking a slightly different shape to the traditions we have come to know this years celebs did not disappoint; and we have to say, we couldn't be more thrilled to see an event outside of a zoom call and the art of dressing up envisioned by some of Hollywood's most celebrated names. Here to inspire hair transformations for the new season, some of our favourite red carpet looks.
Margot Robbie
Bangs are back and of course Margot Robbie would be the leading lady to bring them into our lives. Producer of Promising Young Woman, (nominated for Best Picture) and Actor, Robbie wore an effortlessly styled low pony with warm 'beach vibe' highlights; the blunt cut fringe paired with tousled texture is the low maintenance look we've been waiting for – the perfect summer inspo for anyone looking for a fresh cut.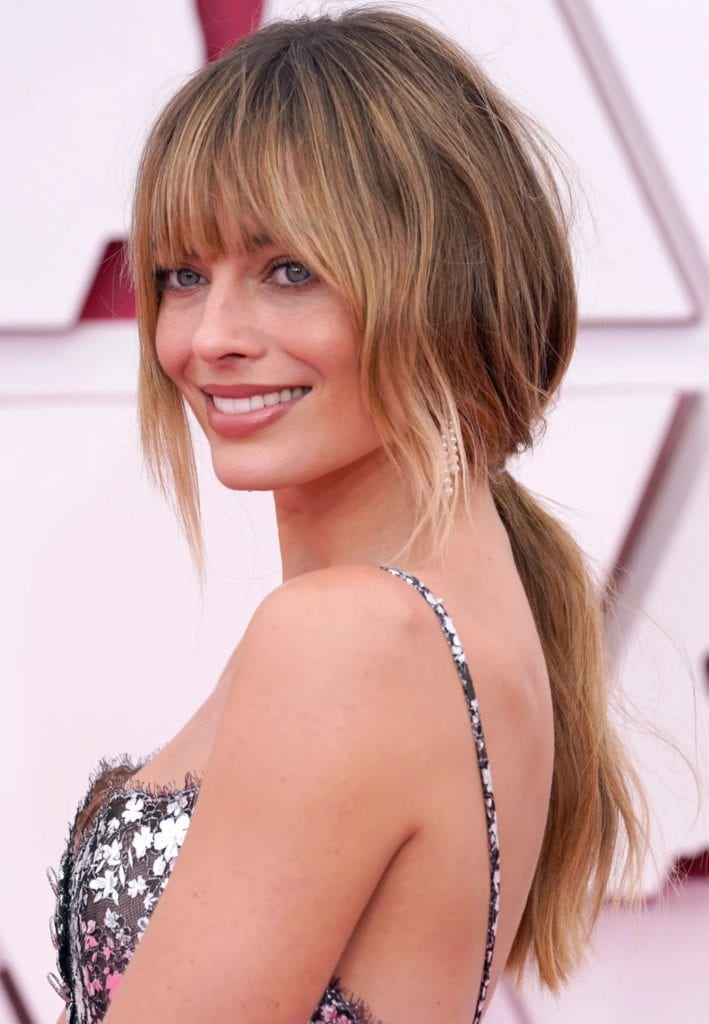 Halle Berry
Perhaps the most iconic hair look from the Oscars, (and one we won't be forgetting anytime soon!) Halle Berry never disappoints. A true trendsetter known for making history as the first Black woman to win Best Actress at the Academy Awards back in 2002 (and of course her iconic pixie cut), Berry took her hair game up a notch with this super chic angled bob and baby bangs. Perfectly placed highlights add depth and movement to this look, whilst the choppy ends add an edgy vibe.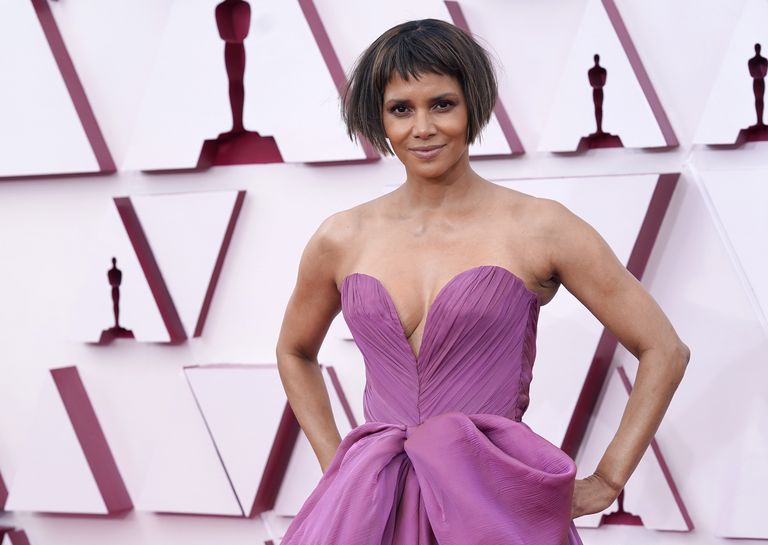 Zendaya
Sweeping into the Oscars a vision in yellow, Malcolm & Marie star Zendaya is bohemian Goddess meets mermaid with these beautiful, long, undone waves. For those who didn't get a chance to get into the salon before the last lockdown, this long look could be the perfect way to keep the length with some added texture.
Image: Pool/Getty
Andra Day
Perfectly channelling an Oscar statue in couture Vera Wang, Oscar nominated Actor Andra Day brought curls back to the red carpet in the best way. These stunning tight coils pulled up into an effortless, sophisticated updo add a sense of the divine to this muses look.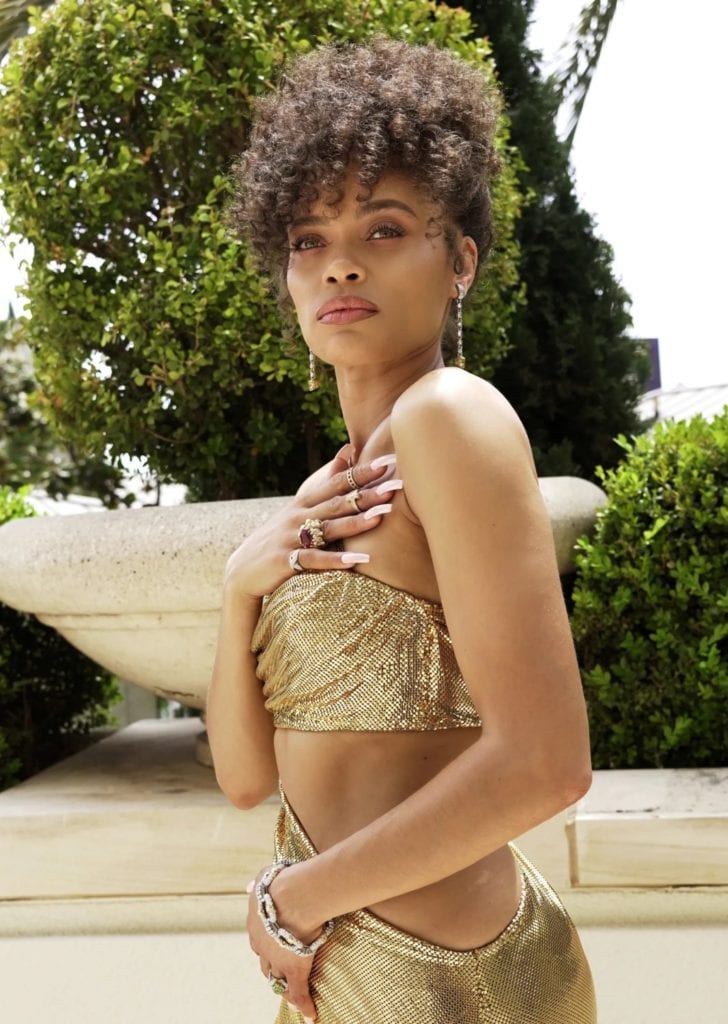 Looking for more hair inspiration? head over to our Pinterest board for more looks to show your Stylist or book in to a Headmasters salon near you.