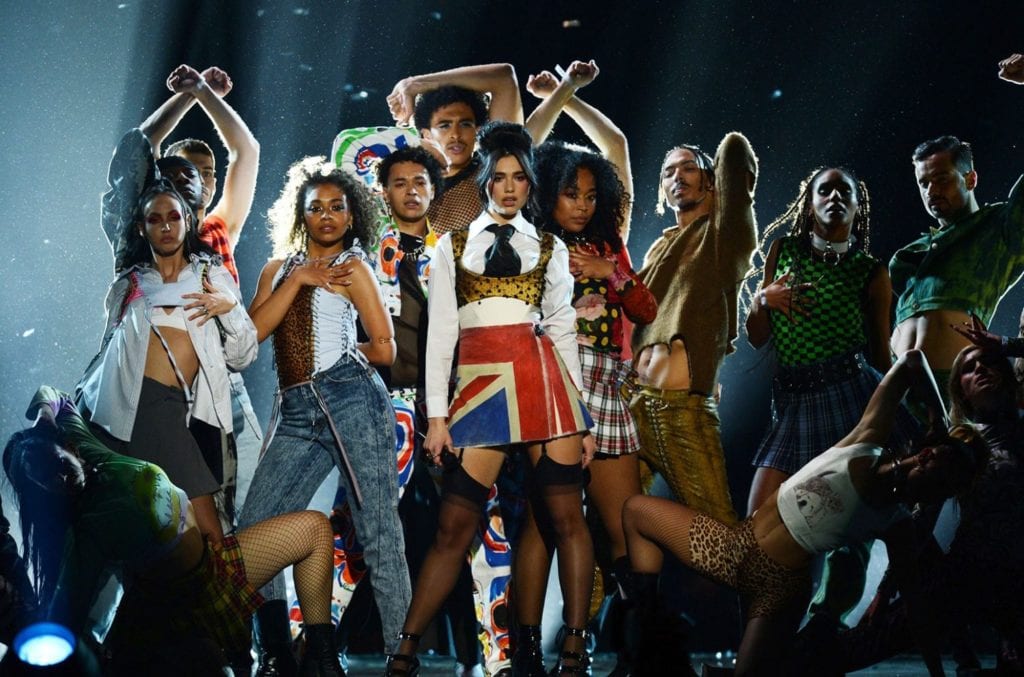 So amazing to see The BRITS back to (almost) normal for an incredible night of showstopping hair, jaw-dropping outfits and of course, no awards would be complete without some serious GIRL POWER. We asked Creative and Communications Director Andrew Barton for his top hair picks that rocked the night….
British Female winner, Dua Lipa pulled off the ultimate rock chick hair do at The BRITS this year, with a nod to the legendary Amy Winehouse and a modern spin on the infamous Beehive. Making it look modern with its slightly off- centre angle making sure it wasn't nostalgic, certainly a new signature look for Dua Lipa, who is no stranger to using her hair as a power symbol.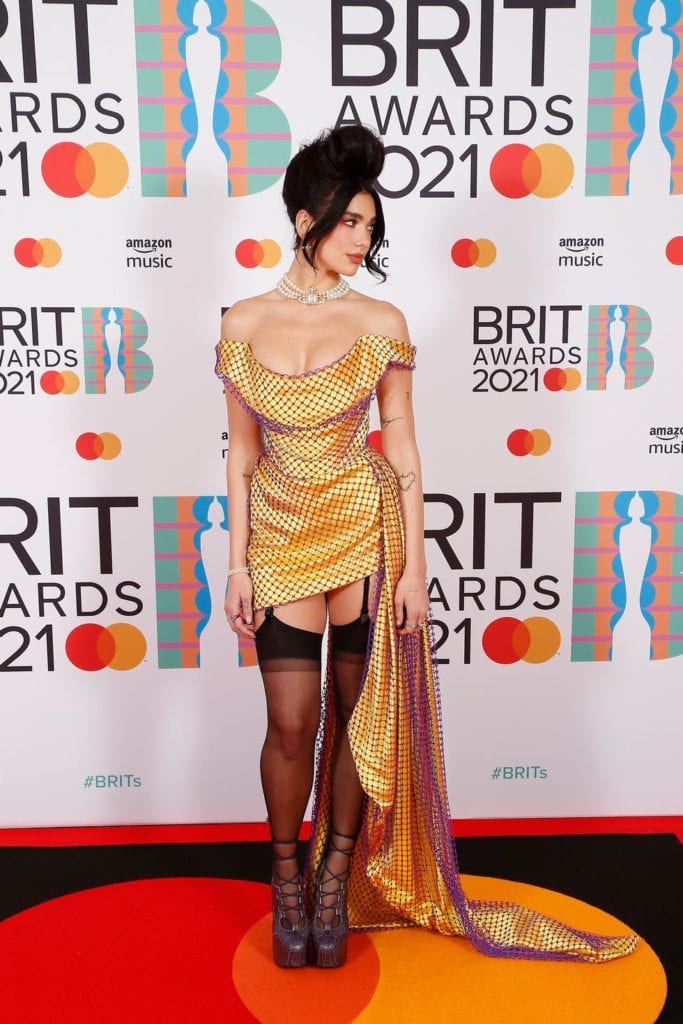 Get the look!
Styling products are a must for this look and the traditional hairspray is the perfect updo go-to, like L'Oreal Tecni Art Fix Anti Frizz (£13.50).
British Single winner, Harry Styles' customary long locks are gone and replaced with a modern take on the country gentlemen, worn slightly unkempt – a big change from his usual hair signature of tousled locks, Harry's hair juxtaposed this outlandish suit with its dramatic pattern and oversizing.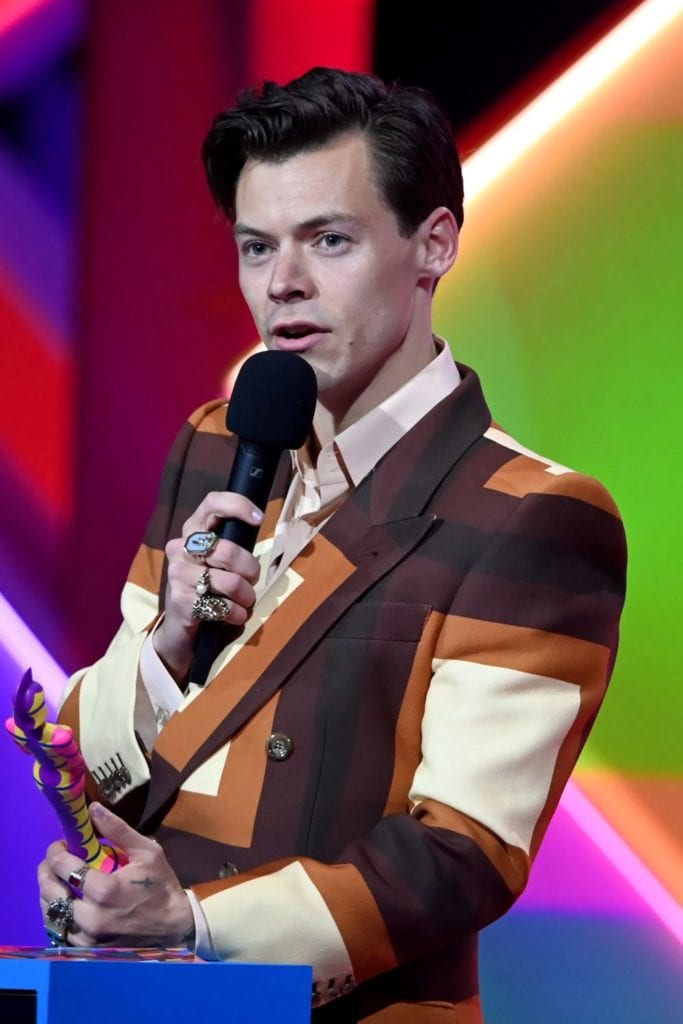 Get the Look!
Harry's hair was super shiny and glossy and emphasised his healthy locks.
One of my favourite products to create this glossy hair look is Tecni Art Liss Control (£16.50), a smoothing creme that de-frizzes and is the perfect styling product both on wet hair and dry hair to get a glossy controlled look, without the hardness of a gel or greasiness of a wax.
Andrew Barton, Creative Communications Director