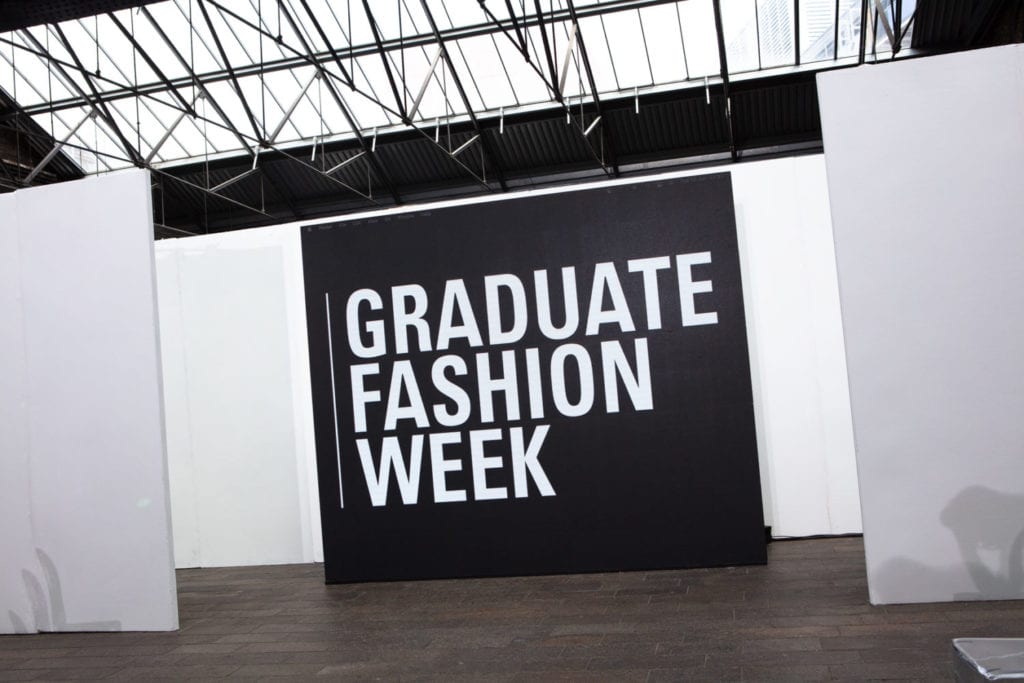 Graduate Fashion Week the world's largest event for BA fashion talent took place from 15th – 17th June at Coal Drops Yard, Kings Cross, London with the Catwalk Shows taking place from 15 – 17th June in the outdoor covered space at West Handyside Canopy, just across Granary Square.
Graduate Fashion Week is celebrating its 30th year, and L'Oréal Professionnel has been the official hair sponsor since 2007 (for the past 15 years)
A champion of emerging talent, L'Oréal Professionnel believes beautiful hair can empower everyone to be the best version of themselves. Born in Paris, the city of fashion, and a true pioneer, the brand puts performance right at its heart of its products and works with talented hairstylists who create the perfect looks to elevate the graduate collections.
The talented L'Oréal Professionnel hair-team was led by experienced session stylist, Nicole Iroh at Headmasters creating the catwalk hair for all 12 runway shows which were live streamed on the GFW website. The shows took place in an outdoor covered space, with a small invited audience of 30 leading Fashion Industry press & judges. Like-wise the backstage area had strictly controlled numbers and Covid-secure protocols in place to protect those participating at the event.
Nicole Iroh/Headmasters
Phoebe Wade/Obsession
Sasha Stott/Room 97
Tasha Robson/Blushes
Lily O'Neill/Nash White
Laura Connaughton/Contemporary
Grace O'Kello, Tevae Humphrey, Danielle Louis/Headmasters
Jackie Crosby, Emma Schwab, Andi Pearce/Francesco Group
Georgina Hunt, Jess Hesp, Megan Radcliff/Saks
Issac Pearson, Daniel Leyland/Saks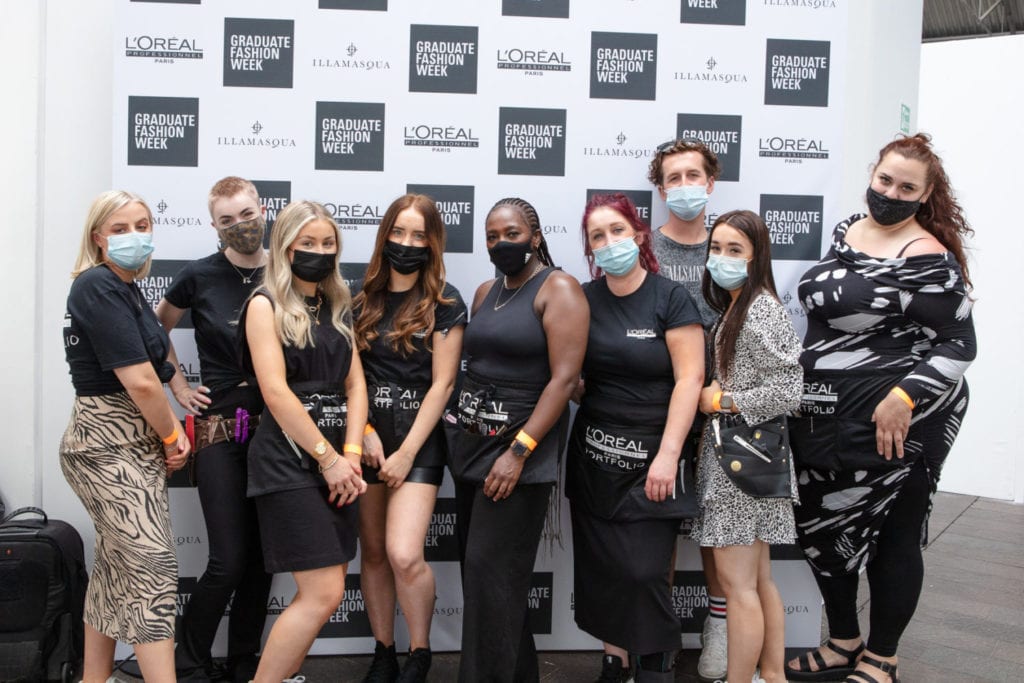 Prior to the live event, Aytec Ozby at Neville created the hair for a creative video featuring a number of talented designer's collections and is featured on the Graduate Fashion Foundations Designer Profile as part of London Fashion Week.
@lorealpro | #lorealprouk | @OfficialGFW | #GFW21 |#iamahairartist