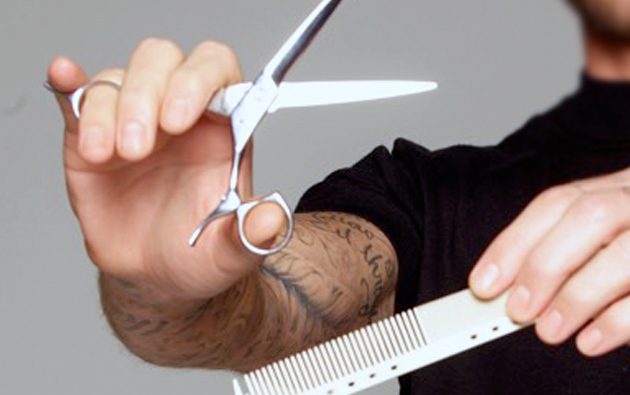 We are currently assessing our service menu to ensure that we are being as inclusive as possible. With this in mind we will no longer be using the terms Men's and Ladies to separate our cutting services. Each service will be about the techniques used and the time required. We appreciate that this change may not affect many of our clients, however, we hope that by adjusting our language we will not be restricting either of the following services to a specific gender.
Please bear with our teams as we navigate this change and hope that you will all appreciate that this is a small move in the right direction to ensure equality and inclusivity for all of our valued clients.
Cut and Blow dry – (replaces Ladies Cut and Blow dry)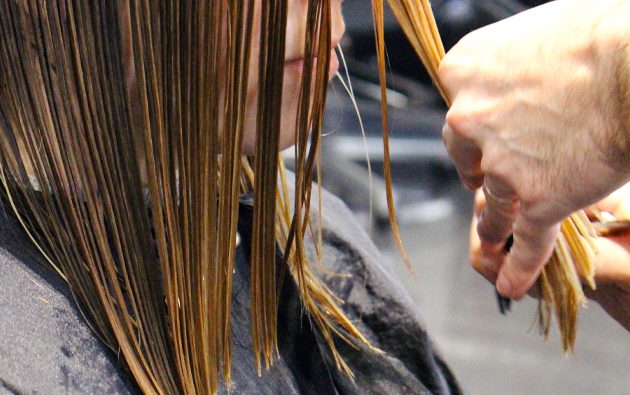 This service would be traditionally for mid/long hair, or a short haircut that does not require only barbering techniques. This haircut would require a blow-dry and / or styling with tools and product. This service takes approximately 45 mins.
---
Barber cut and style (replaces men's cut and style).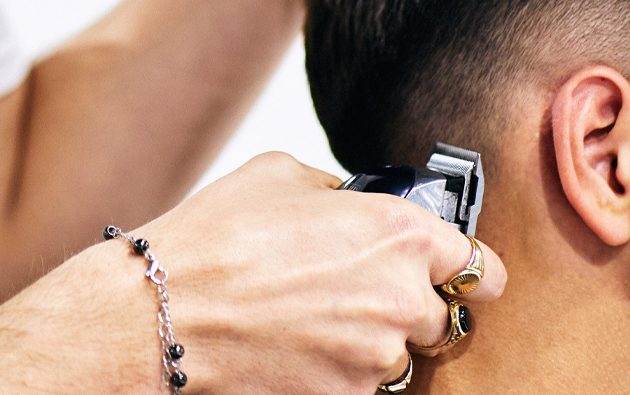 This service would traditionally be for short or very short hair where traditionally known barber hairdressing techniques are used and which requires no or minimal blow drying post hair cut. This haircut would not require a full blow-dry but may require the application of products and styling. This service takes approximately 30 mins.
If you are not sure which one to book then please do call our booking centre for futher clarification.