Looking for some Christmas gift inspiration? Find the perfect present for every kind of hair-obsessed person on your list with our handy Gift Guide.
Party Girl
For the girl who lives for the weekend, perfect styling is everything! Give her the best tools to create her look and the ultimate in hair care.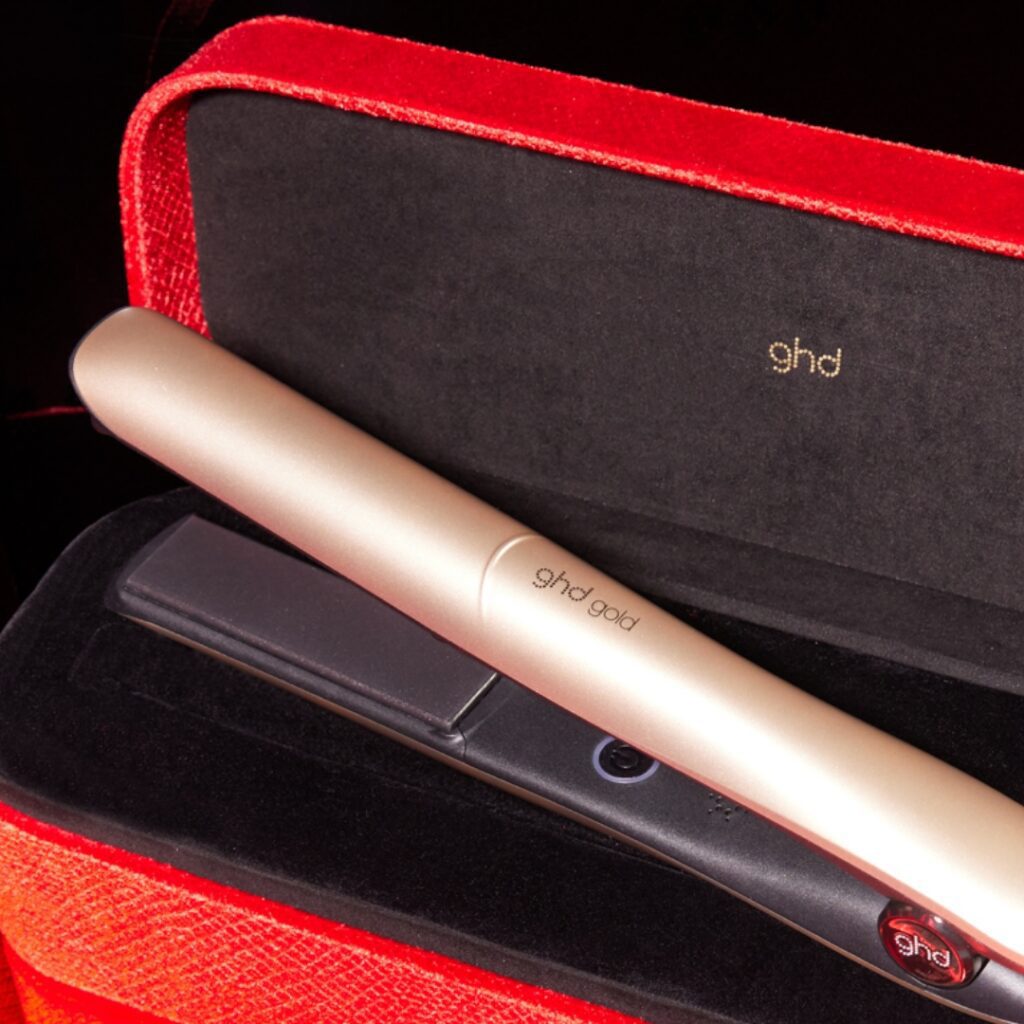 Ghd Champagne Platinum Styler From sleek to wavy to curls, the Platinum Styler is all you need to create your look. With the best in technology to protect the hair and give lasting styling, this gorgeous set comes with this year's champagne frosted finish and seductive scarlet velvet case, £239.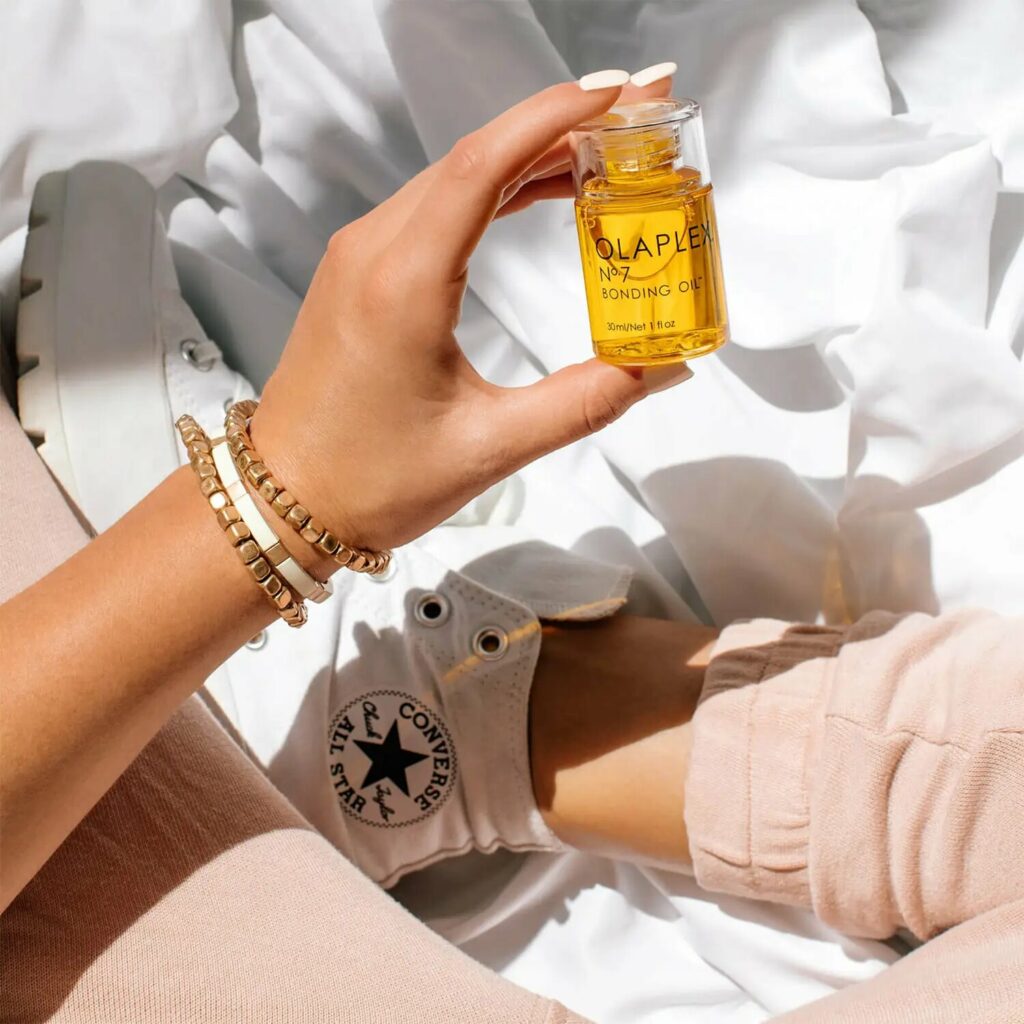 Olaplex No.7 Bonding Oil 50ml A couple of drops of this versatile oil repairs damage, protects against heat and frizz, and gives lightweight nourishment and shine! £28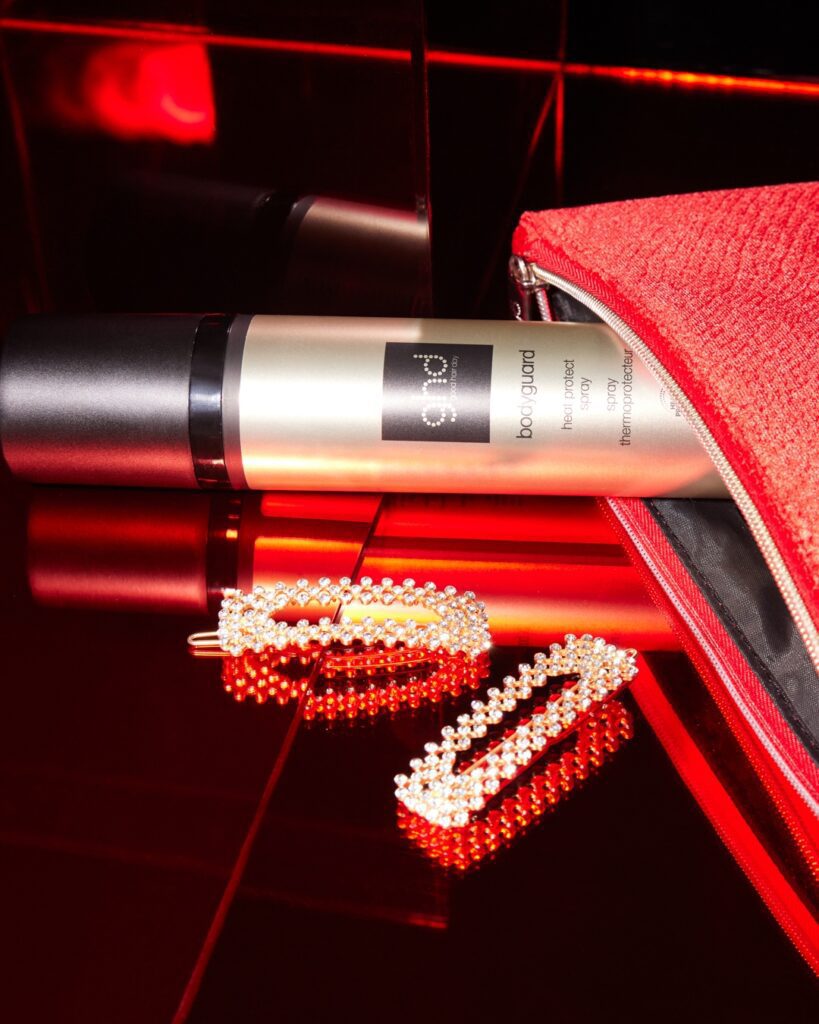 Ghd Styling Bag With a mini heat protector and sparkly barrettes, this is the perfect accessory for every night out, £20
Olaplex Holiday Set – Heat styling can take its toll on hair so this Olaplex set is the after-party recovery. Containing full-size No.0 & No.3 for intense repair treatments and 100ml travel sizes of No.4 & No.5 for daily cleansing and conditioning, £65
Curly Girl
Every curly girl wants glossy, frizz-free and defined curls, so here are our favourite products to make her Christmas.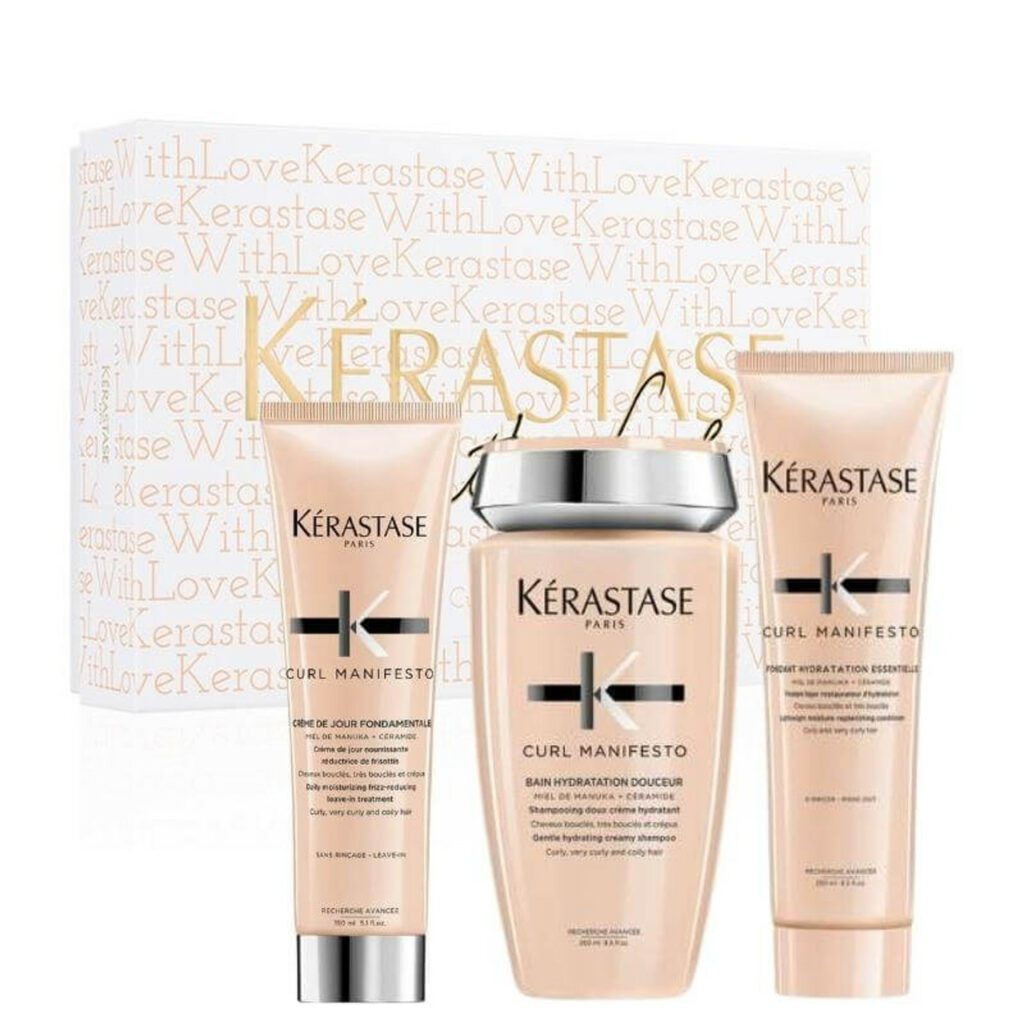 Kerastase Curl Manifesto set – Soft glossy, bouncy curls start here! Containing a super-nourishing shampoo, light conditioning treatment and leave-in heat protector, £60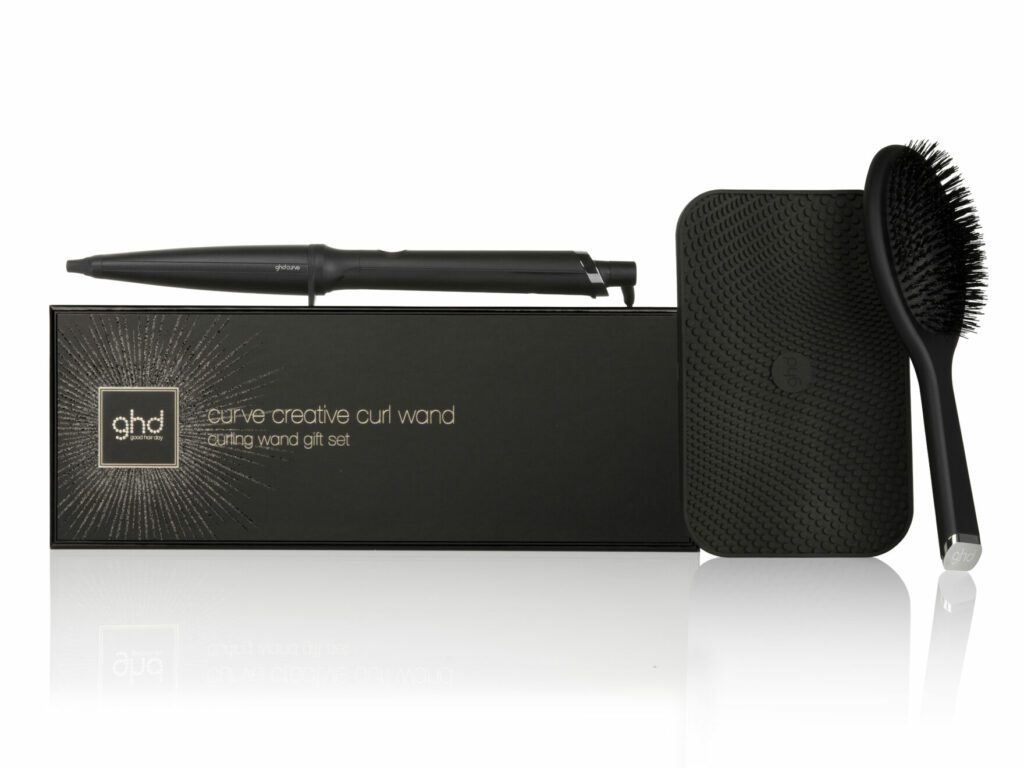 Ghd Creative Curl Wand set – For those not blessed with the curls they want, this tapered wand allows you to create soft waves or bouncy ringlets and comes with a dressing out brush and heat mat, £149
Paul Mitchell Twirl Around 150ml – This dual formula of hydrating cream and smoothing gel creates soft, touchable, frizz-free spirals, £25.30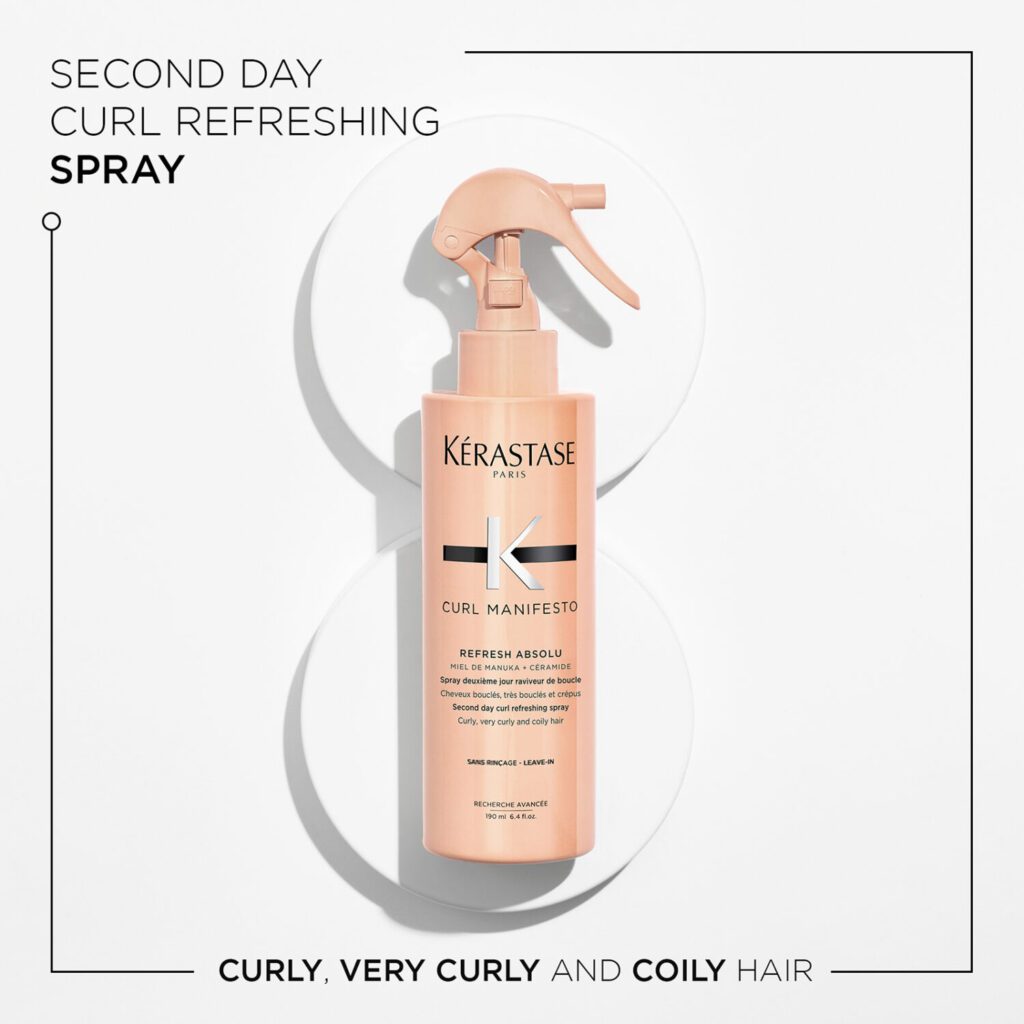 Kerastase Curl Refresh spray 190ml – Next-day curls needn't be flat or frizzy, just a few spritzes of this hydrating mist gives soft defined locks, £29
Blondie
For every kind of blonde, from icy cool to warm honey, highlighted or global, your Blondie's hair is her shining crown! Make her sparkle this Christmas with the best in nourishing, strengthening and colour perfecting gifts.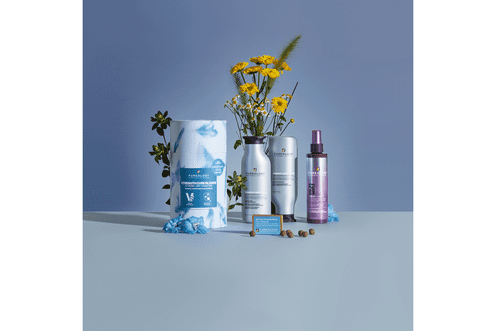 Pureology Strength Cure Blonde set –This shampoo and conditioner strengthens and tones to maintain the brightest, most resilient hair without brassiness, while the Colour Fanatic Spray is a leave-in treatment that protects from heat, frizz, UV and gives many other fabulous benefits too! £53.50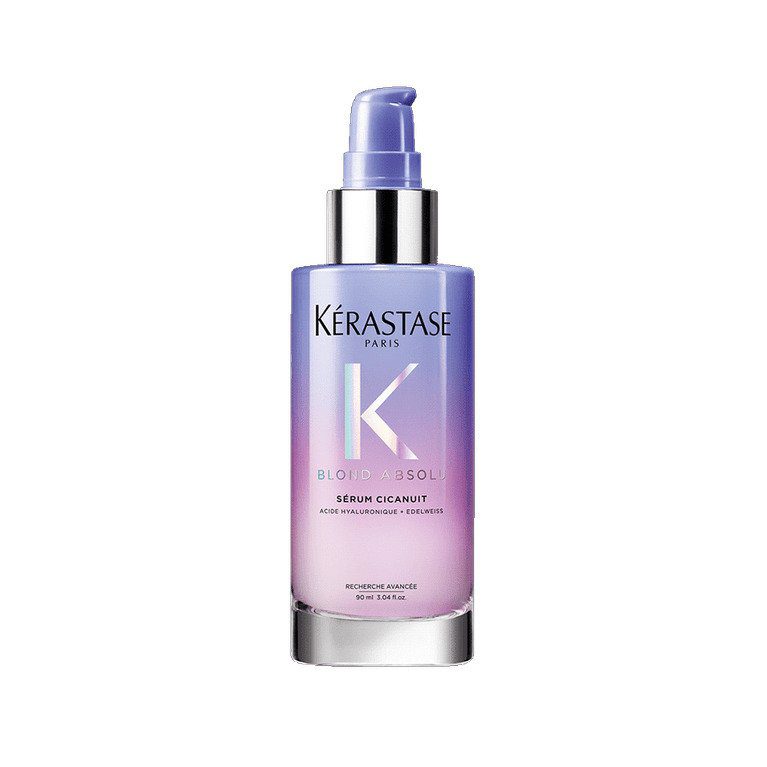 Kerastase Blond Absolu Cicanuit 90ml Don't have time to do a home hair treatment? Apply this indulgent leave-in crème to dry hair before you go to bed for nourished glossy hair by morning! £40
Olaplex No.4P 250ml Weakened blonde hair will get double the benefit with Olaplex's bond building shampoo that also helps to neutralise brassy tones, £28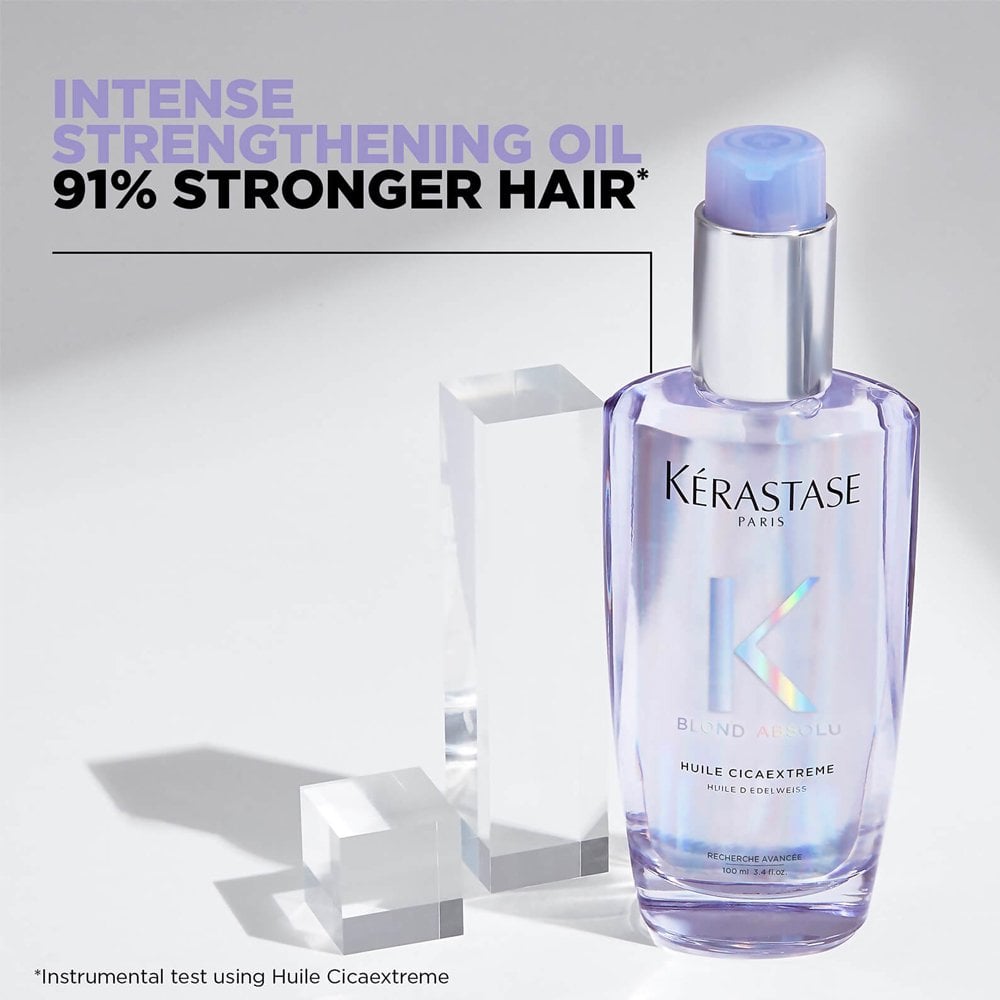 Kerastase Blond Absolu Huile 100ml Make your Blondie shine with this beautifully light oil for intense hydration, strength and heat protection, £40
Sporty One
The Sporty One in your life cares about staying active almost as much as she cares about her hair! Give her something that will work with her workout.
Kerastase Soleil Shampoo 250ml – For your swimmer: this hydrating shampoo gently removes chlorine and minerals that dry out hair, without causing colour to fade, £21.60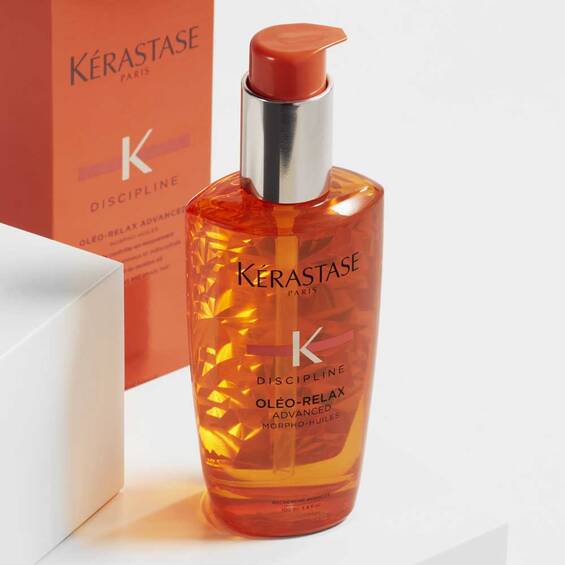 K Oleo Relax Oil 100ml For your runner: Outdoor running can cause hair to lose its moisture fast and become frizzy in nature. A few drops of this protective oil will hydrate hair and keep it protected and frizz-free for the run and beyond, £40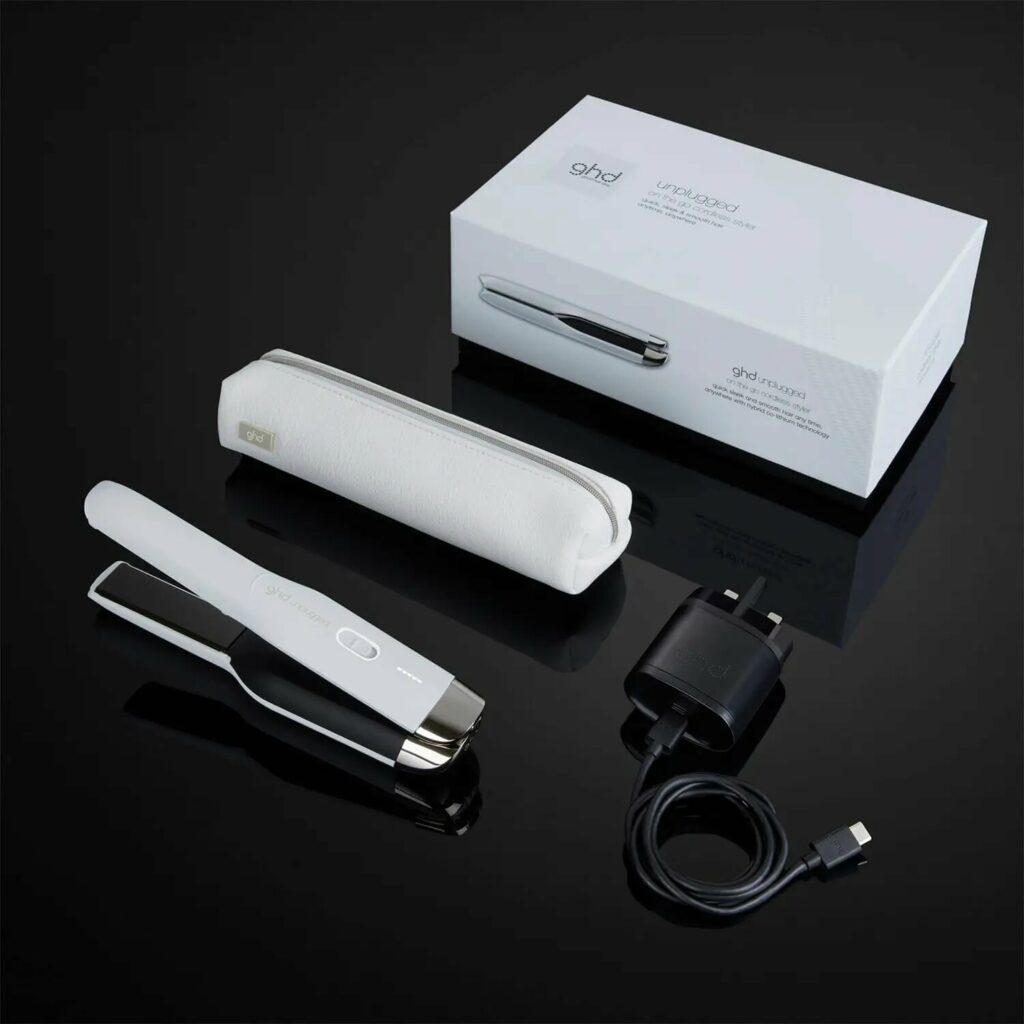 GHD Unplugged For your Gym Bunny: Whether she's flying between the gym and the office or on to after-work drinks, GHD's cordless styler is the tool she needs for polished styling on the go, £299
Tecni Art Morning After Dust 200ml For your yogi: This light residue-free dry shampoo is the ideal way to refresh your style before your post-workout lunch, £14
Eco Warrior
Your Eco Warrior wants fantastic hair but not at the expense of her principles or the planet, so treat her to luxurious products with the kindest ingredients and packaging.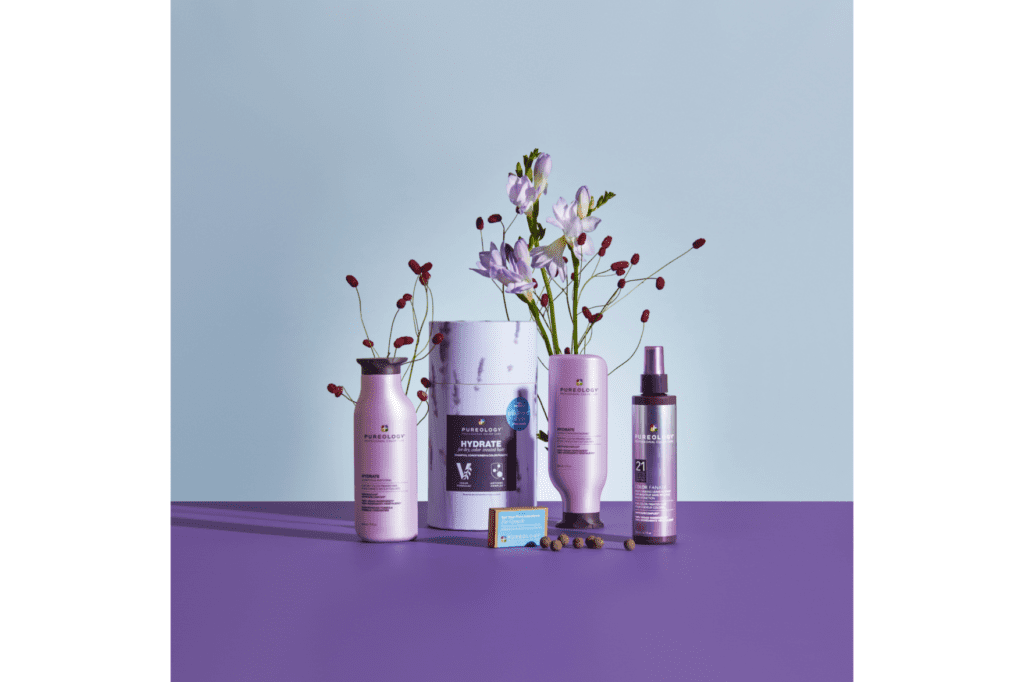 Pureology Hydrate Set With beauty and integrity in mind, Pureology gives high-performance colour care whilst caring for our planet and animals. This trio will give beautifully nourished and hydrated hair with leave-in heat and colour protection, £53.50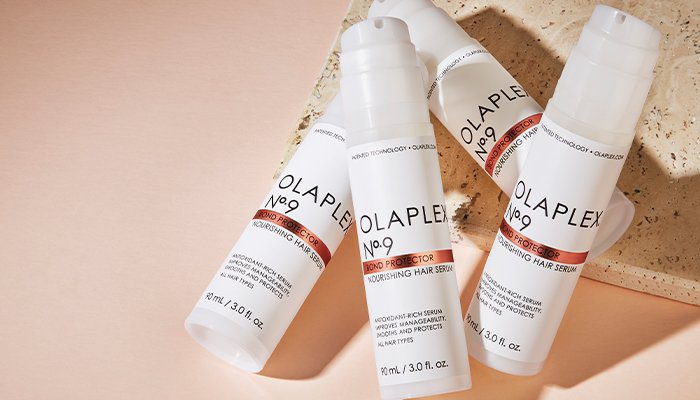 Olaplex No.9 Nourishing Serum 90ml Olaplex are passionate about sustainability and developing toxin-free, cruelty-free products. This bond repairing serum protects hair against heat, pollution, static and tangles, giving satin shine and style memory, £28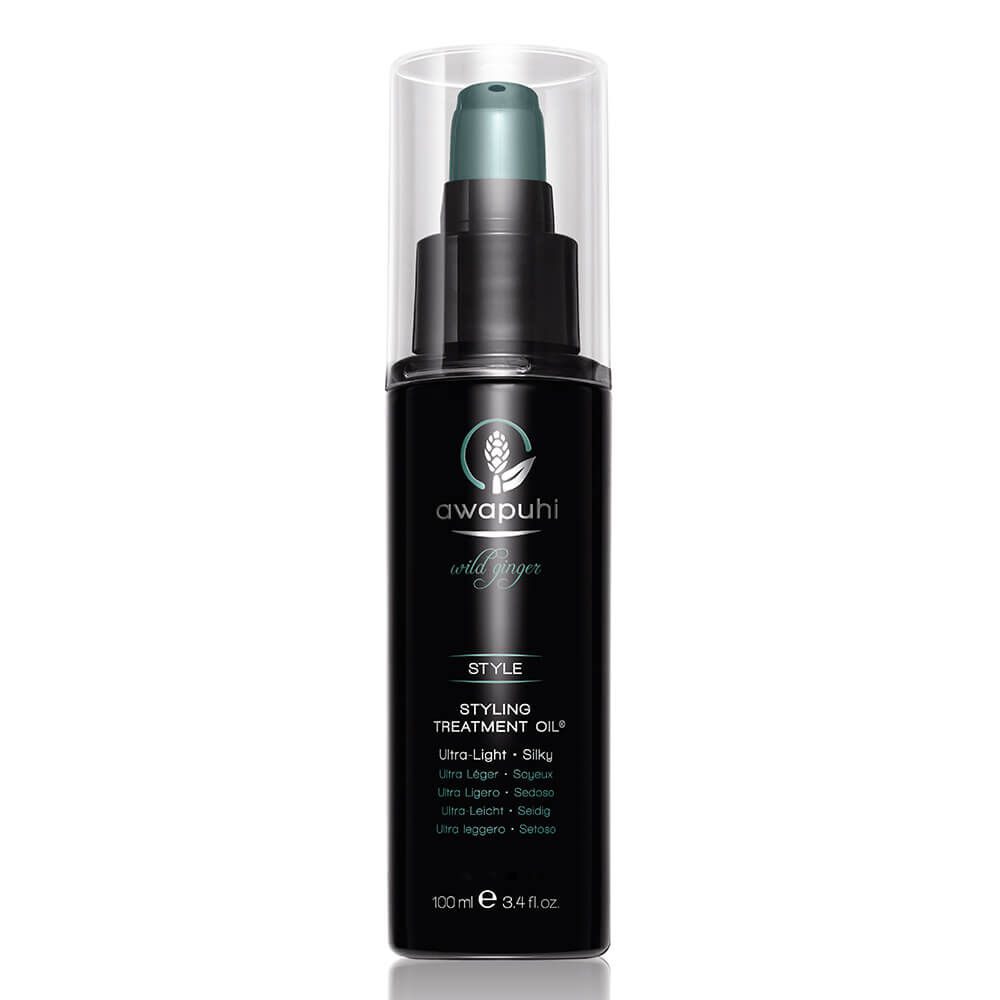 AWG Styling Treatment Oil 100ml Captivated by the plant's healing benefits, John Paul DeJoria and Paul Mitchell established a sustainable, solar-powered awapuhi ginger farm in Hawaii in 1980. This luxurious treatment oil, infused with ginger, quenches parched hair for frizz-free softness and shine, £42.50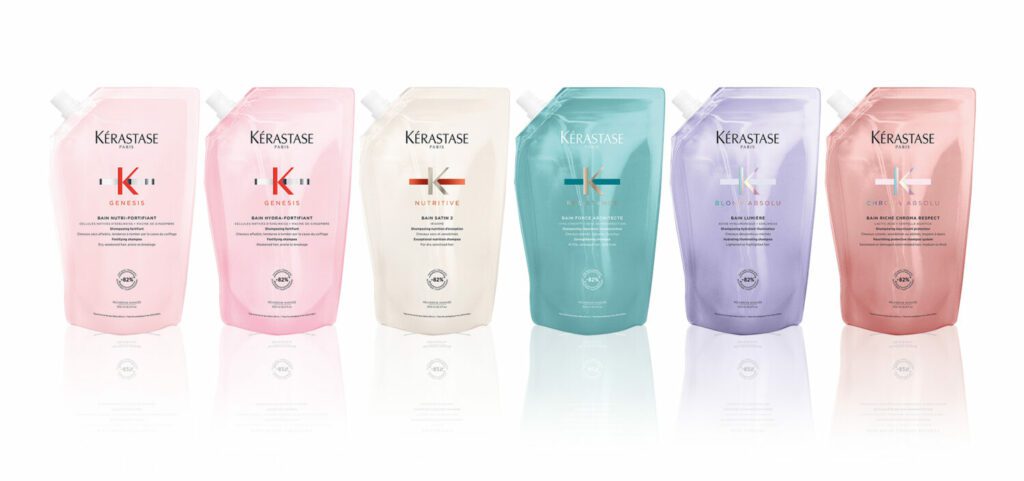 Kerastase Shampoo Refill Pouch 500ml With 80% less packaging, your favourite shampoo is now available in a large refill pouch: more luxury, less waste, £34.70
Volume Addict
For your Volume Addict, it's all about bigger hair! If she's got fine hair, noticed thinning, or just wants volume, we have just the gifts for her.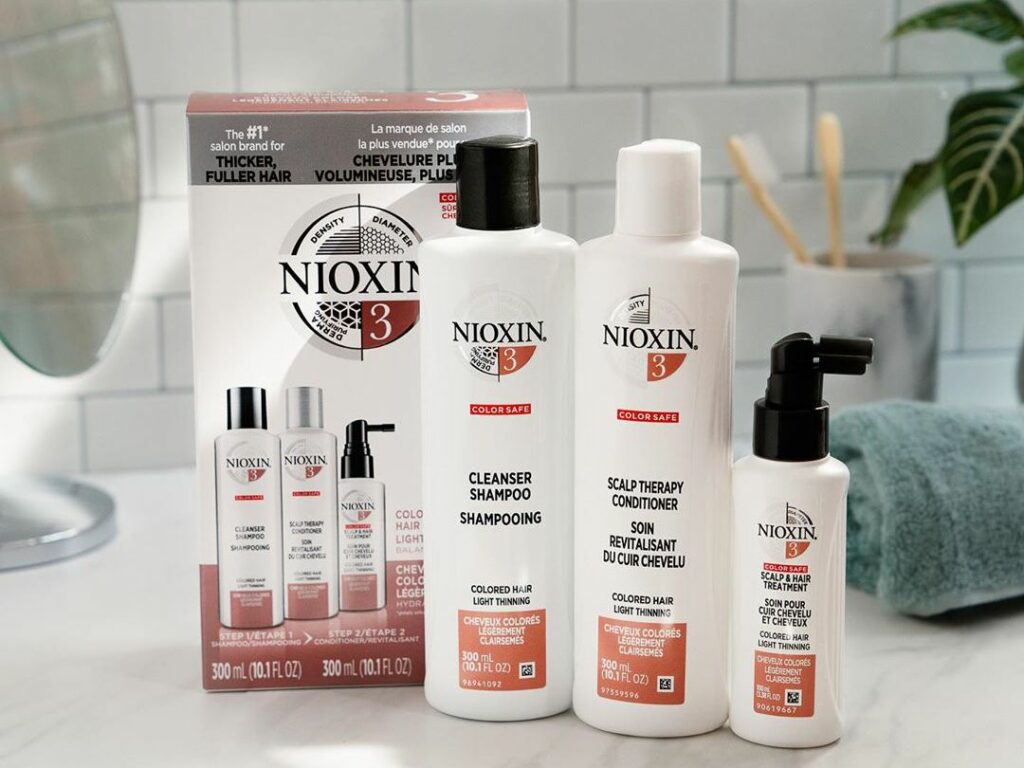 Nioxin System Kit This 3 step hair and scalp set is designed to create the optimal environment for healthy hair growth, whilst the leave-in treatment gives instantly thicker feeling hair, £38.75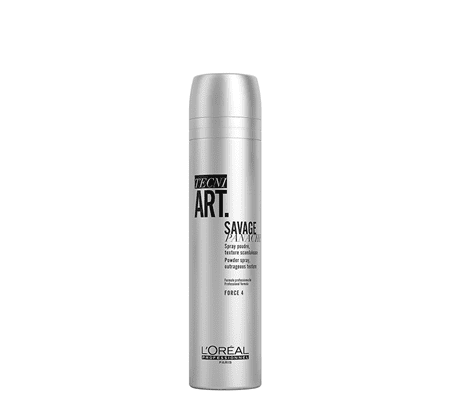 Tecni Art Savage Panache 250ml For instantly bigger hair, this dry powder spray will give root lift and texture when sprayed onto clean dry hair, £17.20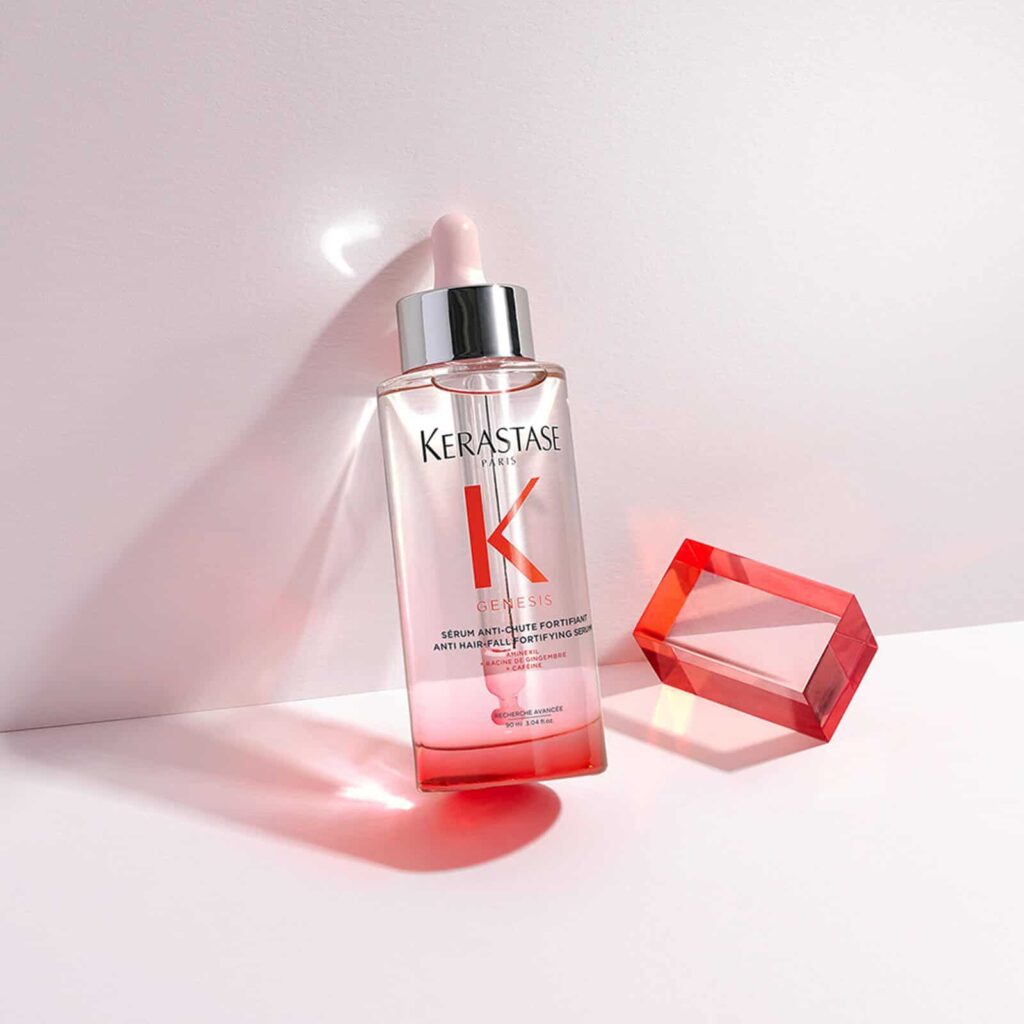 Kerastase Anti-Chute Serum 90ml By applying a few drops of this serum to the scalp nightly, the patented Aminexil will prolong the growth phase of the hair and reduce hair fall, for longer thicker hair, £40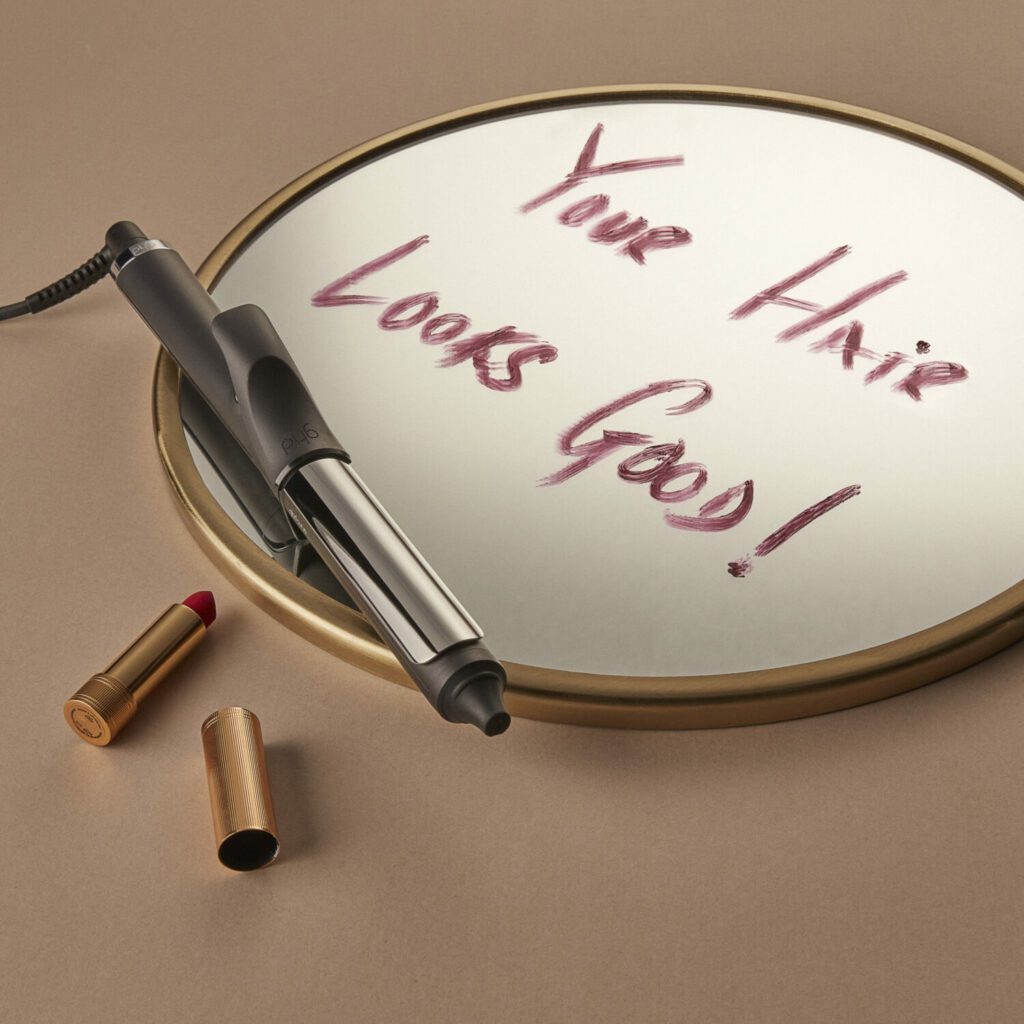 GHD Soft Curl Tong By adding soft waves, fine or flat hair is instantly transformed! The GHD Soft Curl Tong is the ideal tool, £139
Shining Star
Your Shining Star wants Insta-ready mirror shine all day long, so we have just the things to keep her hair dazzling.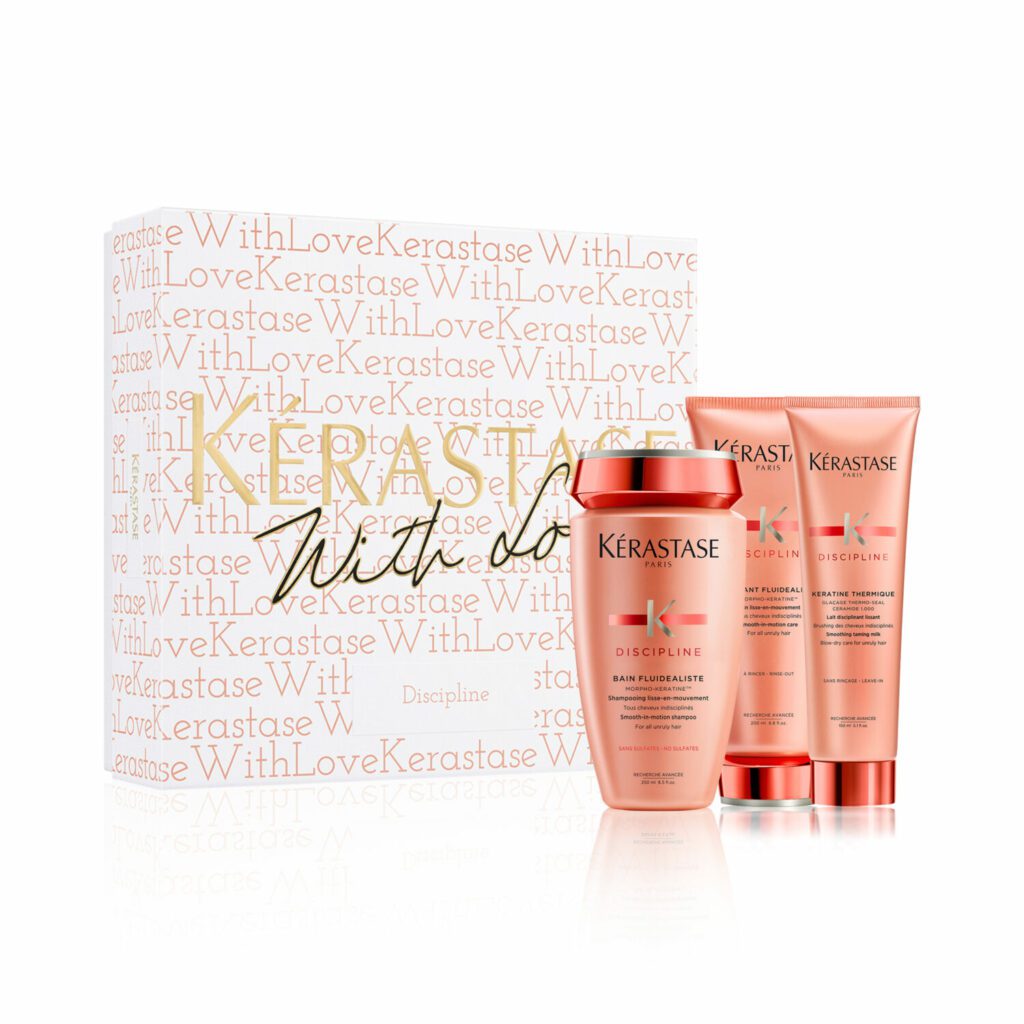 Kerastase Discipline set Containing shampoo, conditioner and leave-in treatment, this is everything your Shining Star will need to smooth and tame rebellious or frizzy hair, £60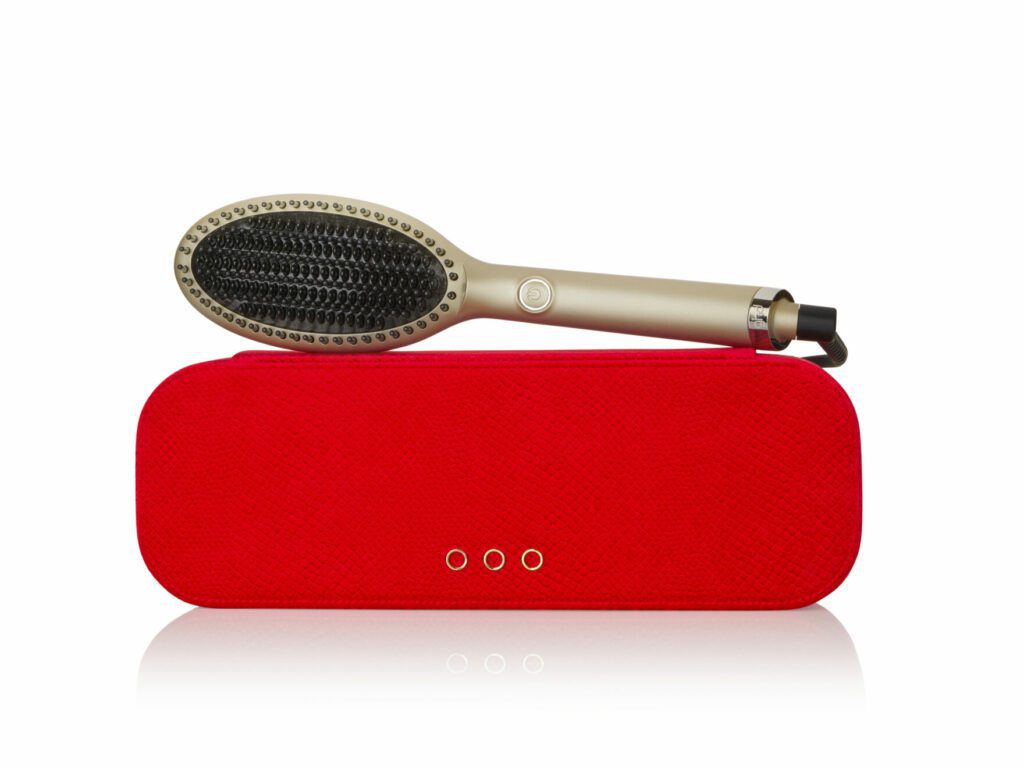 GHD Limited Edition Glide Unlock sensually smooth hair this festive season with the ghd glide hot brush in champagne gold, gifted with an exclusive red velvet vanity case. Fitted with an anti-static ioniser to restore hair's balance and achieve flawless, frizz-free styles in just a few quick strokes, £179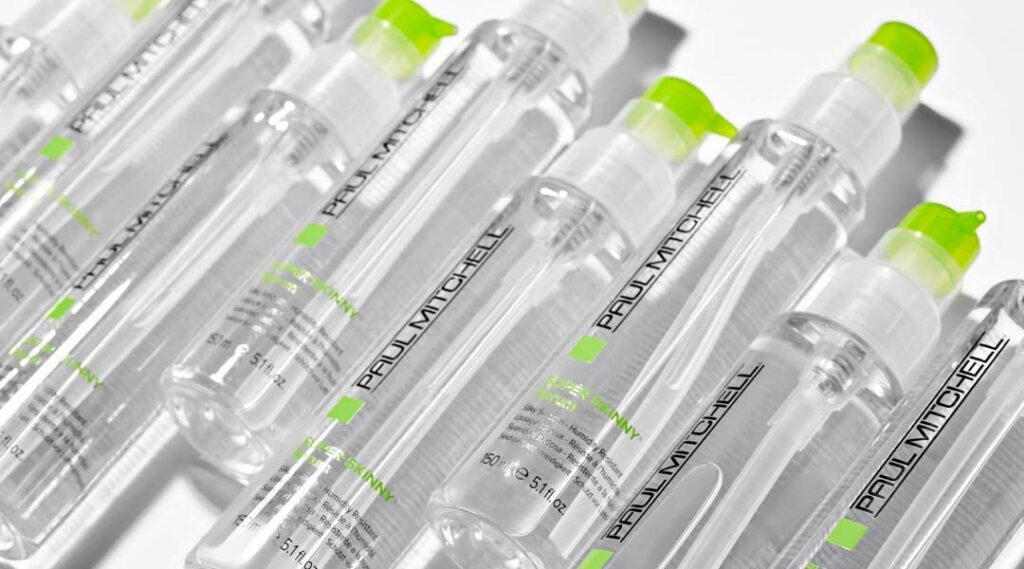 Paul Mitchell Super Skinny Serum 150ml This super-concentrated serum smooths, conditions and seals strands, leaving hair silky, shiny and frizz-free in any weather, £25.30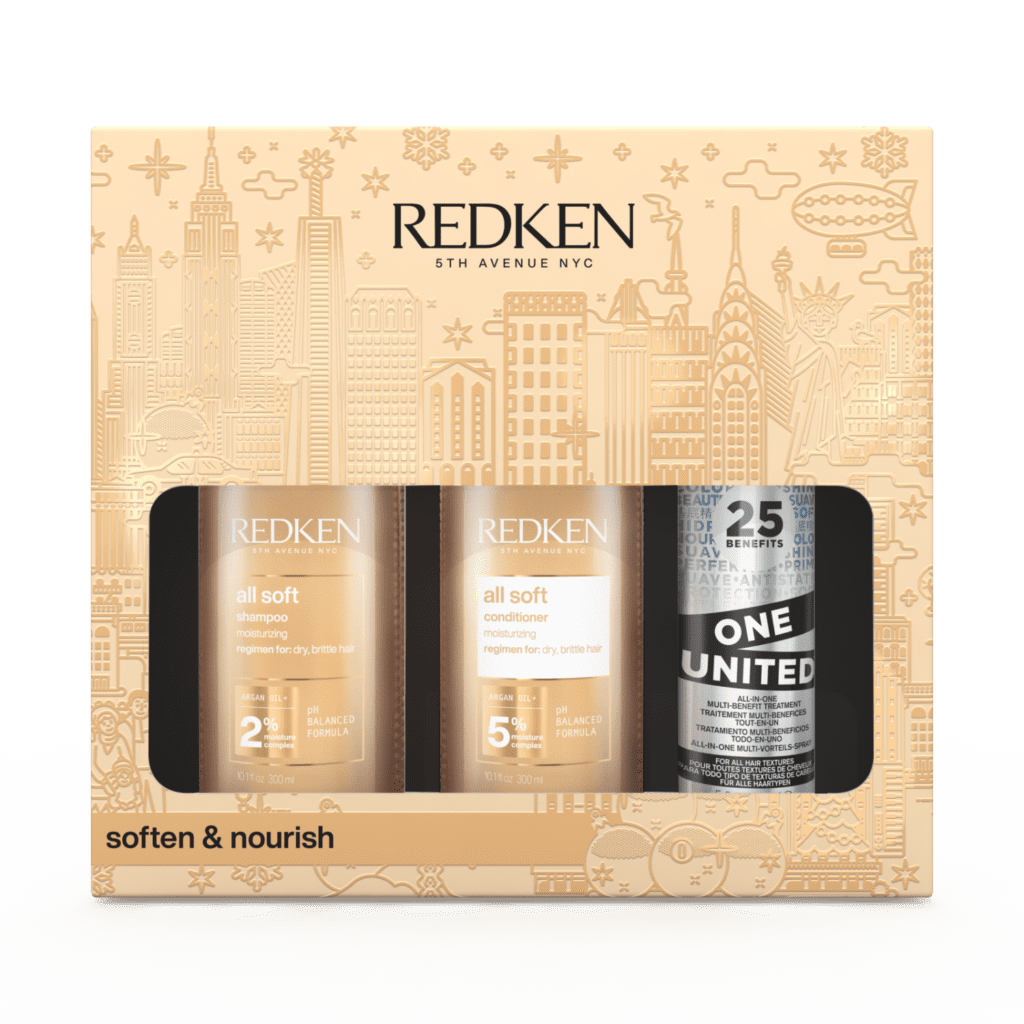 Redken All Soft set Glossy hair begins with intense hydration and this trio contains all you need. With a hydrating shampoo and conditioner and leave-in spray for protection and shine, hair will be super-nourished and glossy, £41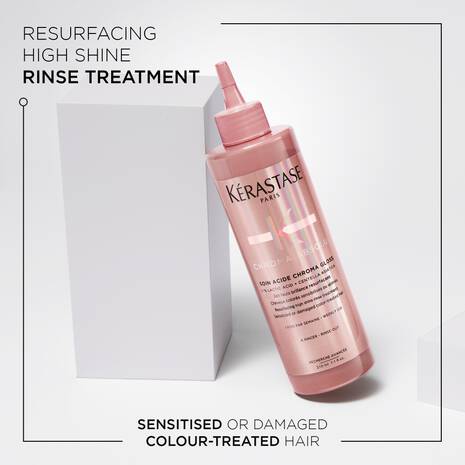 Kerastase Soin Acide Chroma Gloss 210ml Use this magical at-home treatment once a week for strengthening, colour protection and the ultimate mirror shine! £40
For Him
When he spends almost as much time on his hair as you do, treat him to some products he'll love (so he won't keep using yours!)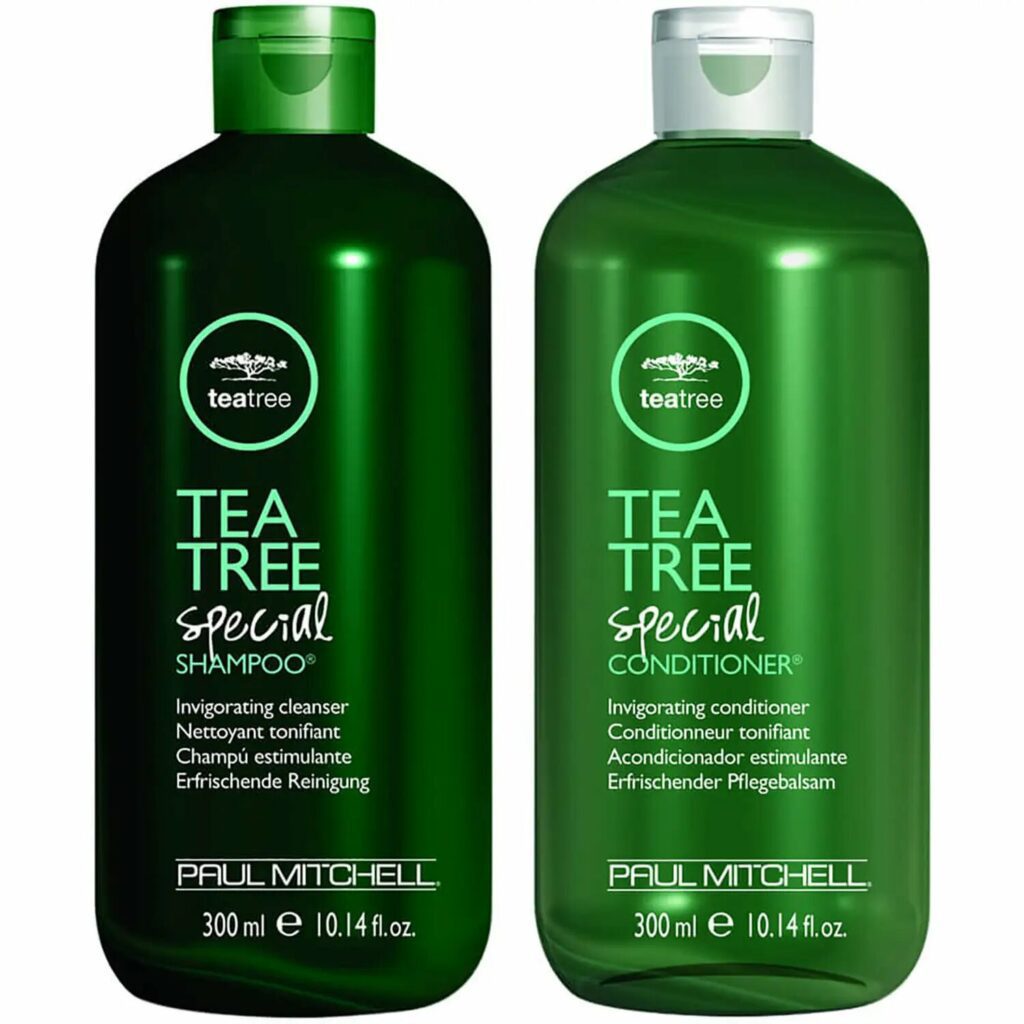 PM Tea Tree Shampoo With invigorating tea tree and peppermint, it awakens the senses and the scalp to stimulate healthy hair growth, £19.60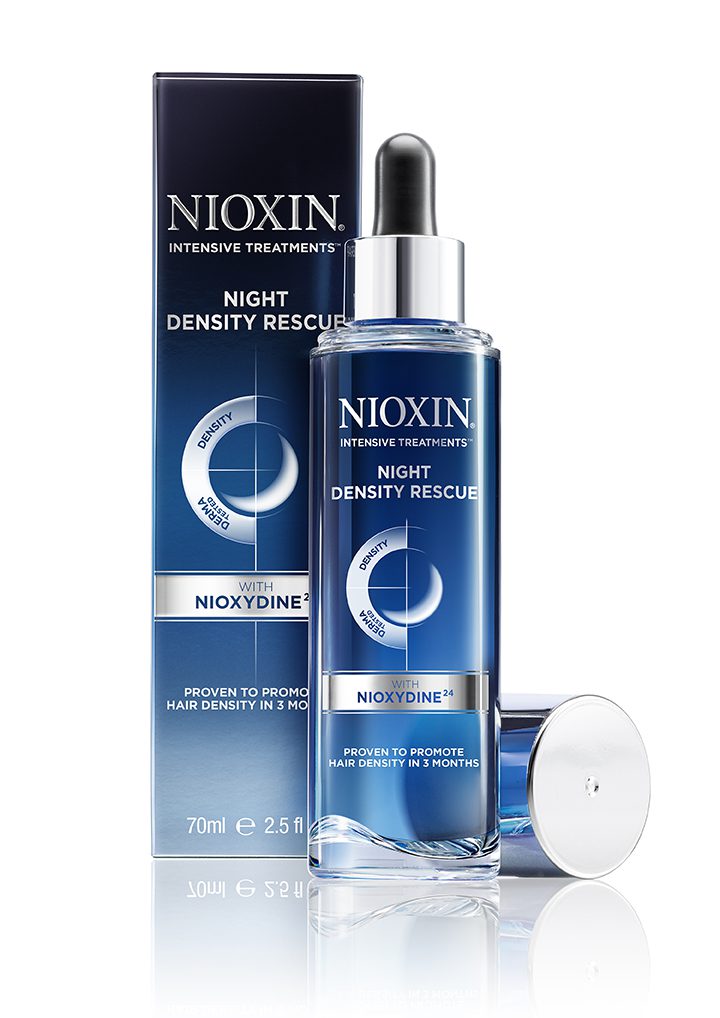 Nioxin Night Density Serum Targeting the first signs of hair loss, this night scalp serum is packed full of powerful anti-oxidants to improve hair density for fuller thicker hair, £55.25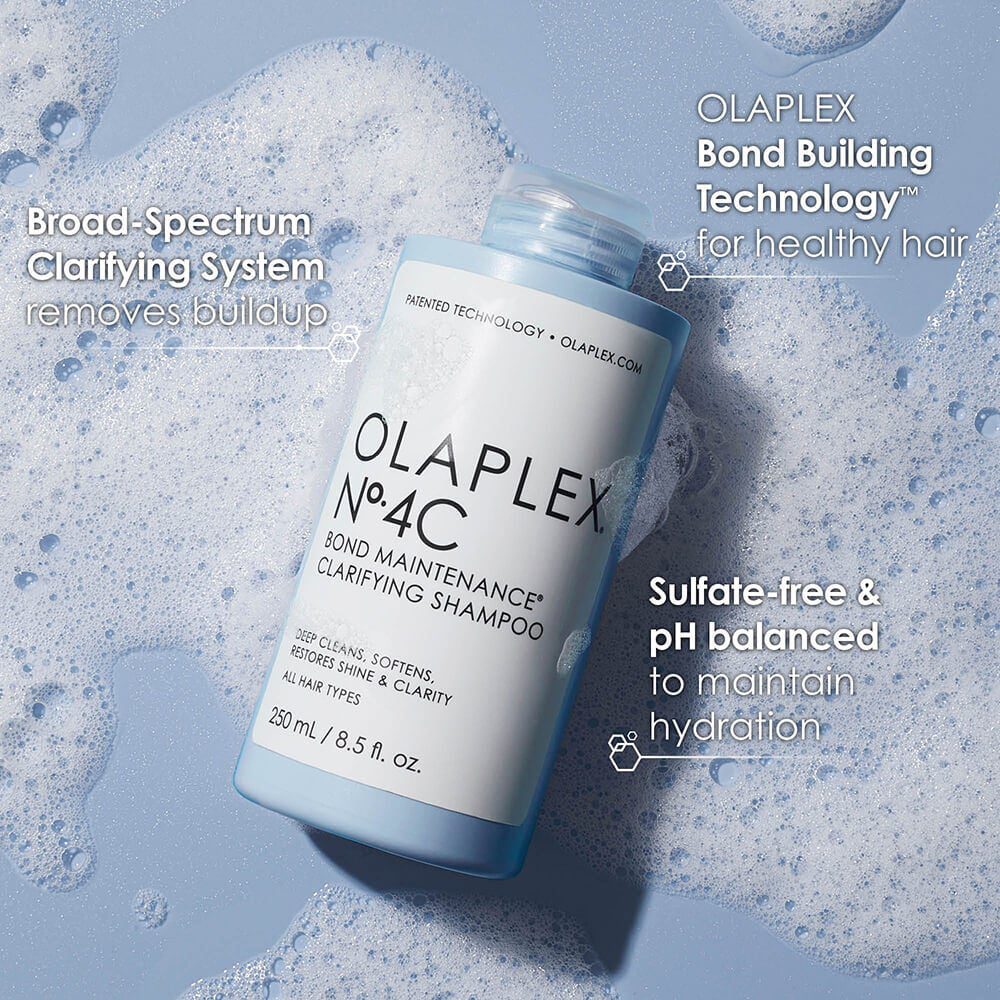 Olaplex No.4C Ideal for removing product build up and chlorine from the hair, this amazing bond-building shampoo will clarify and strengthen hair in one simple step, £28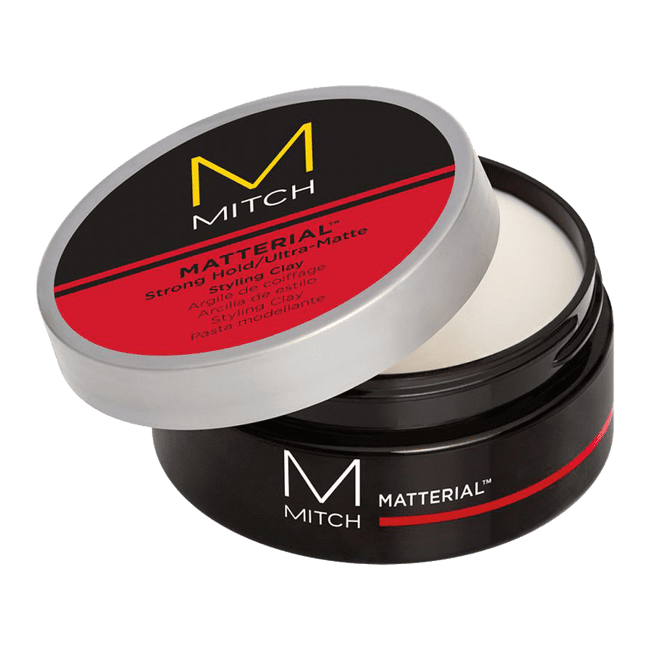 Mitch Matterial Great for fine hair, this matte texturizing paste contains thickening ingredients that eliminate shine and lock styles in place, £18