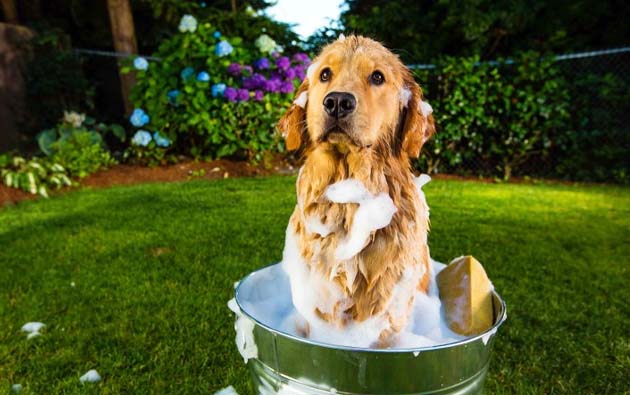 Designed with pets in mind. Tested on humans first.
Whether your four legged friend has paws or hoofs, whiskers or a mane; good grooming is an essential part of their health and wellbeing. Get those tails wagging and mouths purring – just add fur!
Brought to you by the man behind Paul Mitchell® Luxury Hair Care, you can be sure of the finest ingredients and great results guaranteed to get those coats gleaming!
As a large salon group of animal lovers, we at Headmasters are dedicated towards ensuring we use only the best products on both ourselves and our pets so we couldn't be happier to be working with John Paul Pet.
But don't let us tell you! Our Head Office pups Toffee and Gizmo are here to show you how great the John Paul Pet range really is.
Meet Toffee
Although Toffee looks fabulous even after a rainy run around in the park, we can't ignore how stunning this hair transformation is after using the John Paul Pet Oatmeal Shampoo and Conditioning Spray! Talk about glow up.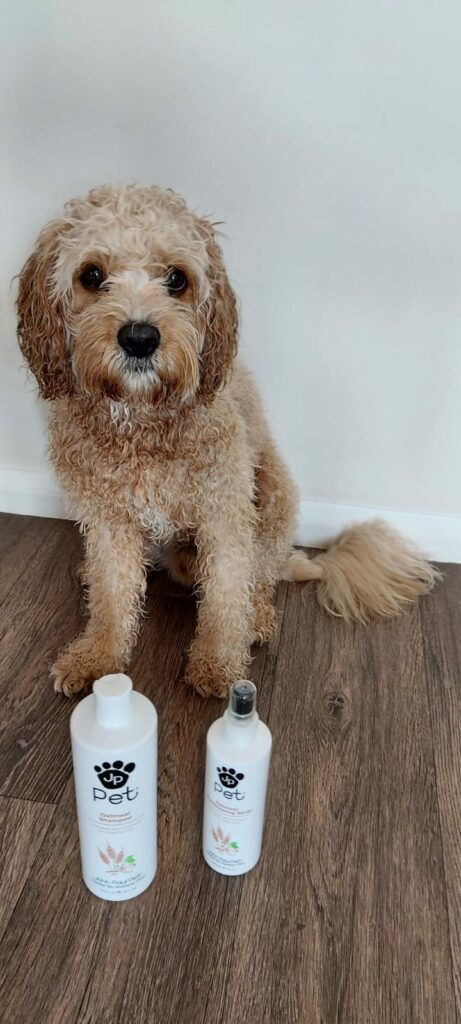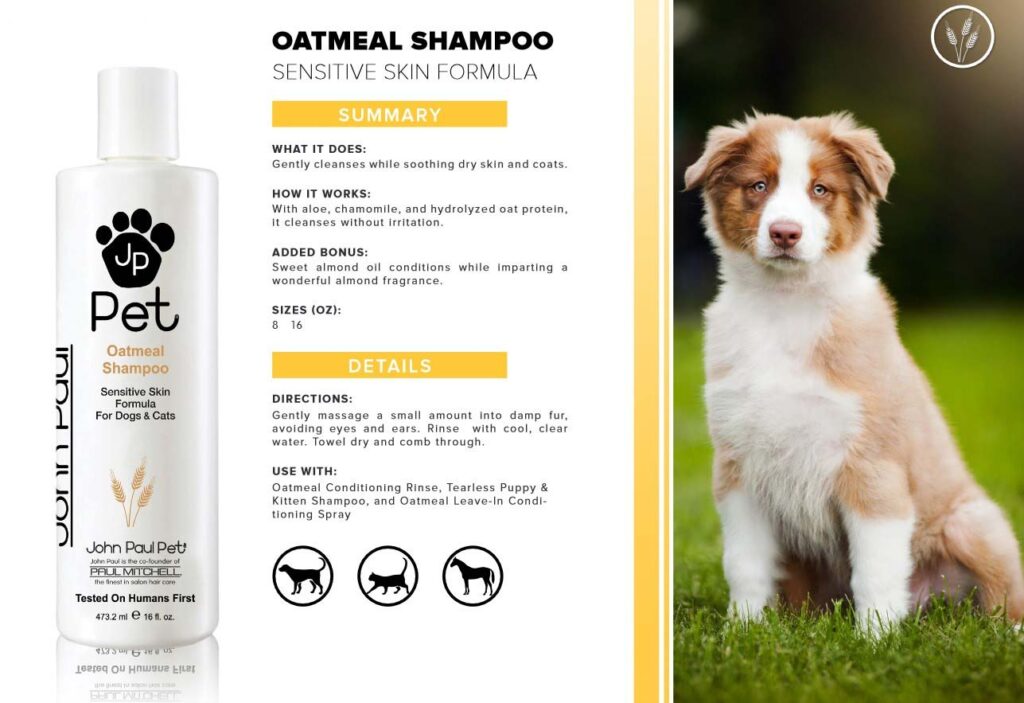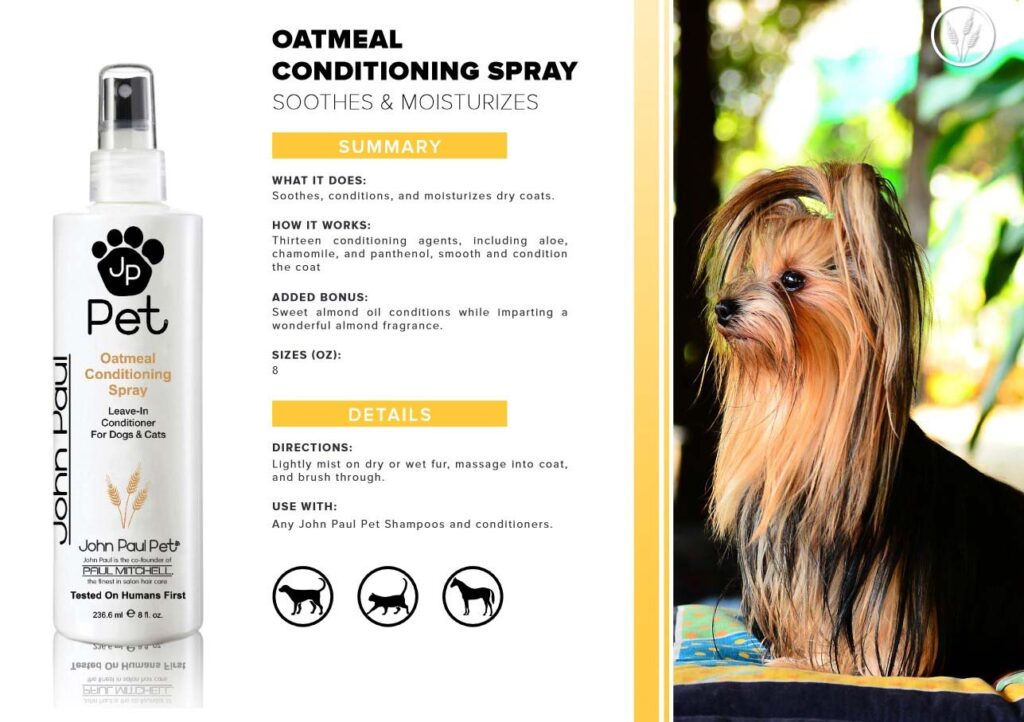 Meet Gizmo
This mucky pup is simply glowing (after what looks like a very enjoyable bath!) using Paul Mitchell Pet Tea Tree Shampoo and Conditioning Spray and Ear and Eye Wipes.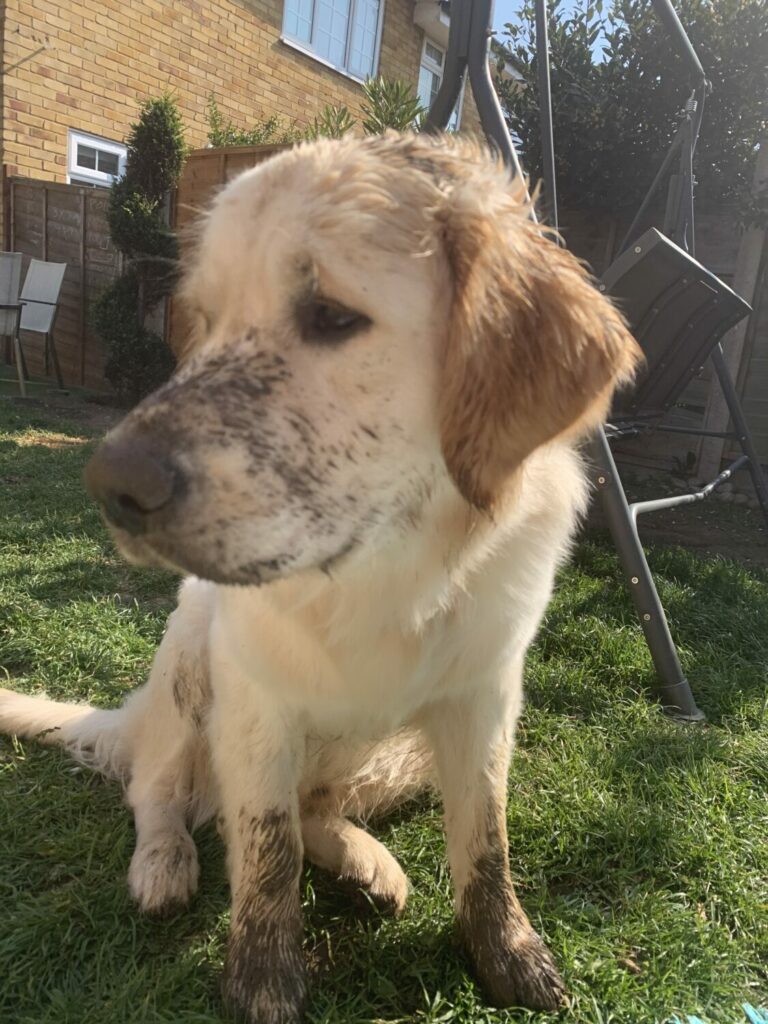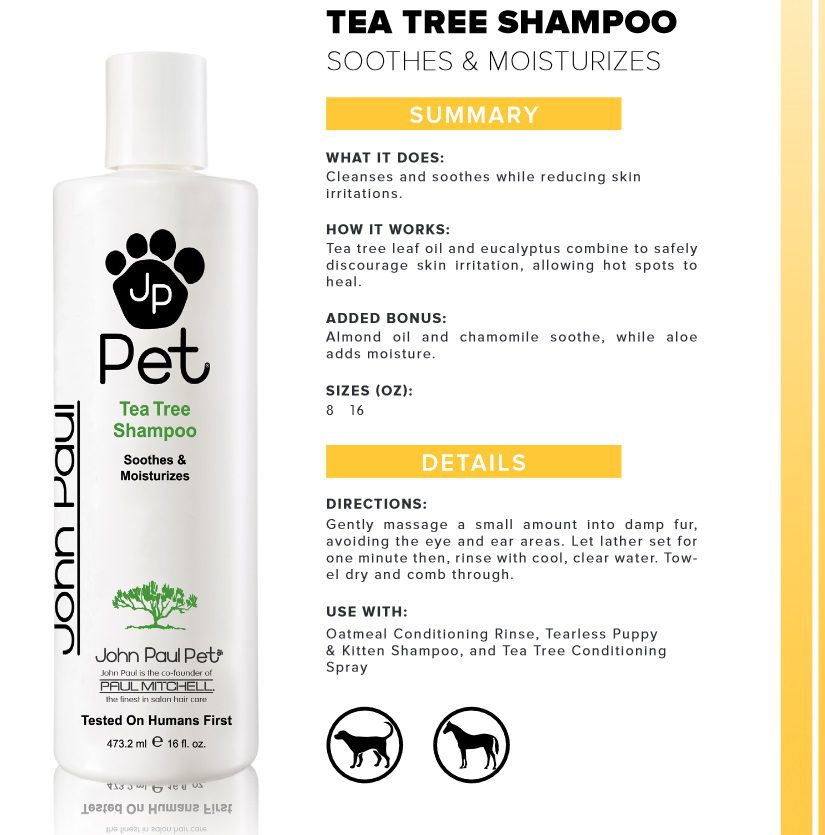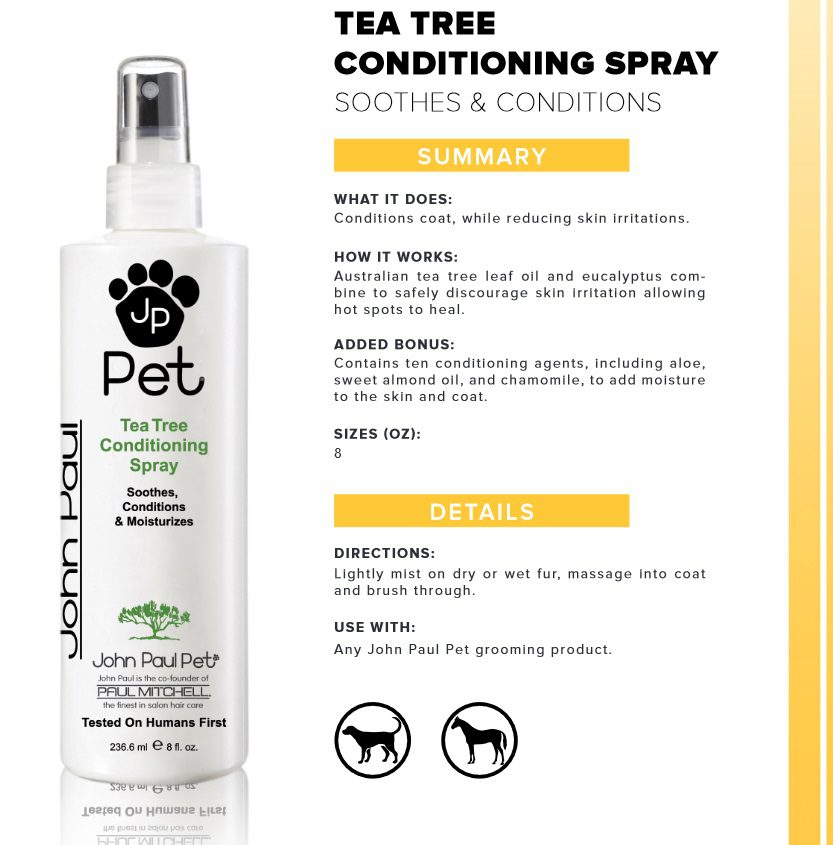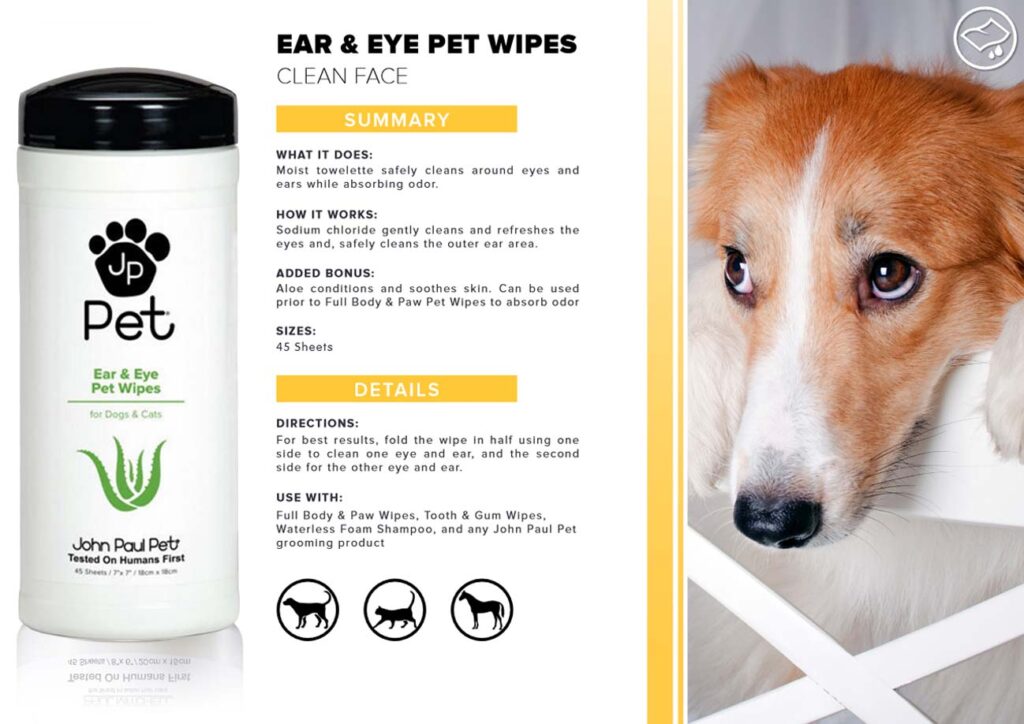 When you use Paul Mitchell, you're making the world a more beautiful place…one fabulous hairstyle – and compassionate purchase – at a time.