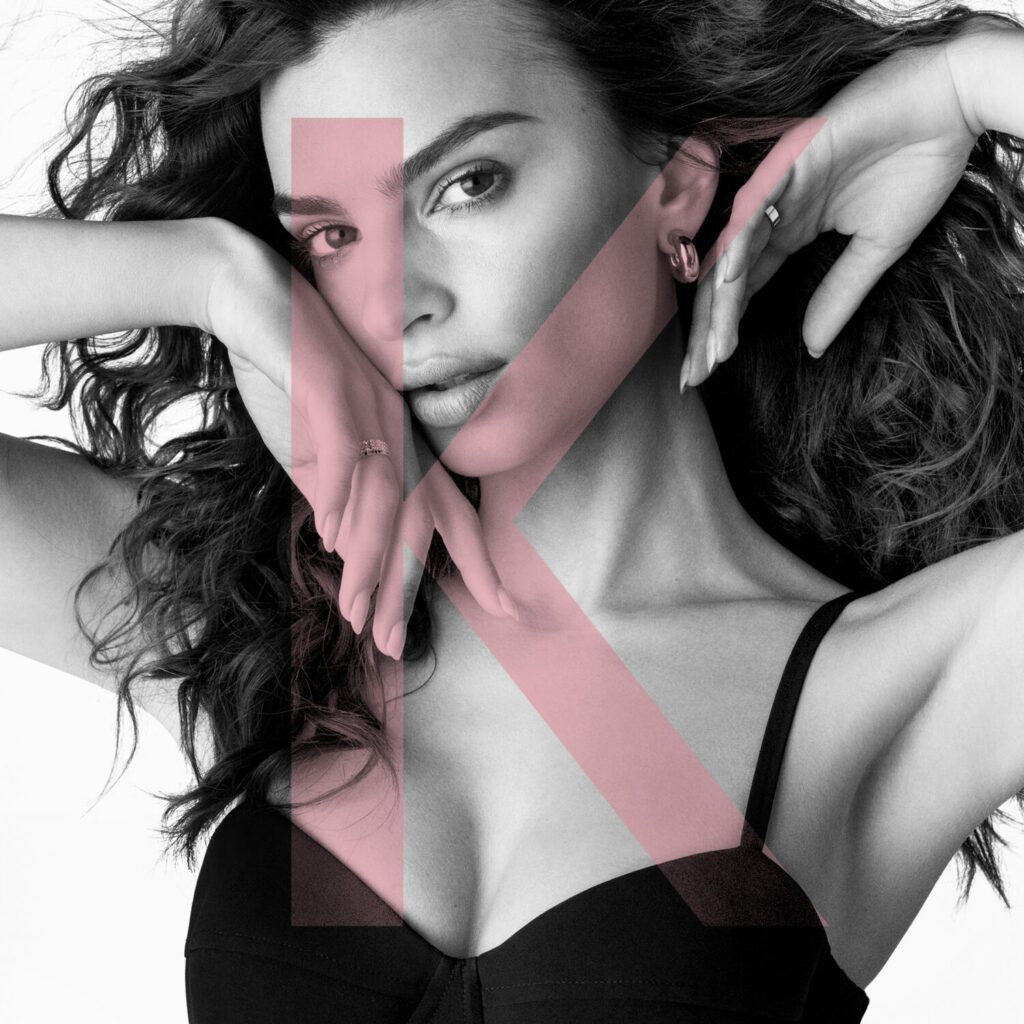 Love experimenting with colour but don't love damage? Chroma Absolu is the range you need to nourish your hair whatever look you choose.
Chroma Absolu brings breakthrough innovation to the luxury colour care market that focuses on caring for the colour from the inside out, not just the surface. Beautiful colour starts with healthy hair.
Based on years of research, the foundation of Chroma Absolu contains a trilogy of acids—Tartaric, Amino and Lactic. This technology works to rebuild the strands, shield against environmental aggressors, whilst boosting shine and reducing frizz.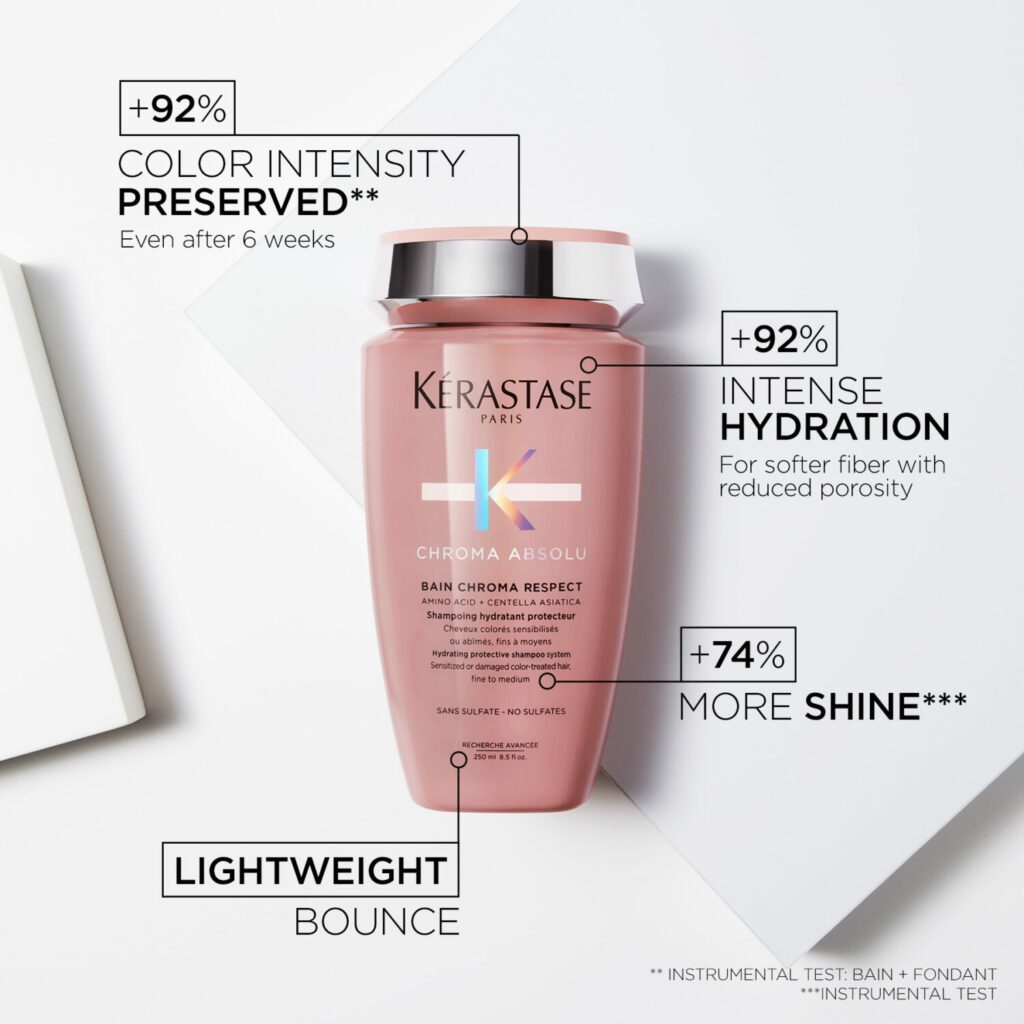 Bain Chroma Respect 

For fine to medium colour-treated hair, this shampoo gently cleanses the hair and seriously hydrates. The end result is hair that is soft, shiny with a lightweight bounce.
£22.40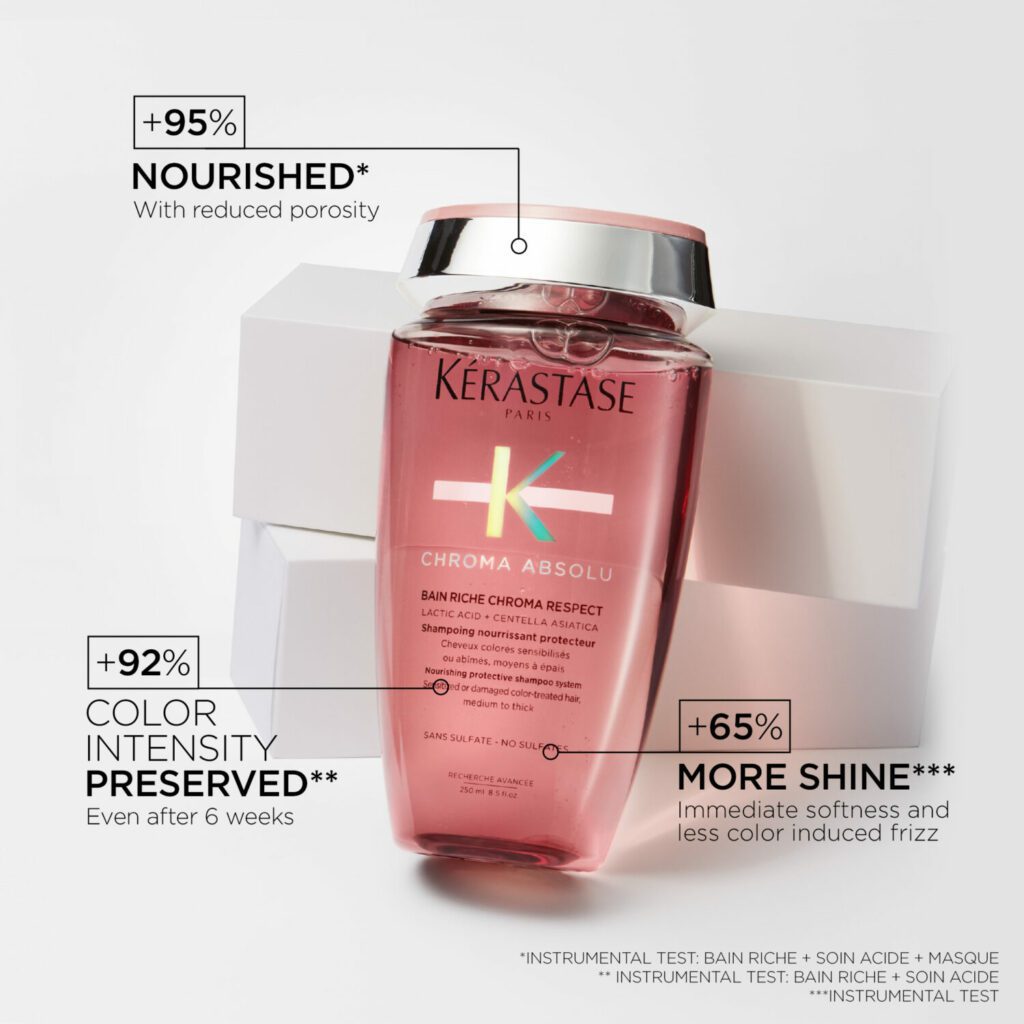 Bain Riche Chroma Respect
Start with a nourishing cleanse that leaves hair soft and frizz-free whilst preventing colour fade. This shampoo is adapted for medium to thick colour treated hair.
£22.40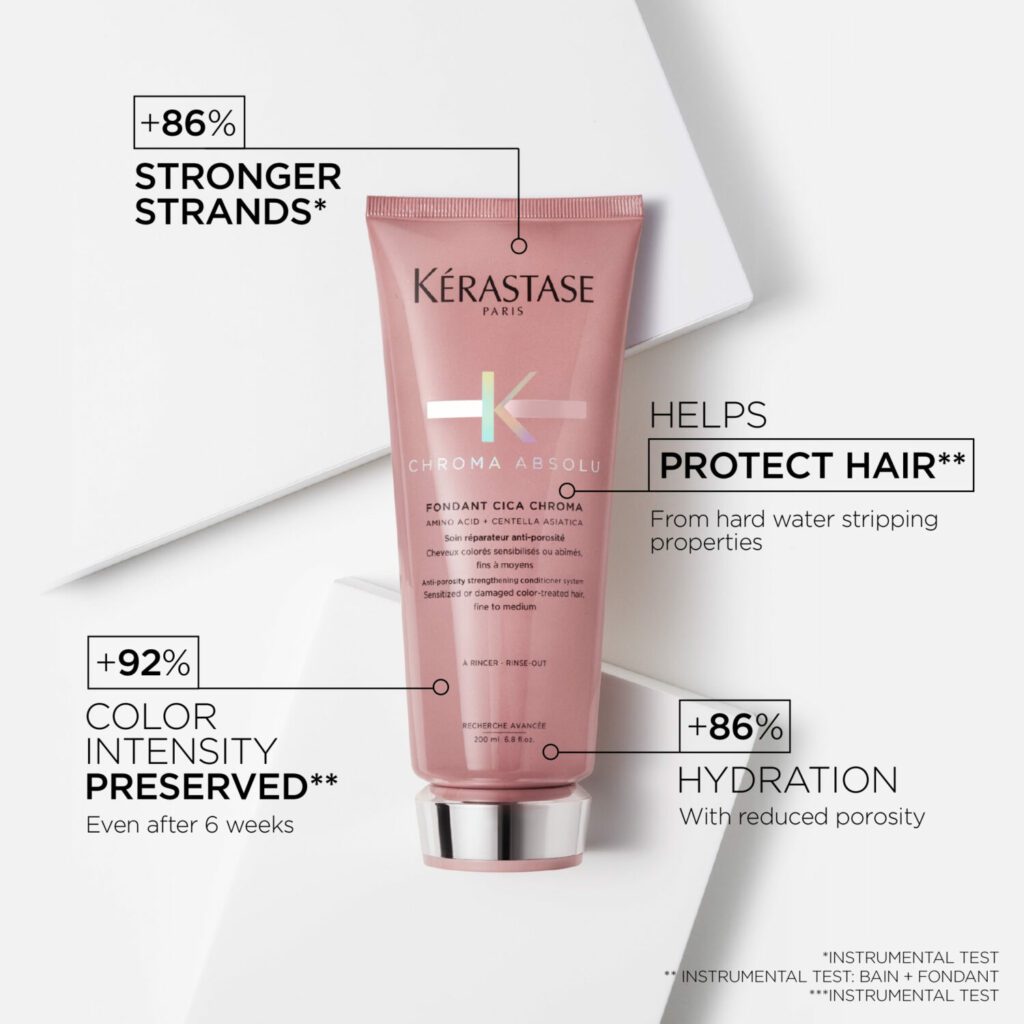 Fondant Cica Chroma
When hair is dehydrated it draws in moisture from the air which causes frizz. This conditioner is formulated for fine to medium hair and leaves it 86% more hydrated* to prevent both frizz and colour fade.
£29.50
For Your Healthiest, Shiniest Colour Yet, Meet Chroma Absolu Soin Acide Gloss
An at-home gloss treatment, this innovative product powered by lactic acid will leave your colour looking its radiant best. This hero gloss that ramps up shine and leaves hair strong and healthy-looking. Your hair will feel the benefits of this miracle treatment for up to 6 washes.
With a transparent fluid texture, this gloss transforms into a rich white cream when it comes into contact with water. Mimicking an in-salon gloss treatment, this miracle formula deeply cares for hair fibres whilst working hard to seal the surface for reduced porosity, unrivalled softness and eye-catching shine. Hair is left so healthy that your colour will last longer.
£37.60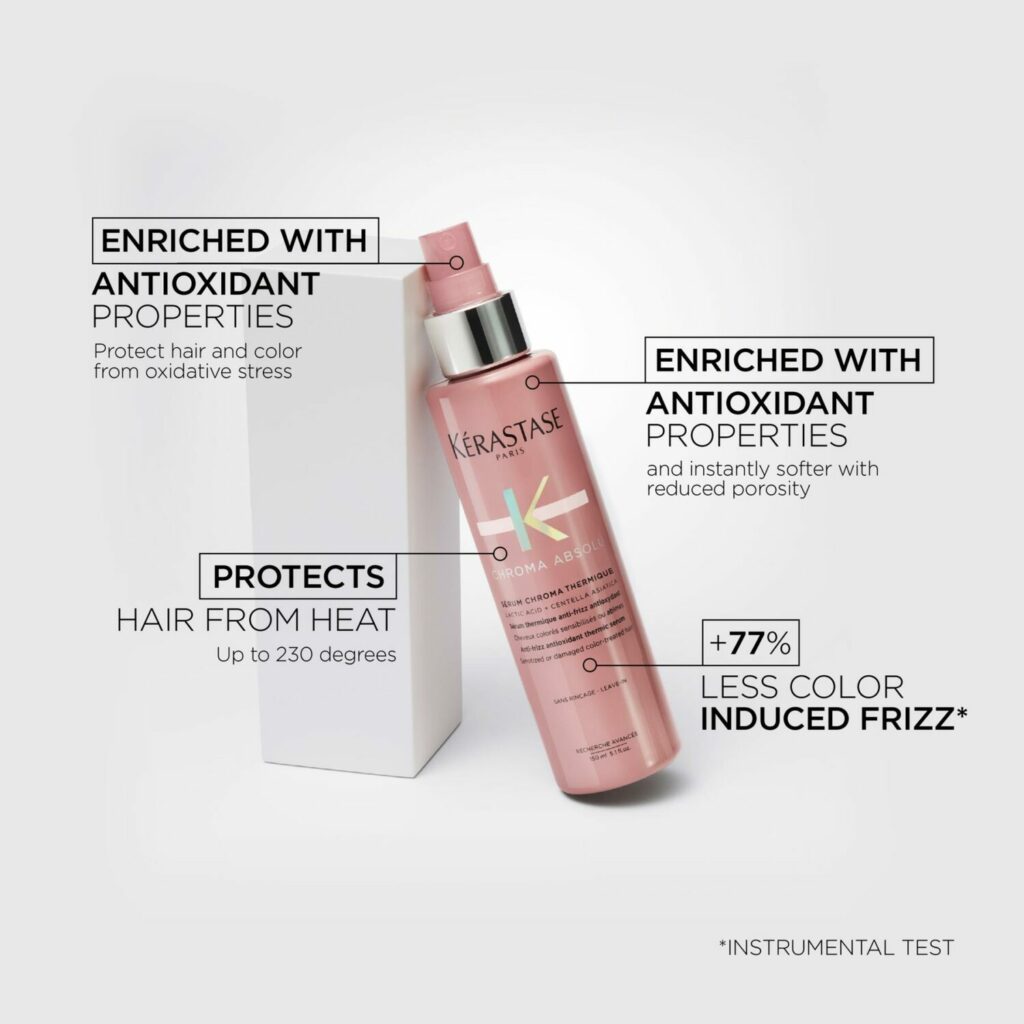 Sérum Chroma Thermique
A smart serum, this doesn't just protect against the environment and heat up to 230°C*, it also offers intense protection against humidity and water molecules in the air,for 77% less colour induced frizz*.
£27.50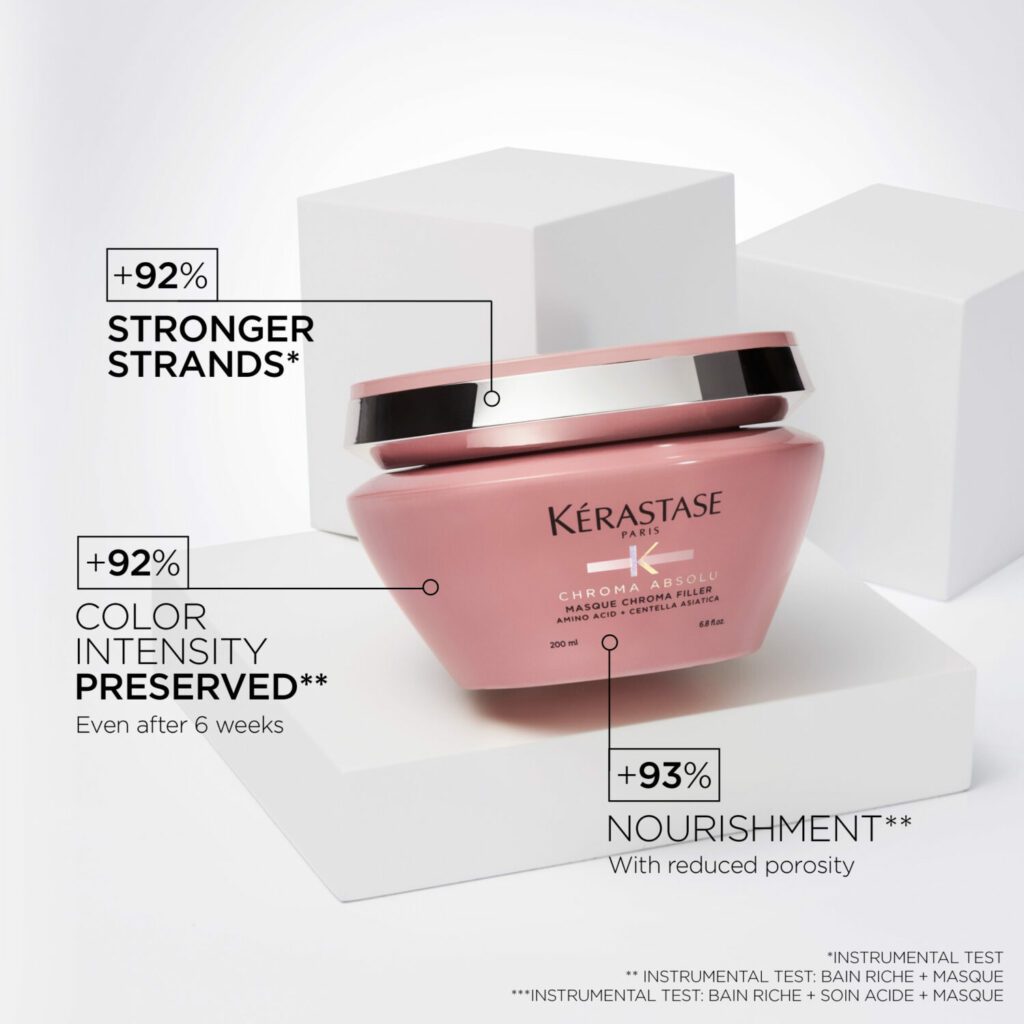 Masque Chroma Filler
For medium to thick colour-treated hair, use a masque in place of conditioner for a serious shot of nourishment. This indulgent formula penetrates down into the hair's cortex to fill areas of porosity for 92% stronger* strands. Hair is 93% more nourished* and 92% of colour intensity remains after 6 weeks** – ideal if you enjoy experimenting with colours but hate colour fade.
£37.60