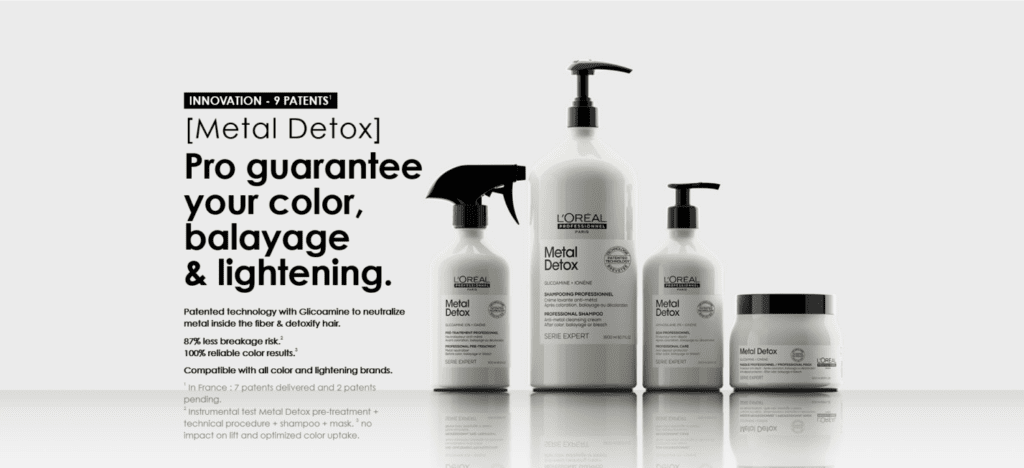 After seven years of research and working with hairdressers all over the world, L'Oréal Professionnel Paris has developed Metal Detox, an in-salon treatment to detoxify hair by neutralizing the metal deposits found inside the hair fiber.

Metal Detox tackles an issue that is routinely encountered by hairdressers everywhere: even with strong and healthy hair, the metal inside the hair fiber interacts with the oxidant during color, balayage, and bleaching, causing breakage and a less reliable color result.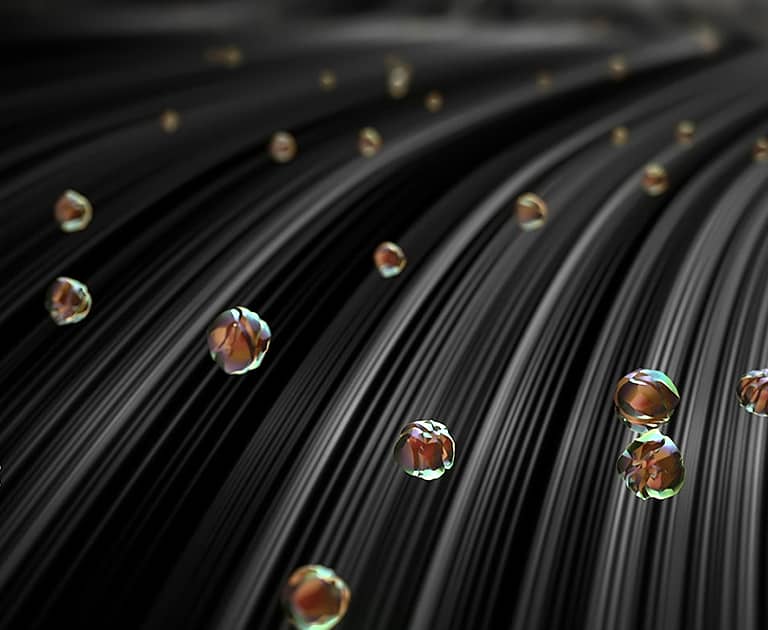 Metal inside
the fiber
Metal inside the fiber can cause breakage
& unreliable color result, during coloration, balayage & lightening.
Metal concentration map
The level of metal in hair varies, depending on hair porosity and on the water quality where we live. It's not a problem for people's health. But it is a real risk during coloration, balayage or lightening.
The map represents the percentage of people who have an excessive metal level in hair.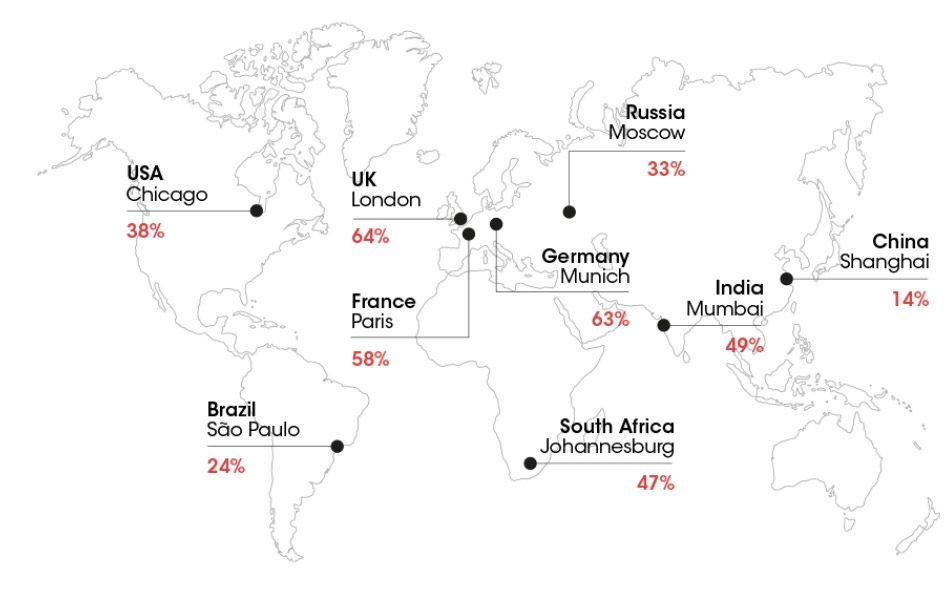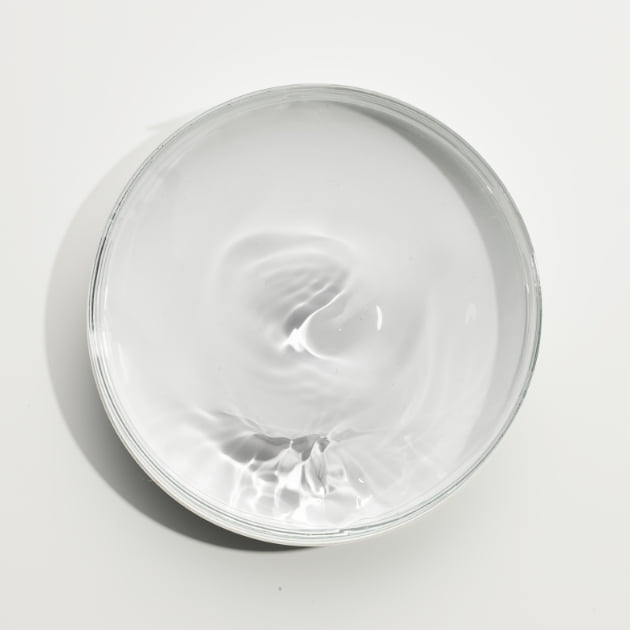 Glicoamine
The molecule is small enough to penetrate and neutralize metal inside the fiber & detoxify hair.
Charlotte Feltin
Head of L'Oréal Haircare Laboratories
"Thanks to our collaboration with the worldwide authority on metal, Ioannina University, we indentified a perfect molecule: Glicoamine. It is the only active agent small enough to trap and neutralize metal inside the fiber. Fiber integrity is preserved, color is mastered, and the oxidant gets to fully do its job."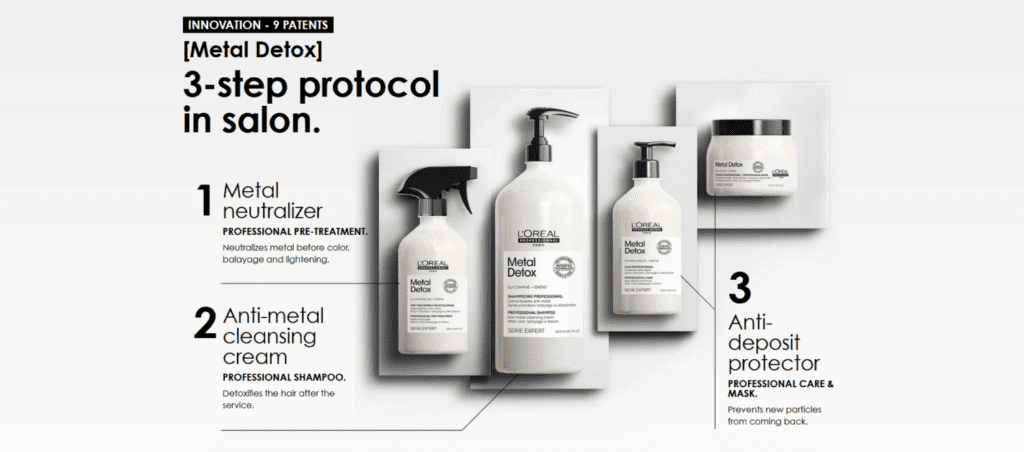 The Metal Detox protocol by L'Oréal Professionnel Paris represents the first-ever application for this innovation, through a professional product range built around a three-step process:
Step 1: A pre-treatment that neutralizes metal before color, balayage and bleach services.

Step 2: An anti-metal cleansing cream that detoxifies the hair after the service.

Step 3: A protecting care that prevents new particles from coming back.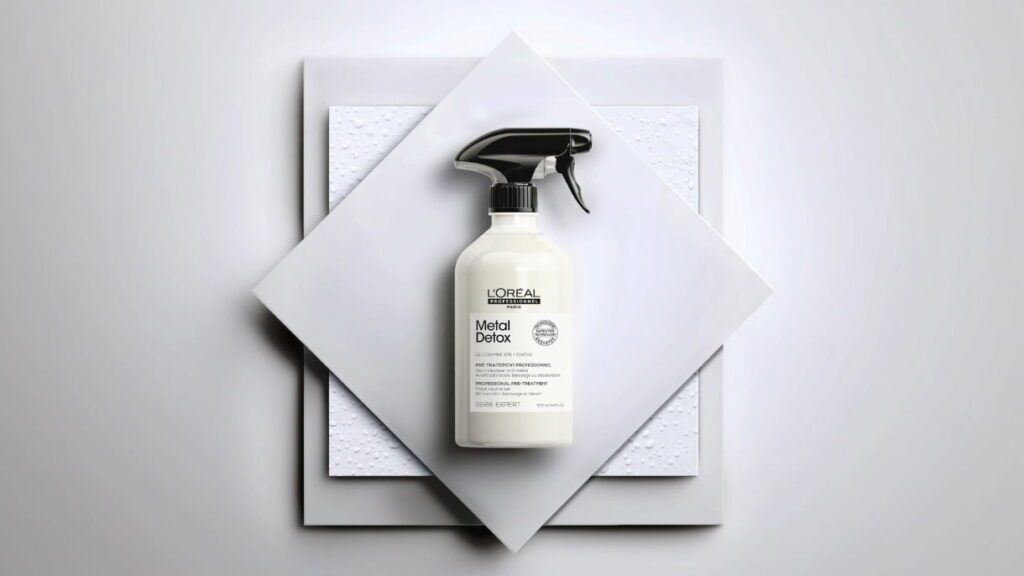 Transform your hair colour with this in-salon treatment in one of our Headmasters salons.
Available now for only £16