We have introduced two new services to ensure you can keep your colour looking better for longer. These quick, interim colour services are perfect if you find yourself just need a little tweak will keep you going until your next full appointment. These services are perfect for that pre-holiday perk up to ensure that your hair looks it's very best all holiday long or prior to that last minute summer event.
Top-up Lights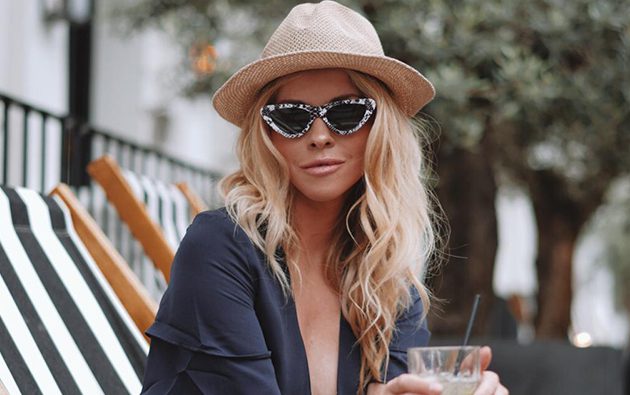 This service concentrates only on your parting and front hairline for that instant pick me up when your roots start peeking through. Perfect as a pre-holiday or pre-event service to make sure your highlights look fresh all holiday and you can book your regular service for when you return.
Who is this for? Someone who regularly has highlights and just needs the parting area topped up as the roots start to show.
When would I have this? Between 6 – 8 weeks after your initial highlights.
What does it include: Up to 15 foil lights (This will vary due to hair thickness / density etc) through your parting and crown and front hairline.
Result: Instant refreshening of your lights.
Optional Extras: Add an all over toner (£23) to help refresh your old lights as well. Add an Olaplex Treatment to maintain the strength and condition of your hair.
Balayage Refresh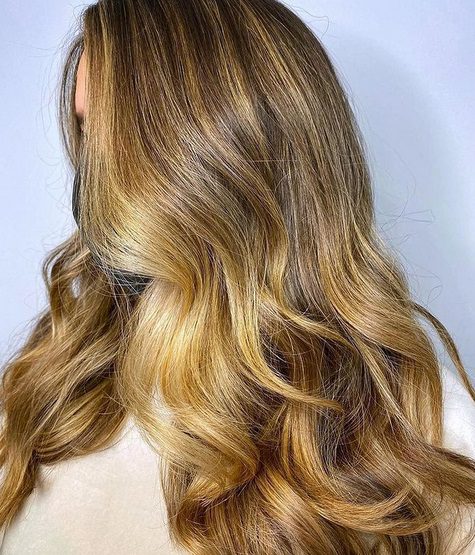 This is for anyone who has balayage and notices that it starts to look a little dull as the subtle tones in the colour diminish over time reducing that initial shine & lustre. The service focuses on a few lighter sun-kissed face framing pieces and an all over toner to give that 'just done' feel.
Who is this for? Regular balayage clients about 6 weeks after your balayage service
When should I have this? About 6 – 8 weeks after a full balayage service
What does it include? Up to 6 lightened pieces/ foils to add brightness around the face plus an all over toner to the rest of the hair
Result: Instant rejuvenation of your balayage
Optional Extras: Add a Kerastase Fusio Dose Treatment for added shine and condition or if you are in a hurry why not try the instant Kerastase Chroma Gloss treatment for eye-catching shine.