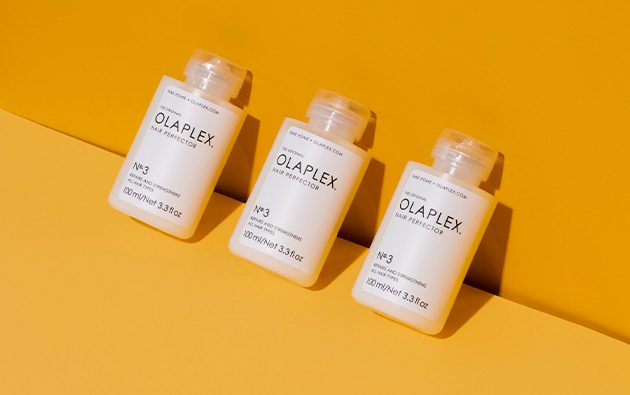 REPAIR, PROTECT & STRENGTHEN HAIR
Introducing our latest in salon treatment, Olaplex.
The simple three-step process from Olaplex works on a molecular level to repair damaged and broken bonds in the hair that are caused by chemical, thermal, and mechanical damage.
You can use OLAPLEX to restore damaged and compromised hair, or add it to another service to provide the ultimate breakage insurance.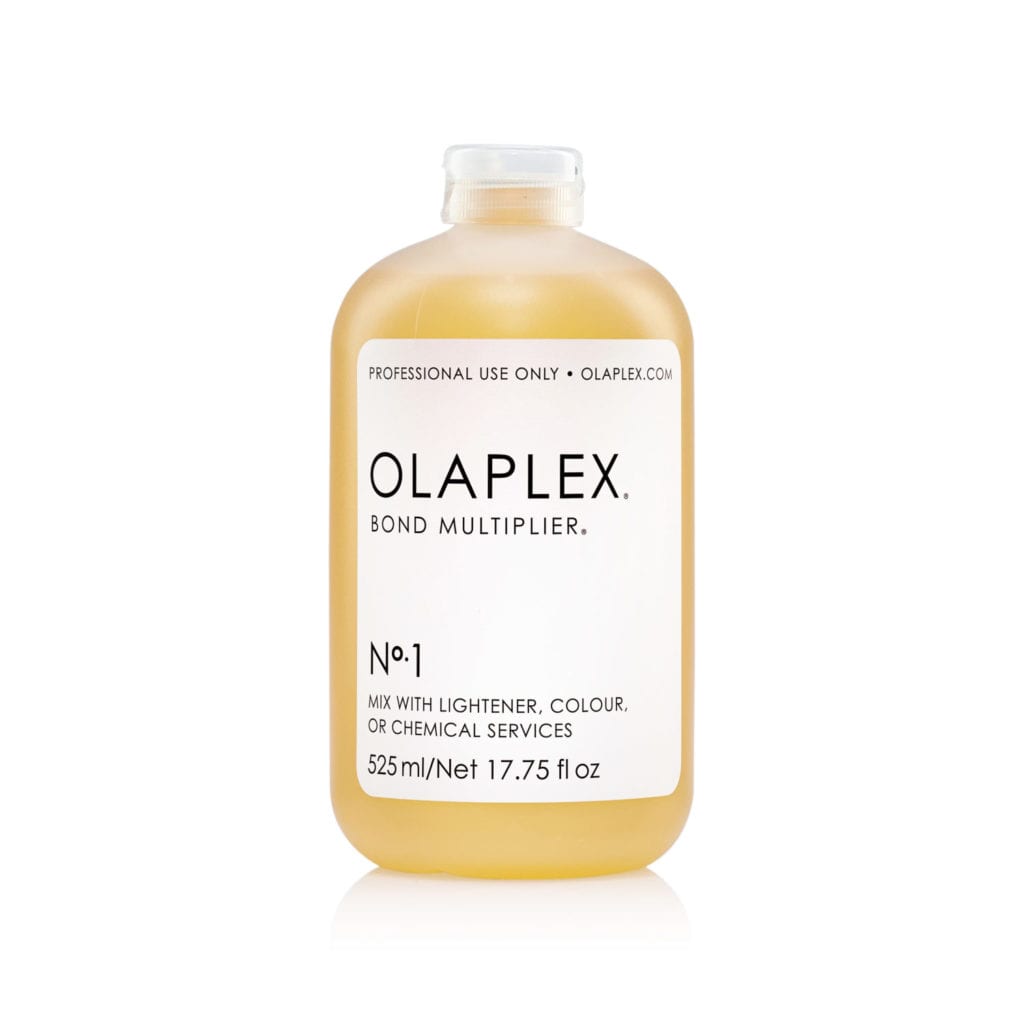 No.1 Bond Multiplier
Beginning the rebuilding
This concentrated first salon step rebuilds broken disulfide bonds and begins the process of preventing damage and repairing hair.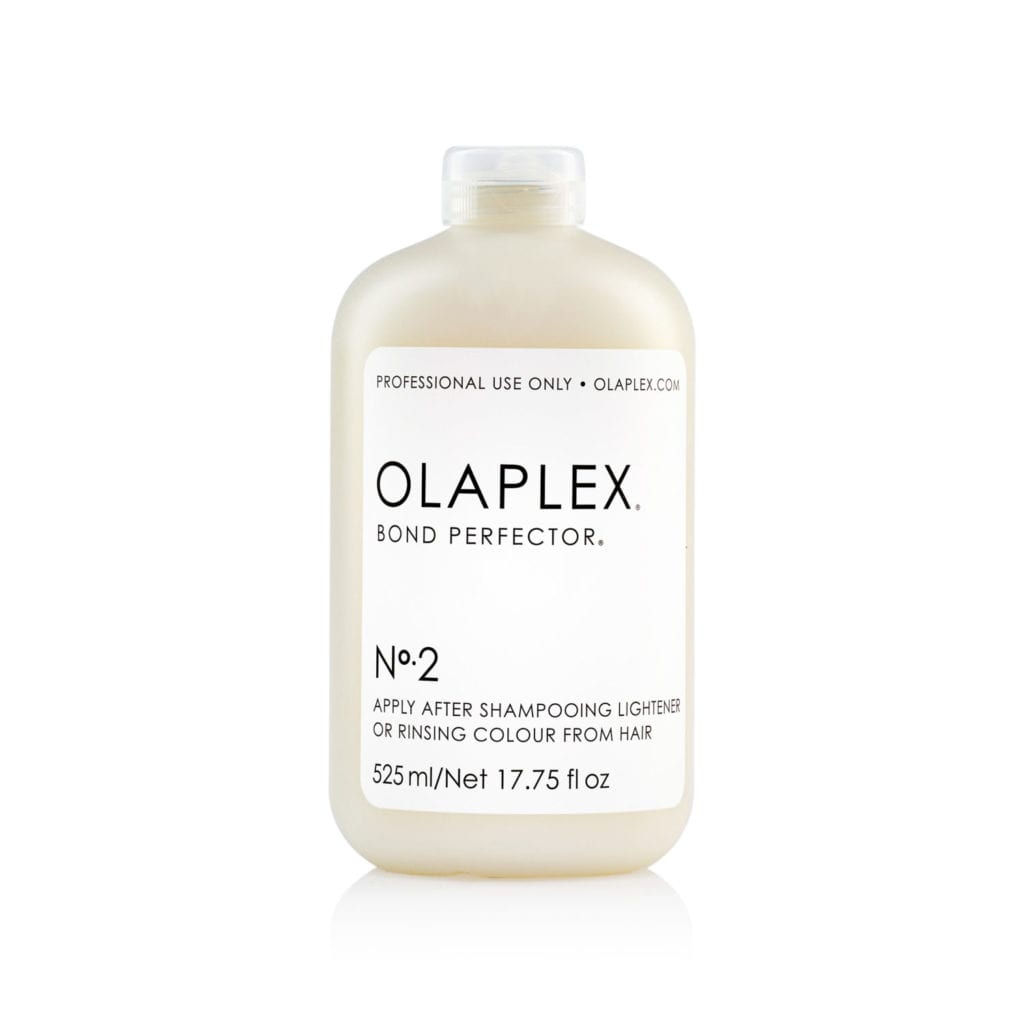 No.2 Bond Perfector
Pursuing hair perfection
The second salon step continues to rebuild and restore any remaining broken bonds ensuring the strongest, shiniest and healthiest hair possible. This 2 step in-salon treatment is priced at £37.
No.3 Take Home Hair Perfector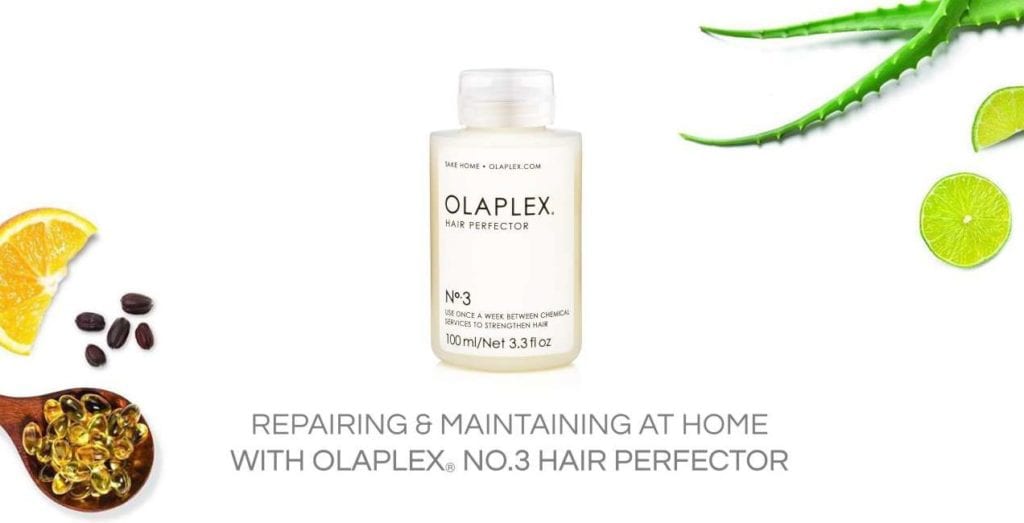 A global best-seller, Olaplex no.3 is an at-home treatment, not a conditioner, that reduces breakage and visibly strengthens hair, improving its look and feel. It will restore your hair's healthy appearance and texture by repairing damage and protecting hair structure. Priced at £26, 100ml.
Book your Olaplex experience at a Headmasters salon today.
#OLAPLEX
@Olaplex