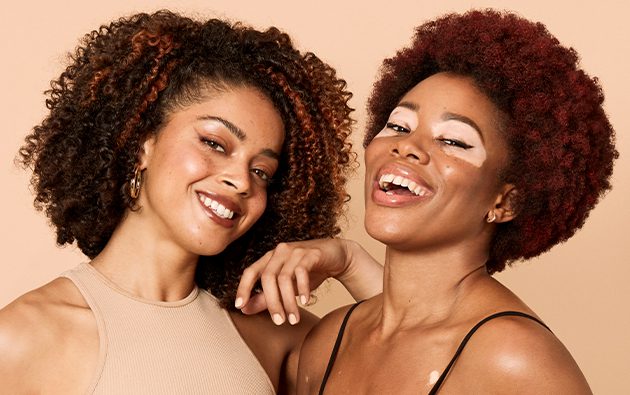 Make your curls pop with colour this season with Headmasters new colour techniques
Embracing your natural texture & curl has never been more popular, but how can you make sure that your hair colour works with your curls and not against them? Headmasters Creative Ambassador and textured hair guru, Nicole Iroh, has devised two new colour techniques guaranteed to help all curly girls celebrate and enhance their hair's natural texture's beauty. "Every client with curly hair has a unique hair pattern, almost like a snowflake each one is completely individual. When you colour curly, coily hair you can't do it in the same way as you colour straight hair as the colour gets lost or ends up not in the right place once your curls do their thing", says Nicole, current finalist in this year's Most Wanted Texture Expert Award. "These two new techniques on the Headmasters Colour Menu salons are simple effective ways to really bring out the beauty of curls with colour".
Curl Contouring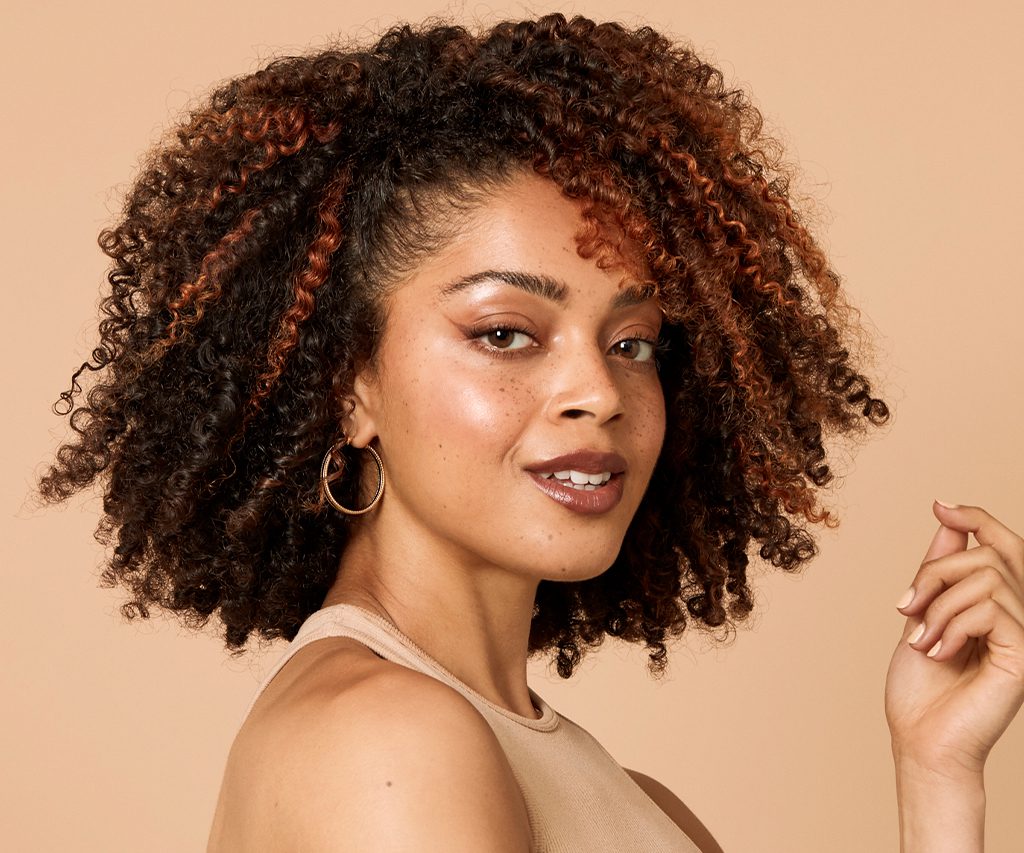 Dip your toe into colour with this simple, yet highly effective technique – almost like a balayage for curls. Applied to freshly washed, naturally dried so that you can see the individual curl patterns, this finger technique applies lightener in a twisting technique to individual curls, softening and feathering the colour to the root and applying more colour to the mid lengths and ends of the hair, so defining specific curls around your face. "This is a very visual technique! Your Headmasters colourist will pick out individual curls – this can be used a subtle effect with 5 – 6 curls around your face coloured to help brighten your features and give an extra dimension to your curl" says Nicole. Priced from £58.00
Curl Clouding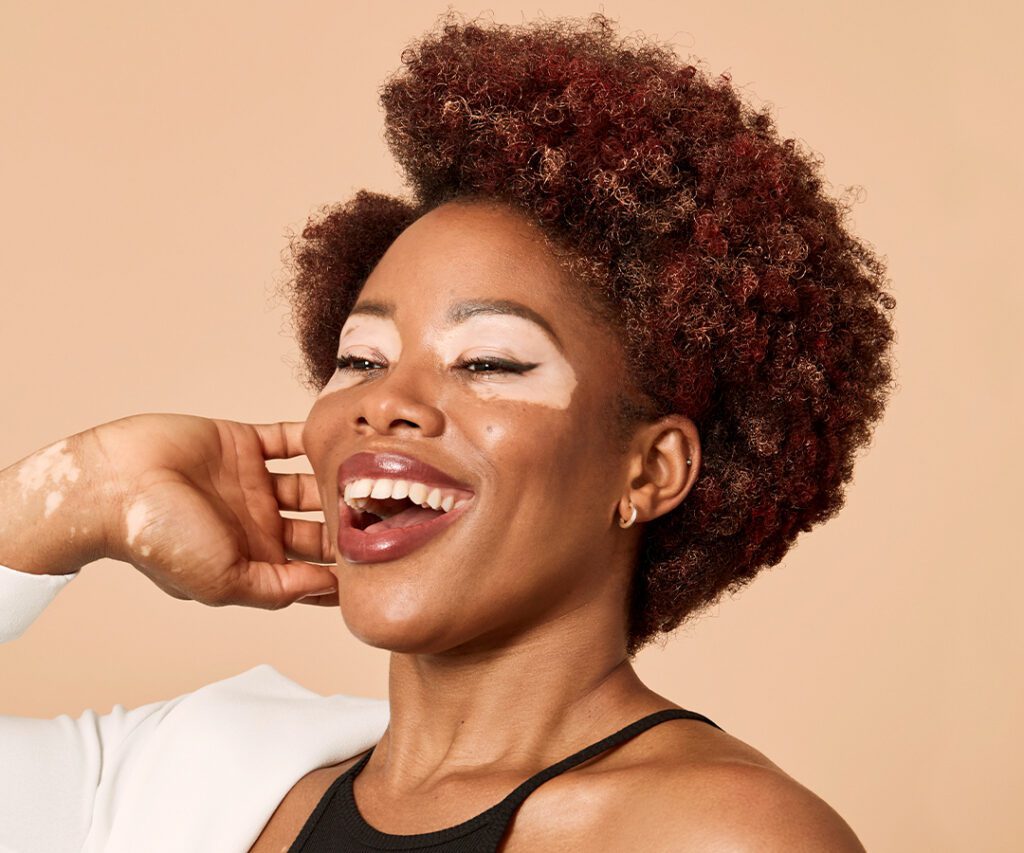 "This is my all-time favourite way to really enhance the amazing shapes that you get with extremely curly & coily hair. It creates a halo effect that still allows you to go as subtle or dramatic as you like depending upon your final colour choice". To achieve this global colour effect, your colourist will apply the colour freehand technique, the idea is to completely follow the pattern and shape of your hair cut, gently lifting your hair colour with pre-lightener and then toning over to get the final colour choice result. Priced at £85.00
Complete the look
Complete your new look with homecare from Kerastase Curl Manifesto range, specifically designed to look after your curls and your colour. Prices start £23.50.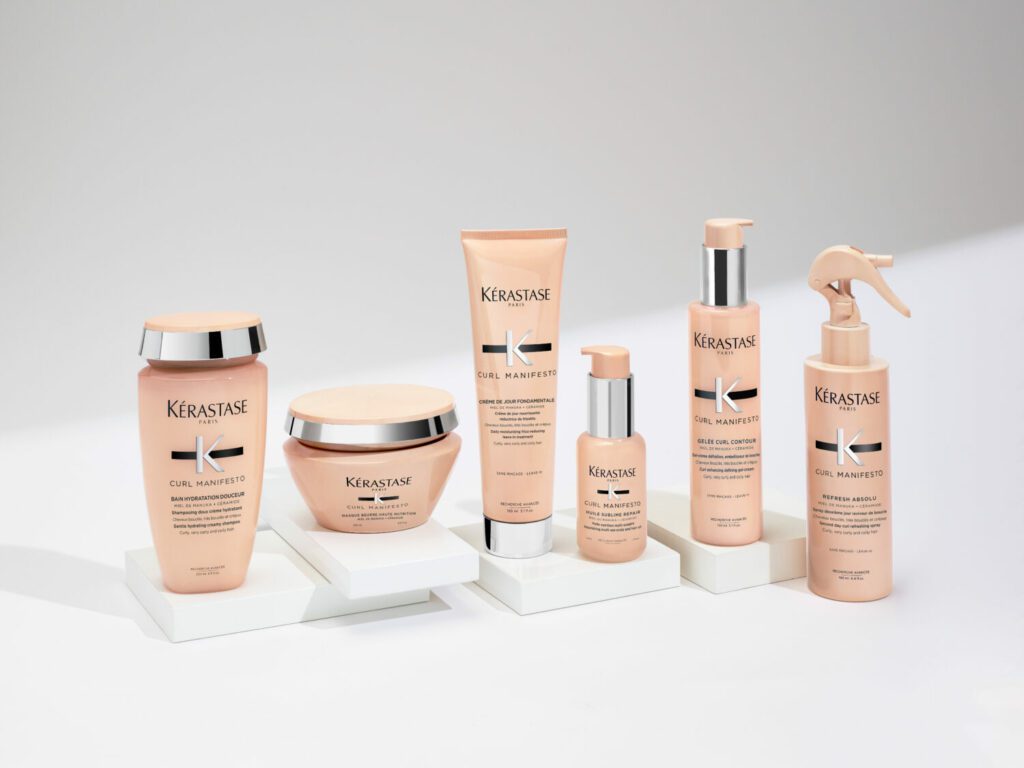 What do I need to know?
Curl Clouding & Curl Contour are available to book at Headmasters salons. Both colour techniques are applied to product free, dry hair.
To book an appointment call our expert reception team on 0345 459 7700.