The recent fashion week gave us an insight into how the trends on the catwalk can reflect and have an impact on how we wear our hair. We asked Headmasters Colour Ambassador Sian Quinn and Creative Ambassador Clare Hansford for their top colour and style trends along with their autumn winter hair remedies.
1. Luxurious Copper
Copper has a variety of tones such as auburn, bright copper, and strawberry blonde, and burnt orange. Sian explains, this season we are seeing rich copper tones throughout, with a lot more richness through the ends of the hair paired with a natural root melt to help provides a natural look.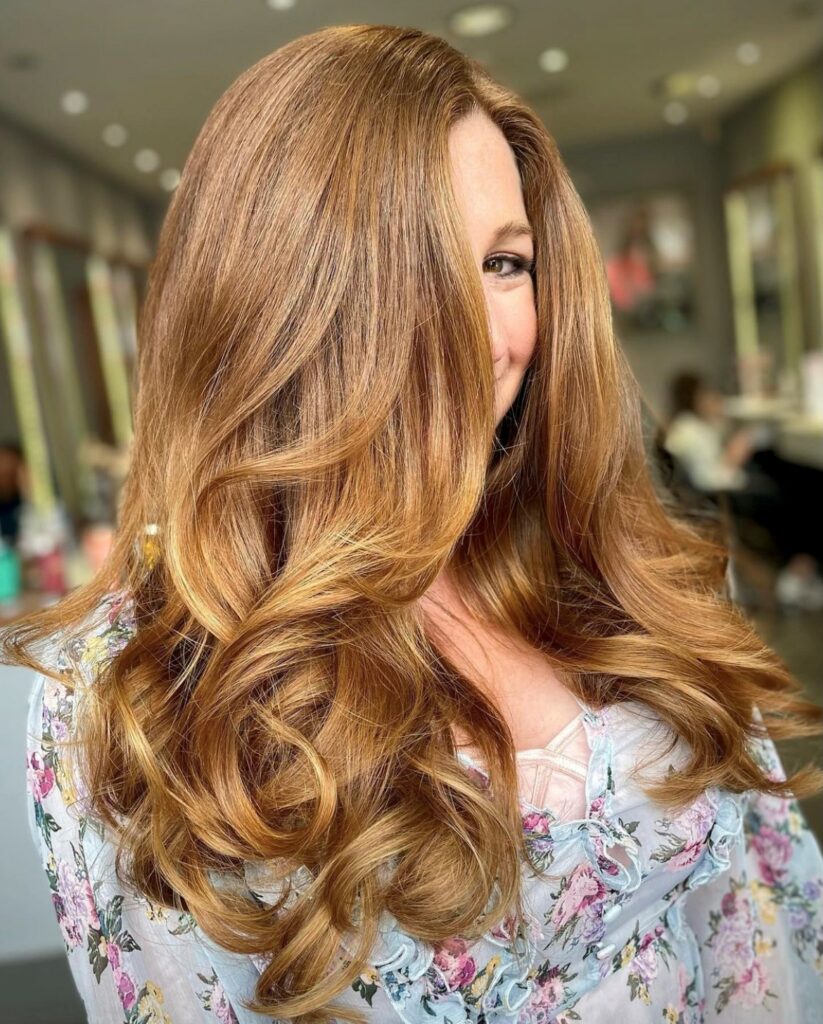 Your Headmasters colourist will create a bespoke colour to ensure that you get a colour that works to compliment your skin tone and maintains the condition of your hair. To keep the luxury, look during the winter months Clare Hansford provides a top tip of when washing copper hair, it can easily fade ensure that you are using lukewarm water to prevent colour fading. For your daily routine, prime, protect and perfect your hair colour with Pureology range available from £22.00.
To shine and showcase copper hues, style your hair with movement with a relaxed wave or a classic curl, this helps to show the shine and pigment in copper hair.
2. Buttery Blondes
Buttery blondes as seen on recent celebrities such as Margot Robbie is the ultimate look for blondes this winter. Sian reveals that if you would like to transition to buttery blonde tones to opt for balayage as this will allow your colourist to face frame your features by creating a face contour and adding depth and dimension by hand painting a few ribbons of hair to create an effortlessly blended look.
To help reduce hair damage before embarking on a new Autumn colour, choose a bonding treatment like Olaplex in-salon treatment £37 at Headmasters salons to strengthen hair that has been weakened by the sun, salt water and wind. To protect your blonde hair during the cold month Clare Hansford recommends that during the winter months apply a few drops of Kérastase Blond Absolu Cicanuit Hair Serum Lightweight overnight serum (90ml, £40) to ensure that your blonde is hydrated to guarantee soft buttery blonde hair.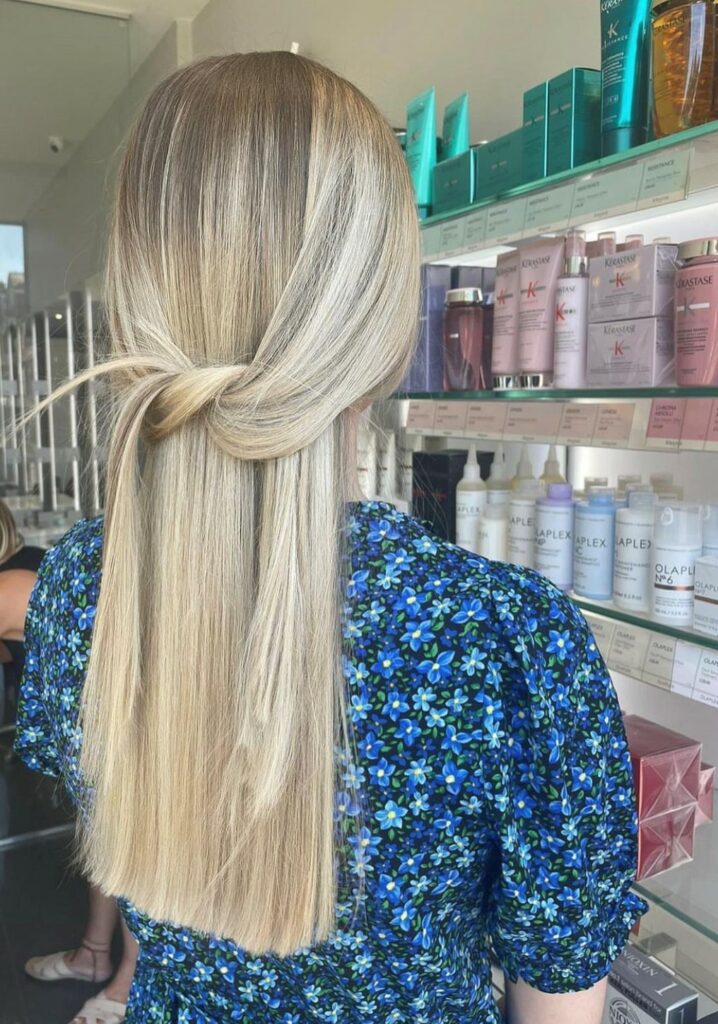 3. Deep Dramatic Brunette
Winter is calling for a change to deeper darker hues. Sian Quinn recommends that if you are wanting to go dark for winter, to opt for a full head glossing. A full head tint and glossing will provide a rich dramatic colour enriching brunette tones providing an expensive effect. Clare suggests, to create a dramatic effect, ensure that your colour has shine and intensity.
One of the very best ways to increase this shine is by adding an intense shine treatment such as the new Kérastase Chroma Absolu Soin Acide Chroma Gloss, (in-salon Treatment for £10) and take home (210ml, £37.60).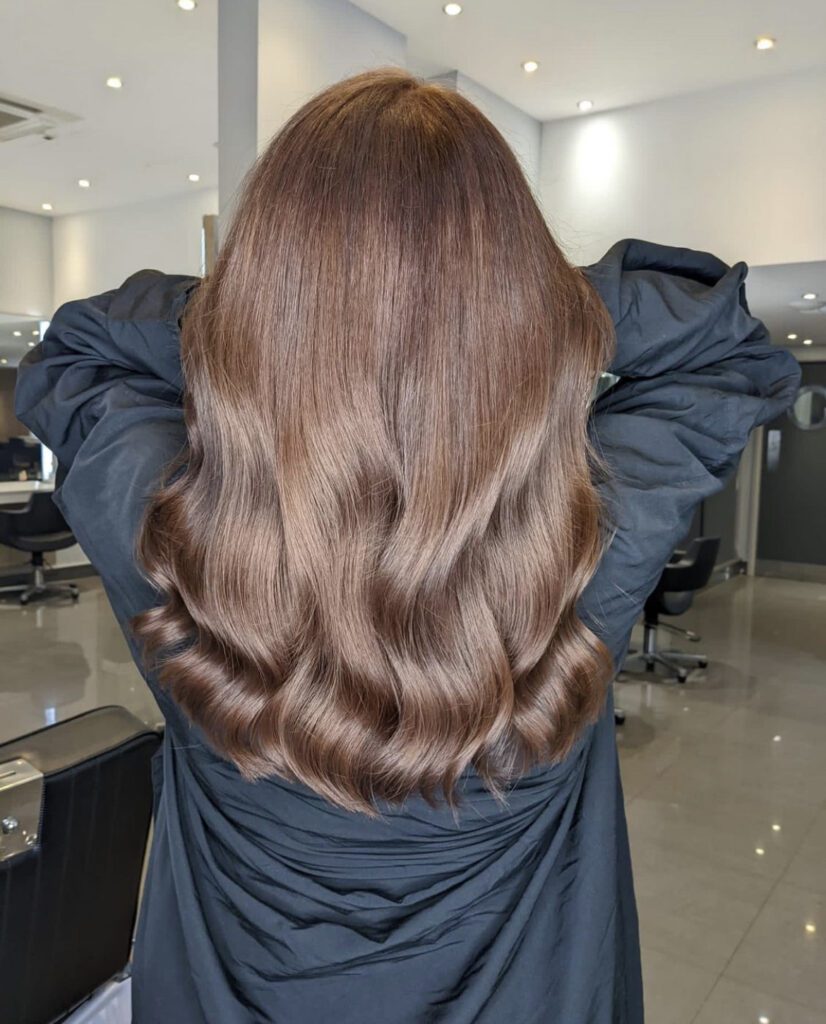 Headmasters are renowned for creating beautiful, confidence boosting hair in their 54 salons located across London and the South-east of England. Seeing over 10,000 clients a week they are perfectly placed to identify upcoming consumer hair trends. Colour services start from £57, Cut & Blow dry prices start from £55.00.