The collections from the A/W21 catwalks really were a story in two halves! On one side muted neutrals, deep (almost black) blues, olive greens and warm burgundy reds and cinnamon shades on the other an intensely bright "in your face" colour palette of bright tomato reds, Mykonos blues and illuminating yellow.
So how will what we are wearing translate into how we wear our hair? We asked Headmasters Creative Director, Andrew Barton and Headmasters Creative Ambassadors Clare Hansford & Nicole Iroh for their top colour and style trends for hair this autumn & winter season and their top winter hair remedies.
"Whichever fashion camp you fall into, there will be a colour trend for you! We have noticed that like the fashion catwalks our clients are falling into two camps – those who embraced a natural feel to their hair through lockdown and now want to keep it and those who have had enough and want to return to glamour with more high maintenance looks", says Barton.
COLOUR TRENDS
Bold Balayage
"Balayage continues its domination of colour trending but with a rise in bold colour choices through the lightened lengths of hair include raspberry, blueberry and violet tones with clients opting for toners that add depth of colour."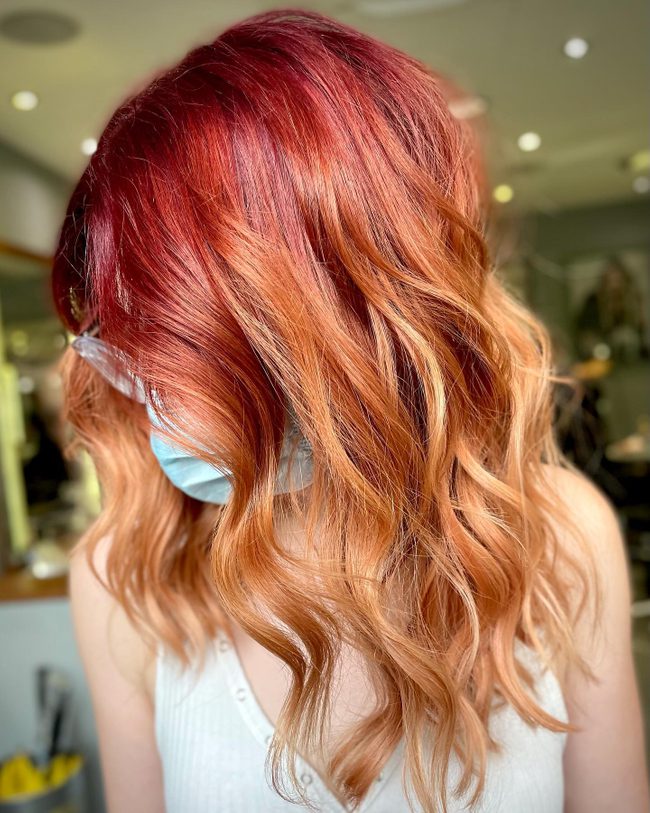 Full Head Simplicity
Overall colour has certainly made a lockdown comeback whether in permanent shades or all over glossing. This technique is especially good for deep brunettes and the colour trend of Blue black giving an intense shine.
Embracing the Grey
"Grey hair is also making a come-back this season as many used the lockdown time to go back to natural. The trick to avoid the matt dull effect tones associated with greying hair is to add subtle pearly white tones, brightening lights or an all-over clear gloss take your grey to the next level".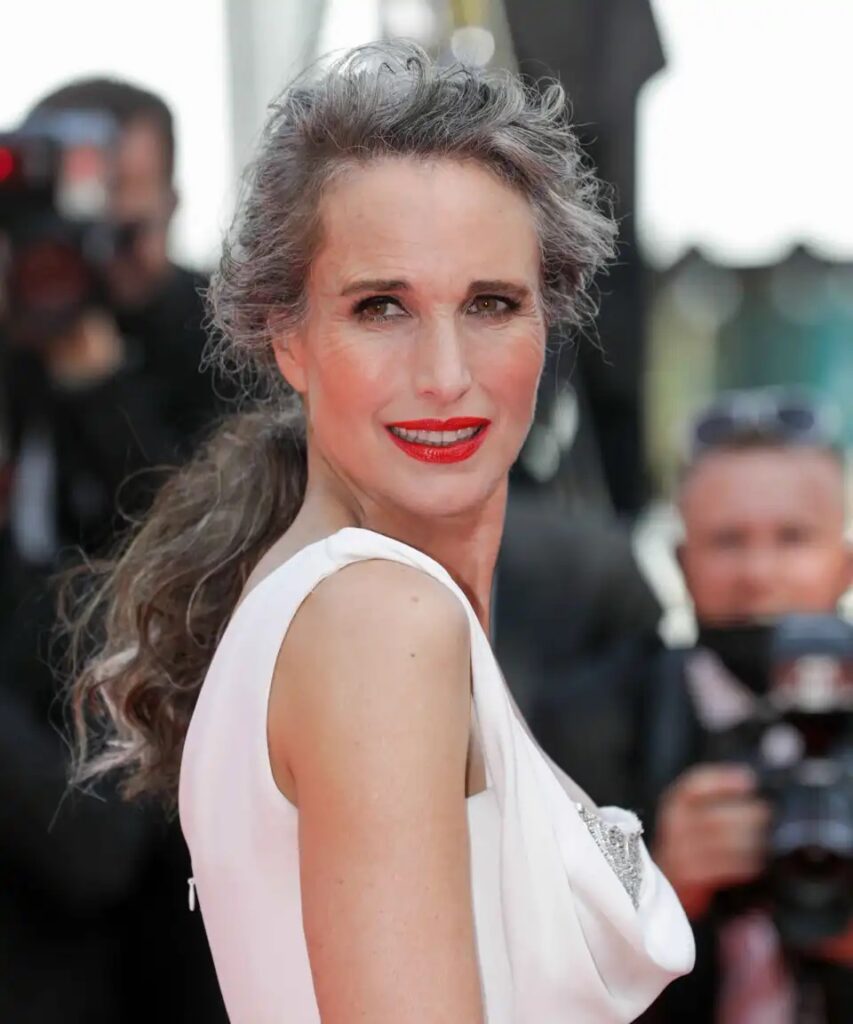 Colour for Curls
Textured hair expert, Nicole Iroh says "A big colour trend for curls and coils this season is about using hair colour to enhance natural texture and make curls pop with Curl Contouring and Curl Clouding. Top colour choice is Honey blonde to contrast to darker shades but for those new to colour opting for a more copper, cinnamon tone gives a lovely warm glow to your style"
So now you know the key colour trends, what are the key style staples that will take us through to Christmas.
STYLE TRENDS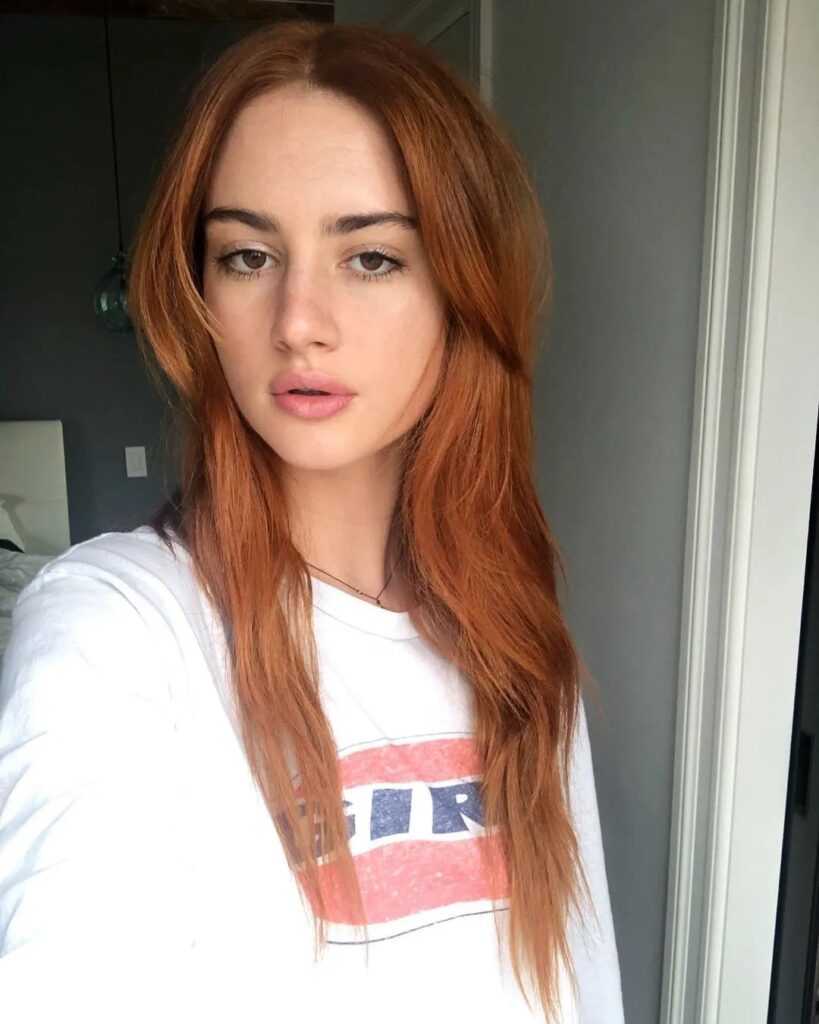 Strong Perimeter
"The bob takes centre stage as one of the must-have cuts this season, says Barton, worn either poker straight or gently waved it's the eternal classic. Go 'Maxi Lob' or Chin length chic and everything in between. The versatility of this classic means that it is easily adapted to nearly every hair type and face shape"
Face Framed
"Fringe fringe, fringe! from sweeping side lengths to full straight cut straight fringes, or curtain bangs this is the biggest hair story this season. Don't be scared of fringes, they can frame your face, hide forehead lines and make you look younger!" Read more.
Go big or go home!
"The word in our salons is that the big glamorous blow drys and curls styled to their fullest glory will be back for the party season. Last year was very subdued with restrictions and lockdowns and this year everyone is looking forward to work and family gatherings. The pin-curl blow-dry is one of the best blow dry techniques for a beautiful bouncy, shiny, glamourous look that will last all night".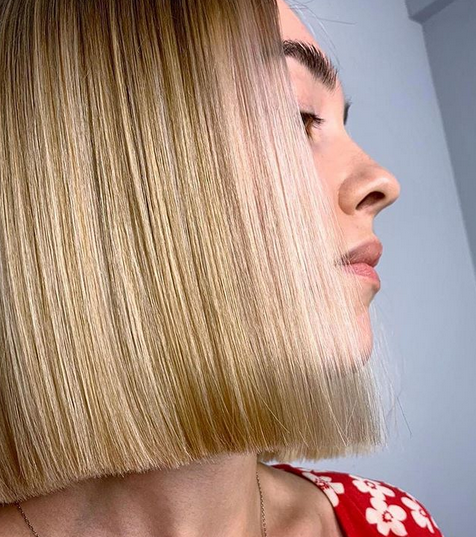 Self-Care for your hair
Creative Ambassador Clare Hansford gives her top tips for cold-weather self-care.
"The basis of all great looking hair is condition, says Hansford. "There are a couple of factors that affect the health of your hair as we move into Autumn."
Post-summer remedy
Ensure you remedy any Summer hair damage before embarking on a new Autumn colour. Choose a bonding treatment like Olaplex in-salon treatment £37 at Headmasters salons to strengthen hair that has been weakened by the sun, salt water and wind.
Weatherproof your hair
Make a deep conditioning mask a weekly treat throughout Autumn to nourish your hair, increase flexibility and strength. Try Kérastase Nutritive Masque Intense £34.30 choose for thick or fine hair. Or nourish your hair while you sleep with KMagic 8-hour night Serum £38.90
Stress relief for your hair
Stress can have a negative effect on your hair, resulting in slowing growth, dulling the hair fibre and in some cases resulting in hair fall or loss. Help prevent stress hair fall with Kerastase Genesis Serum Anti-chute £39.90. Add a supplement like Hair Gain capsules (£35 for 1 month supply) to boost nutrients and increase healthy hair growth.